Over 4500 people went to The Tank Museum in Bovington to see the world's only running Tiger I tank in action.
Tiger 131 runs only twice a year, on Tiger Day in April and September, and always attracts huge crowds when it does.
Tiger Day 11 was another sell-out, with 4500 people flooding in to The Tank Museum to see the fearsome machine.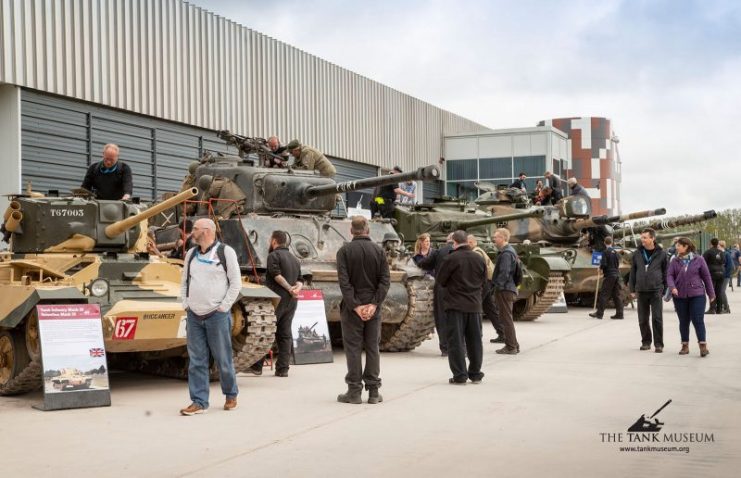 Museum Curator David Willey said, "A significant amount of work goes into keeping the Tiger running and it is extremely fragile and liable to faults.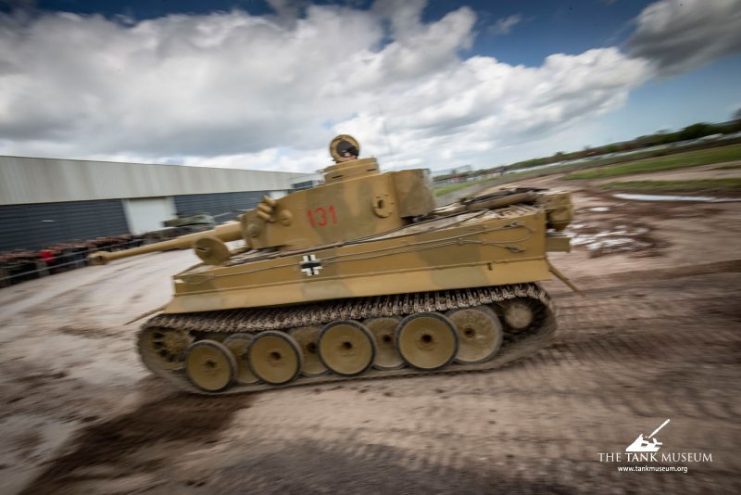 "During the war it took 10 hours of maintenance for every hour the Tiger ran – now it takes the museum staff and engineers an astonishing 200 hours."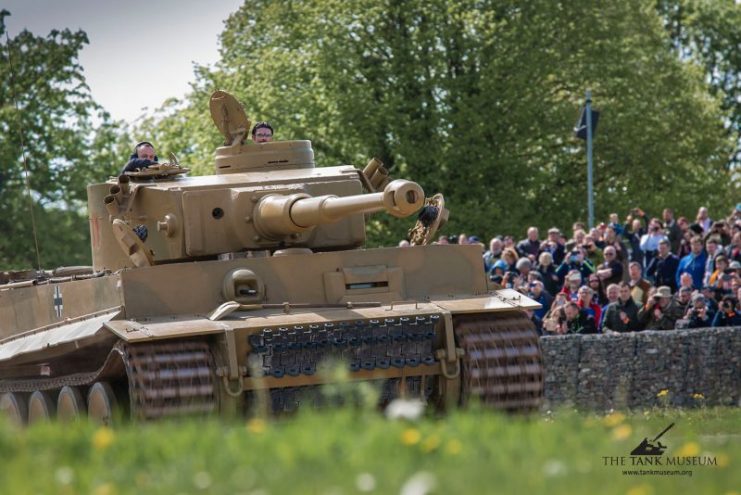 The Tiger tank was a formidable weapon introduced by the Nazis and the capture of 131 allowed the allies to understand exactly what had been unleashed.
The highlight of the day was a 45 minute display which saw Tiger 131 take to the arena alongside its Axis and Allied contemporaries, including the Sherman tank which played 'Fury' in the Brad Pitt, Hollywood blockbuster.
https://youtu.be/xmULAlFP0Go