The United Kingdom is filled with ancient buildings that are a marvel of architecture and attract millions of tourists each year, anxious to see the  centuries-old facades and columns. But others have been constructed in more recent, desperate times, projects that were mandated by England's participation in World War II. Perhaps these facilities can't be called majestic, but they were necessary during those years, and helped the Allies win the war.
Stansted Airport is a perfect example of something built out of necessity that morphed into playing a vital role in British aviation. About 40 miles northeast of central London, it is one of five major airports that serve the British citizens who travel by the millions each year.
Construction began on it in 1942, when the Royal Air Force (RAF) and the United States Army Air Forces (USAAF) decided to team up and build a base to house their pilots, air crews, and supplies.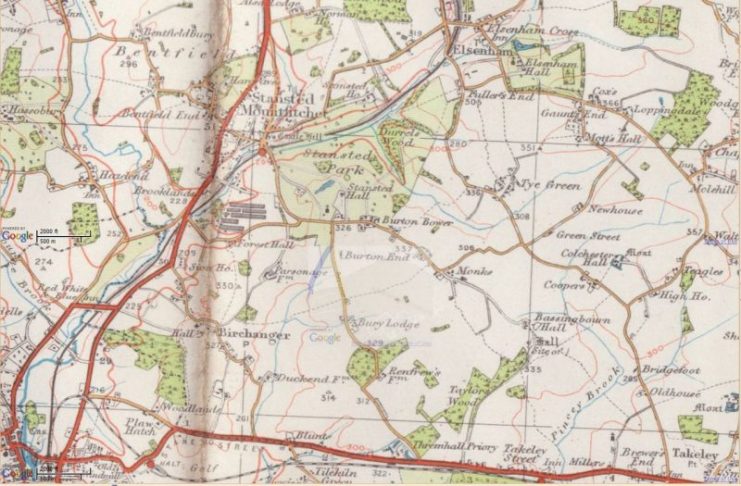 It wasn't until 1944 that the base was fully operational, although it had one unanticipated guest in 1943: a worse-for-wear "Short Sterling" bomber that landed with no notice.  The runway had been constructed by the Americans in 1942, and became a crucial "jumping off" point for British and American planes.
The base very quickly developed into the 9th largest U.S. air base in East Anglia, according to a November 2018 article in a local newspaper.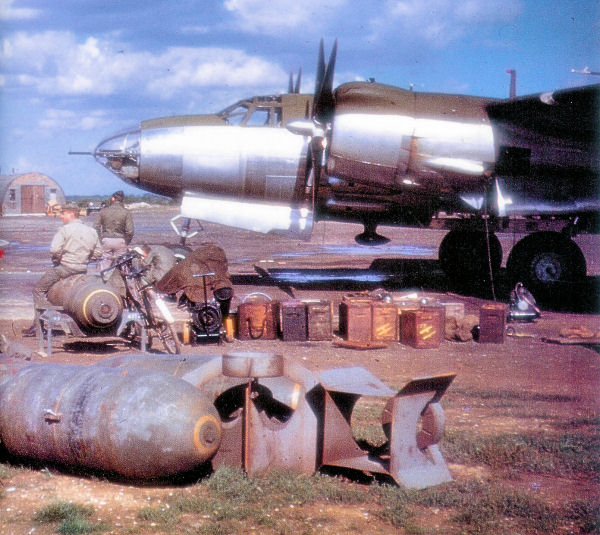 It was home to the USAAF 344th Bombardment Group, comprised of four squadrons of B-26 Marauder bombers and nicknamed the "Silver Streaks." It was during D-Day that the 344th really proved their aviation mettle.
They headed up 600 planes that descended on the beaches of Normandy, in the operation that proved to be the defining moment of World War II. Later, the teams were awarded a Distinguished Service Citation for their conduct and bravery during the war.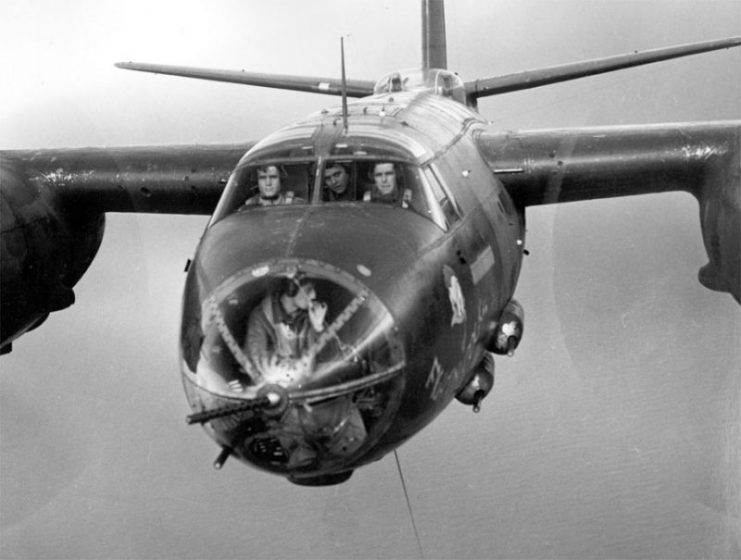 Once the Americans left Britain in August 1945, Stansted was largely used as a storage facility. But in addition to warehousing goods, it had one other, lesser known purpose: it housed German prisoners of war (POWs) until they could be sent back to Germany.
Now, the former wartime air base is about to receive a 600 million pound upgrade. To celebrate that future prospect, British media are taking a look at its past.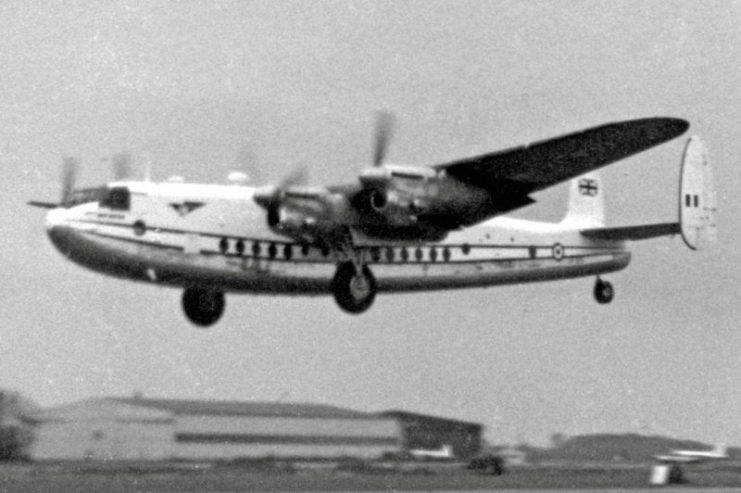 Recently published photographs of the air base during its wartime years show the Marauder bombers that took off from the airstrip. Others show RAF and USAAF personnel out on the runway and sitting on top of ammunition near one of the planes.
Once the war was over, the air base was taken over by the Ministry of Aviation. The first commercial airliner, a Dutch carrier on its way to New York City, landed at Stansted in 1961. It wasn't until 1969, however, that all the wartime "huts" were torn down, making way for a new passenger terminal.
Read another story from us: B-36: In the entire history of aviation, it is the largest combat aircraft in regard to height & wingspan
When the airport received yet another upgrade in 1991, Queen Elizabeth II was on hand for a formal opening. Since then, Stansted has hosted incoming planes carrying the likes of Barack Obama and current U.S. President Donald Trump.
The airport's role in World War II was one of vital importance to the Allies. Though it will soon be a sleek, modern airport with all the bells and whistles modern technology can offer, its history as a crucial part of Britain's role in World War II should never be overlooked or forgotten.