On May 3rd, 2016, a week before his 110th birthday, Richard Overton became the USA's oldest living WWII veteran.
The 112-year-old African-American veteran was hospitalized with pneumonia in December 2018, but was released on Christmas Eve, according to a family spokesperson. Unfortunately, he died on December 27, 2018, in a rehabilitation facility in Austin, Texas.

Texas Governor Greg Abbott led the tributes to the popular super-centenarian calling him a "Texas legend" and an "American icon." Abbott said Overton was loved by many, was kind, and had a quick wit.
Richard Arvin Overton was born on May 11, 1906, in Bastrop County, Texas. His grandfather was a slave, and he grew up during the era of the Jim Crow laws. He said that he could remember World War One among other events.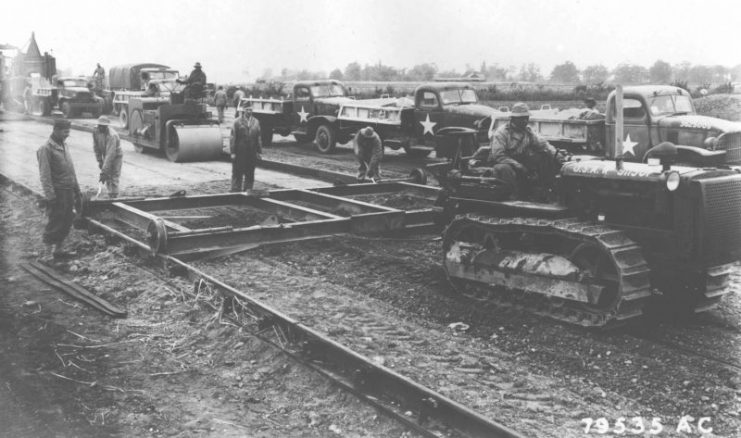 Overton enlisted in the US Army in September 1940. From 1942-1945, he served in a segregated unit, the 1887th Engineer Aviation Battalion.
His unit went to Pearl Harbor to assist after the bombing. During the war, Overton was in Guam, the South Pacific, and at Iwo Jima.
Working as base security, a driver, and on burial detail, Overton enjoyed military life, although he did not enjoy the war.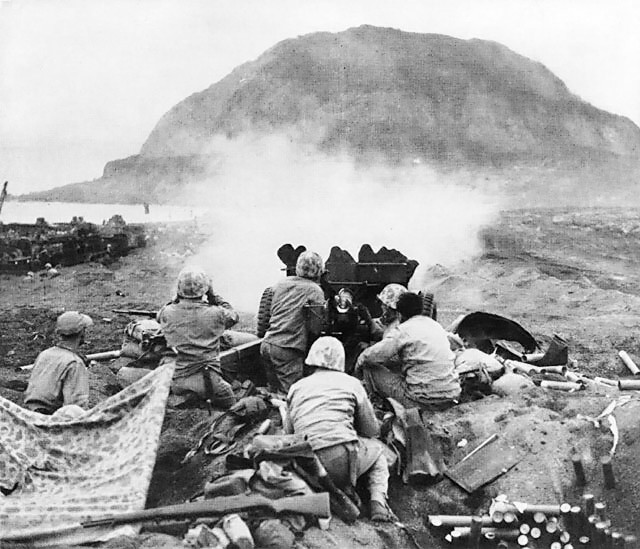 In interviews, he said, "You don't want to go into the war if you don't have to, but I had to go. I had to do things I didn't want to do."
He left the army in 1945 with a Good Conduct Medal, an Expert Rifle Marksmanship Badge, and a World War II Victory Medal. His final title was Grade Five Technician.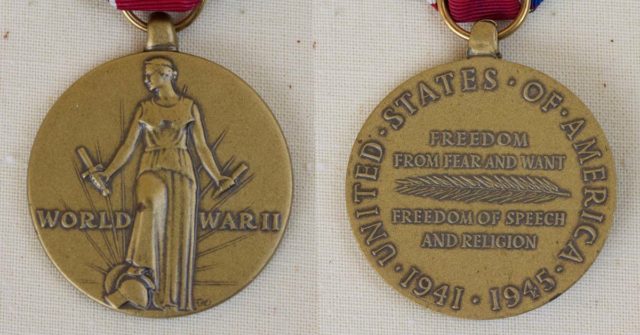 He returned to Austin, Texas, where he built the house he still lived in until his recent hospitalization for pneumonia. Overton had no children, despite two marriages, but said he was satisfied with his large extended family and many friends.
On Veterans Day in 2013, Overton met then US President, Barack Obama, at the White House in the Blue Room.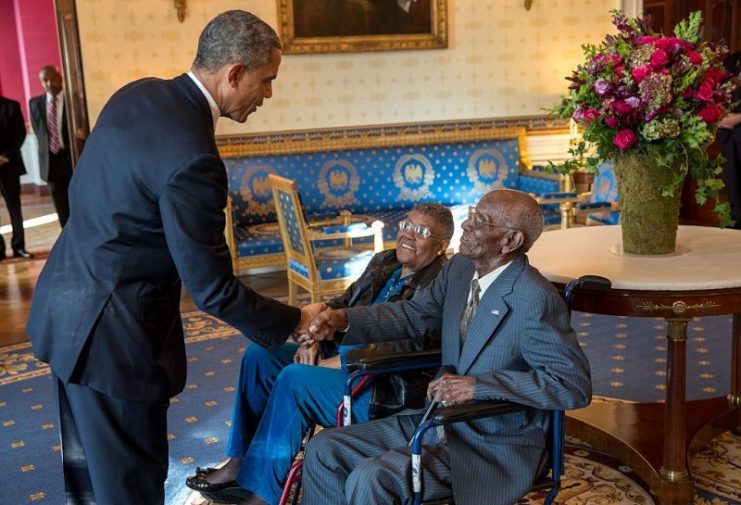 During an address at Arlington National Cemetery, the president paid tribute to Overton's service. Obama talked about his service in Okinawa and Iwo Jima, where he survived by God's grace. He discussed Overton's experience at Pearl Harbor where ships were still smoldering when he arrived.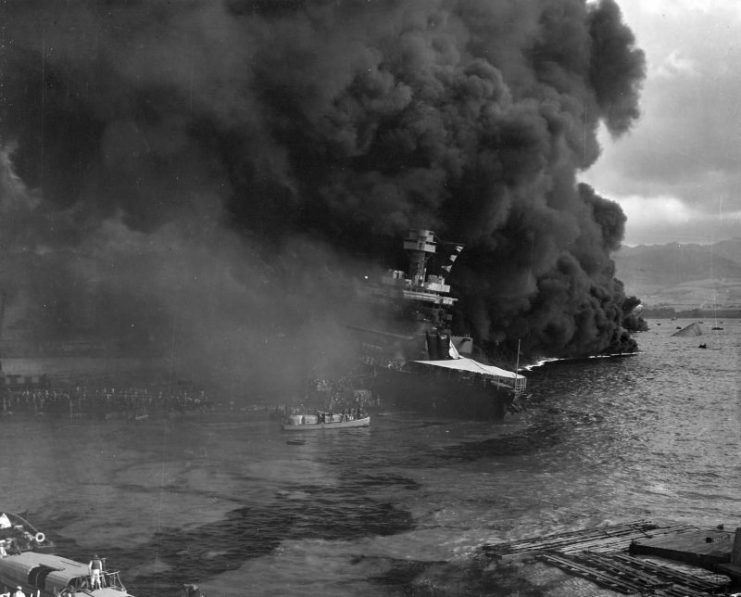 Overton had always liked telling interviewers how he enjoyed cigars. He is said to have smoked a dozen a day but was always careful not to swallow the smoke. However, he had been known to take a little whiskey in his coffee in the morning, just to stiffen it up.
Along with his war medals, Overton received recognition in other ways. For example, he was awarded a custom-made jersey by the San Antonio Spurs basketball team.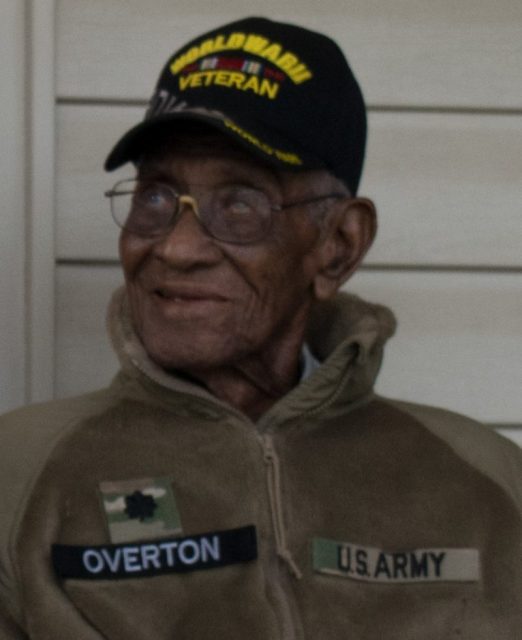 In May 2017, his community changed the name of the street he had lived on since he built his house seven decades ago, to Richard Overton Avenue.
Read another story from us: Identical Twins & WW2 Veterans Celebrate 100th Birthday
The Mayor of Austin also designated Overton's birthday as Richard Overton Day in the city.
Texas Governor Abbott's statement, released on Twitter, reflected the high level of esteem felt for the World War Two veteran: "We can never repay Richard Overton for his service to our nation and for his lasting impact on the Lone Star State."