The United States Navy has sold two decommissioned aircraft carriers to a scrap dealer for just one cent each. The deal was made with International Shipbreaking Limited to recycle the USS Kitty Hawk and the USS John F. Kennedy, both of which have been out of service for years.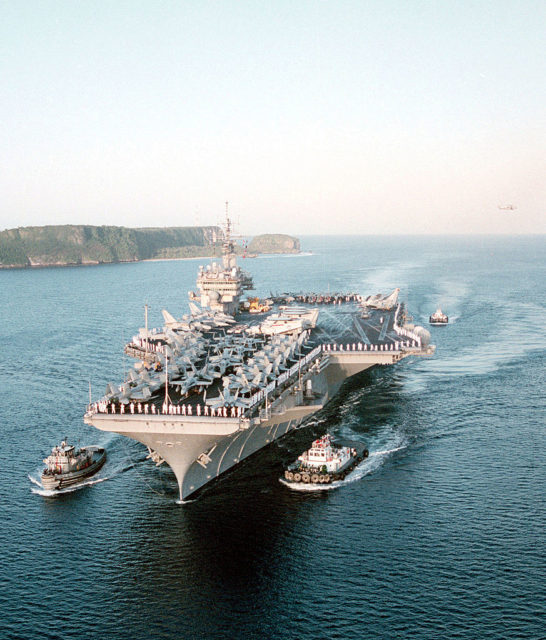 The Navy has previously paid ISL for its towing and ship-breaking services, which oftentimes can be costly. The price cut for this sale reflects the fact the Brownsville, Texas-based company will make a profit from the scrap iron, steel, and non-ferrous metal ore collected from the aircraft carriers.
The Naval Sea Systems Command, a US Navy sub-organization, agreed to the deal. In the past, ISL has recycled the USS Ranger, the USS Constellation, and the USS Independence.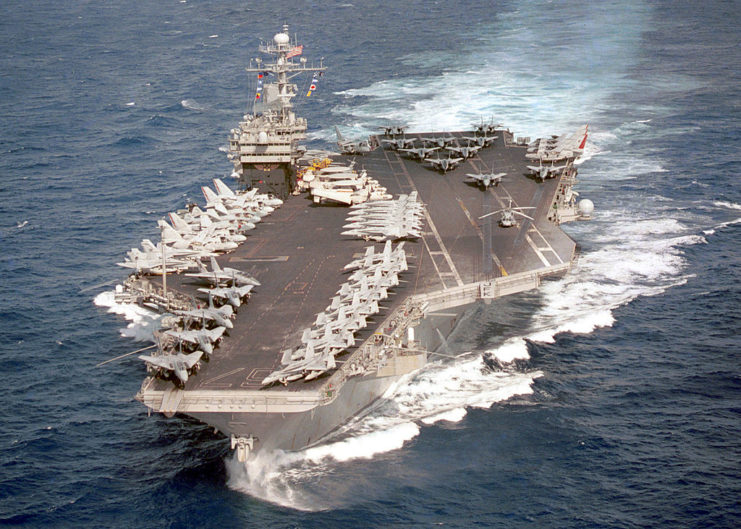 The USS Kitty Hawk was commissioned in 1961 at the Philadelphia Naval Yard, and was deployed during the Vietnam War. After decades of service, it was decommissioned in 2017, and has since been anchored at a Naval facility in Bremerton, Washington.
The USS John F. Kennedy was commissioned in Newport News, Virginia in 1968. It's a variant of the Kitty Hawk-class aircraft carrier, and has a special hull compared to others in its vintage. It was deployed during the Gulf War, and later decommissioned in 2009. It is currently anchored at the Philadelphia Naval Yard.
Both carriers were capable of carrying dozens of military aircraft.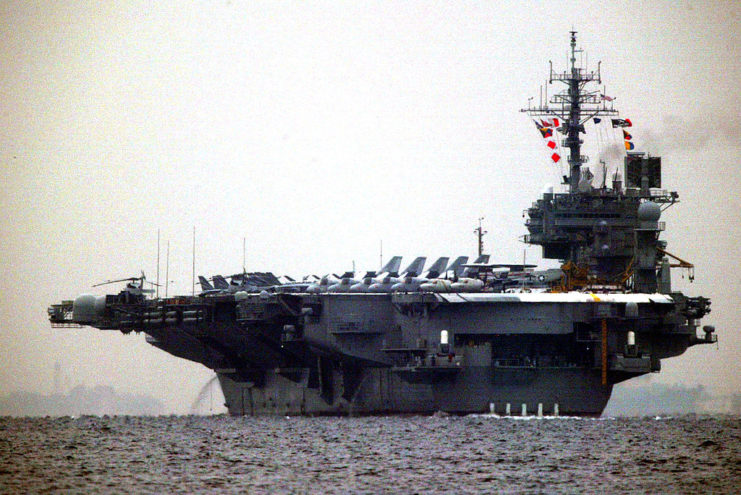 According to Chris Green, Senior Manager of ISL, the recycling of the two ships is likely to take months, due to secrecy over naval engineering, especially in regard to the USS John F. Kennedy. Speaking with The Brownsville Herald, he shared that employees will need to undergo a background check with the Defense Counterintelligence and Security Agency.
"That process can take a short amount of time or it can take up to six months," Green said. "It just really depends on their schedules, and sometimes they're really swamped. I'd hate to put a timeline on the JFK right now, just because of those question marks."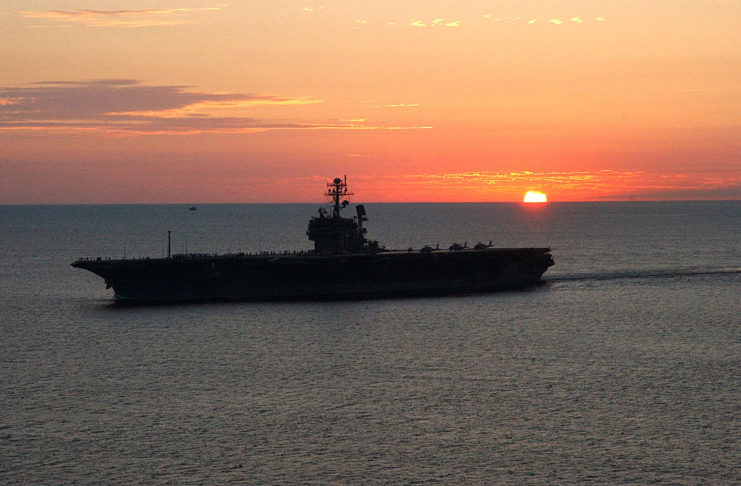 More from us: The $12 Billion Aircraft Carrier USS John F Kennedy Gets Its Flight Deck
Veterans are not allowed to walk through the aircraft carriers once they have been sold. However, ISL anticipates there will be an observance for the former crew members of the USS Kitty Hawk and the USS John F. Kennedy once the two arrive at port.