The bomb squad was called to the small Staffordshire town of Cold Meece after receiving a report that hundreds of World War II-era shells were discovered at a construction site.
Police received the call around 12:45 PM on December 14, 2021, during which they were told the 200 cannon rounds were unearthed during work at a site on Swynnerton Road.
The site was evacuated, and a 50-meter perimeter erected. The Staffordshire Police's Explosive Ordnance Disposal Unit was called in to aid in the removal of the shells.
It is currently unknown if the shells are connected to the former ROF (Royal Ordnance Factory) Swynnerton, which filled shells with gunpowder during WWII. Built between 1939 and 1941, it remained in operation until 1958, and is now run by the Defence Training Estate as Swynnerton Training Camp.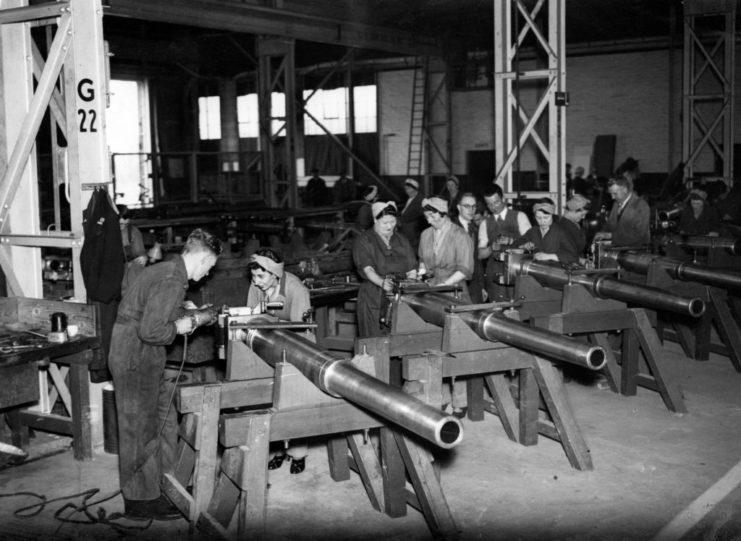 In a statement to Birmingham Live earlier this week, Inspector Laura Morrey of the Stafford Borough NPT said:
"I would like to reassure the community that we are doing all we can to protect them during the safe removal of the rounds. Although the rounds are wet and unlikely to detonate, we are taking all of the necessary steps to ensure they are disposed of as safely and effectively as possible. All work has stopped at the site and specialist disposal units are working at the scene today to ensure the items are disposed of appropriately.
"If you do come across any unexploded devices, please DO NOT attempt to move or tamper with them under any circumstances, maintain a safe distance if possible – normally 100 meters – and alert others. Whenever possible, call 999," she added.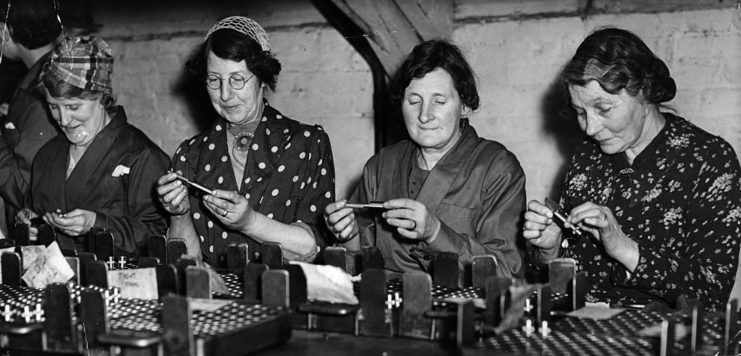 The shells were moved to a safe location by the British Army and destroyed in a controlled explosion.