The US Navy has revealed it conducted a live-fire exercise with the MK-60 Griffin guided-missile system between November 4 and 6, 2021. According to the service, the test, which was conducted in the Persian Gulf, was undertaken as a way to examine system functionality and crew proficiency.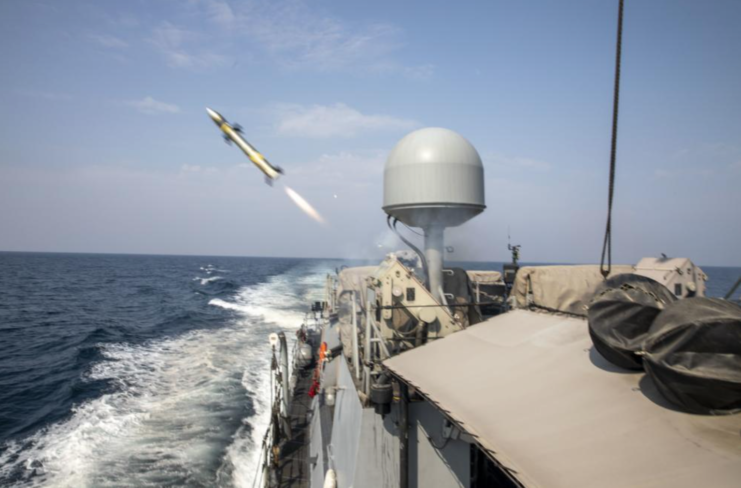 The MK-60 Griffin is a surface-to-surface missile system intended to defend vessels from small boat swarms. It was installed on all forward-deployed patrol coastal ships in 2013.
The exercise was conducted off the coast of Iran. Those vessels that participated include the patrol coastal ships USS Thunderbolt, USS Firebolt, USS Hurricane, USS Tempest, USS Whirlwind and USS Chinook; the expeditionary mobile base platform ship USS Lewis B. Puller; and the guided-missile destroyer USS Michael Murphy.
Some of the ships also participated in live-fire exercises with crew-served weapons to maintain operator proficiency and readiness. The test follows a similar one conducted in December 2019, when the US Naval Forces Central Command (NAVCENT) performed a Griffin guided-missile live-fire exercise in the US 5th Fleet area of operations.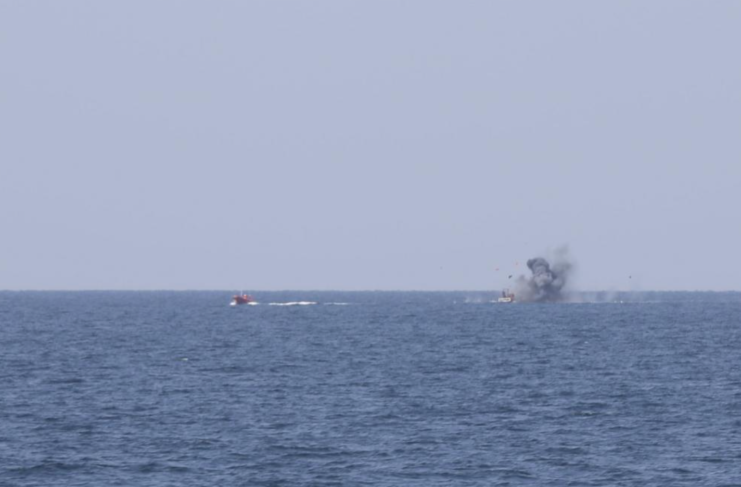 This particular test comes days after speed boats from Iran's Islamic Revolutionary Guard Corps (IRGC) swarmed the US Arleigh Burke-class guided-missile destroyer USS The Sullivans and a Vietnamese-flagged oil tanker. Helicopter-borne Iranian troops landed on the tanker and sailed it back to Iran.
The Iranian government claimed it captured the oil tanker to protect it from an act of piracy by the US Navy. Naval officials dismissed the statement, denying any intention to capture the tanker and stating it was simply observing the Iranian forces as they captured it.
— U.S. Naval Forces Central Command/U.S. 5th Fleet (@US5thFleet) November 8, 2021
The US 5th Fleet area of operations spans 2.5 million-square-miles and includes the Persian Gulf, the Red Sea, the Gulf of Oman and part of the Indian Ocean. It touches 21 countries, including the critical choke points at the Suez Canal, the Strait of Hormuz and the Strait of Bab al Maneb.