TIGER DAY 12 – 14 SEPTEMBER 2019
A German Hetzer, a Japanese Ha-Go tank and a Churchill tank will be guest starring for the first time at Tiger Day 12, 14 September.
"Tiger Day is well-known as the event to see the famous Tiger 131 make one of its rare outings. This time we are lucky to have new guest tanks, which are contemporaries of Tiger I", said Head of Collections, Chris van Schaardenburgh.
Hetzer G13
This is the first time a Hetzer tank has ever run at Tiger Day. The vehicle is best known as a German light tank from the Second World War. This particular tank was built in Czechoslovakia in 1945 and used in service by the Swiss armed forces.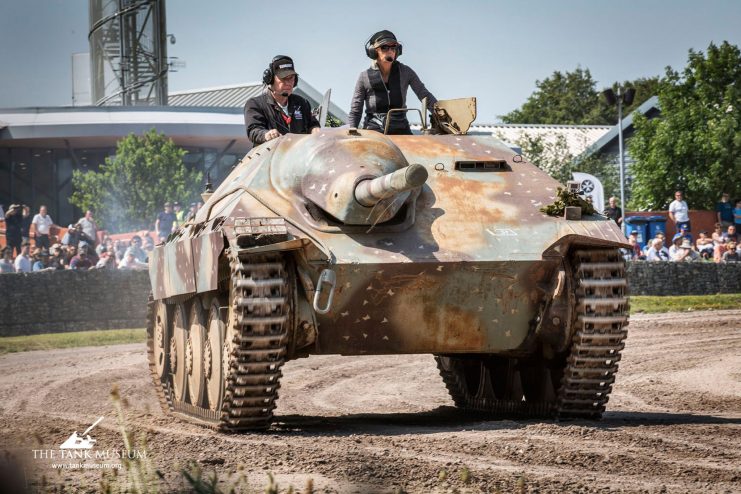 Ha-Go
Only two operational Ha-Go tanks exist in the world and this is the first time that one has appeared at Tiger Day. Around 2,300 of these tanks were manufactured by the Japanese Empire for the Second World War, less than 25 now survive and only two of them are in running order. The Ha-Go on display is on short-term loan to The Tank Museum.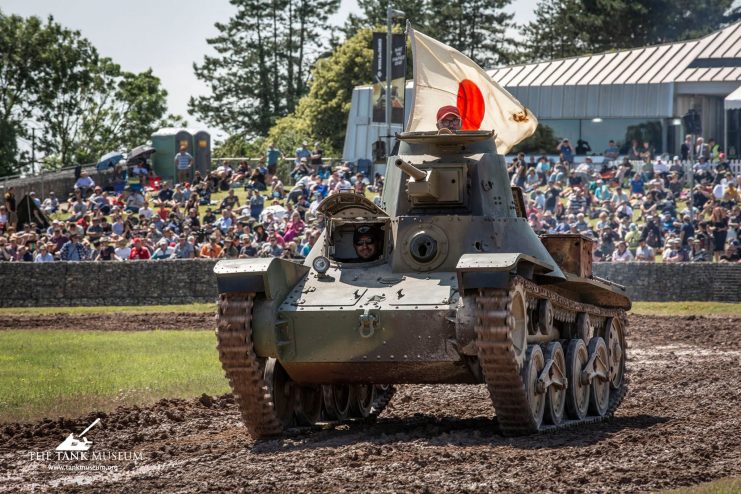 Churchill Mark III
The Churchill is an iconic British tank of the Second World War. The version on display at Tiger Day is a Mark III, on long term loan to The Tank Museum from the Churchill Trust.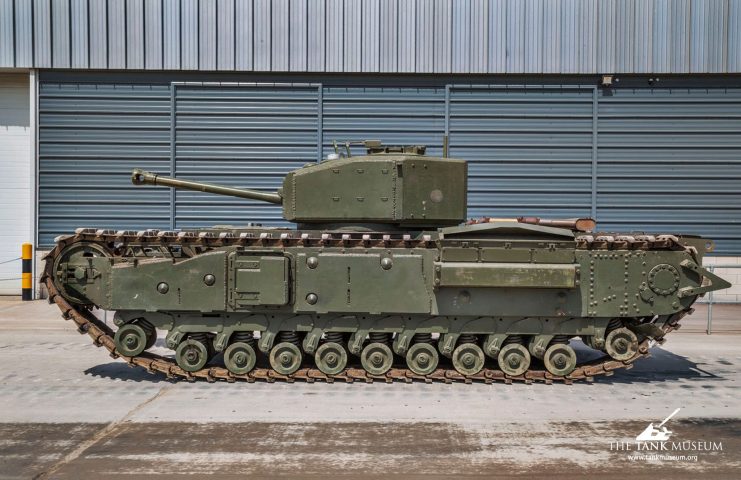 Raffle tickets to win a ride in Tiger 131 at Tiger Day 12 are on sale for a limited time only! 
Premium and standard tickets are available for Tiger Day 12. Visitors wanting to attend the event must buy their tickets in advance online. See The Tank Museum website for more details.
Another Article From Us: David Ayer to Movie About the Battle of El-Alamein