Tiger 131, one of the tank stars of Brad Pitt's Second World War blockbuster 'Fury', will make one of its two yearly outings at The Tank Museum on 27th April.
The Museum's Tiger 131, a world-famous Second World War tank, is the only running Tiger I in the world and now visitors to the museum on 27 April will have a chance to see it in action in a 45 minute display along with its movie co-star, the Sherman tank 'Fury', among others.
https://youtu.be/xmULAlFP0Go
Visitors will also have the opportunity to explore 'The Tiger Collection', which has been extended to run until Autumn 2019 due to popular demand. In a world first, this impressive exhibition has brought every member of the Tiger Tank family together in one display – including one in augmented reality.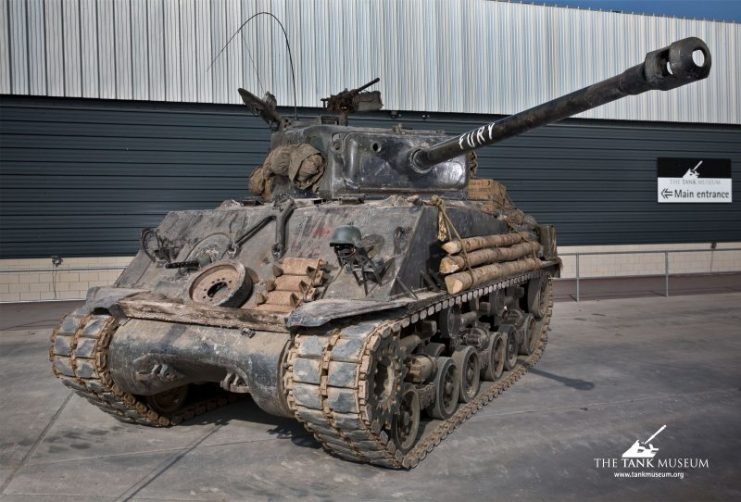 During the lunchtime display at Tiger Day X, Tiger 131 will be accompanied by a selection of Museum and guest vehicles, including a WW2 German StuG armoured vehicle.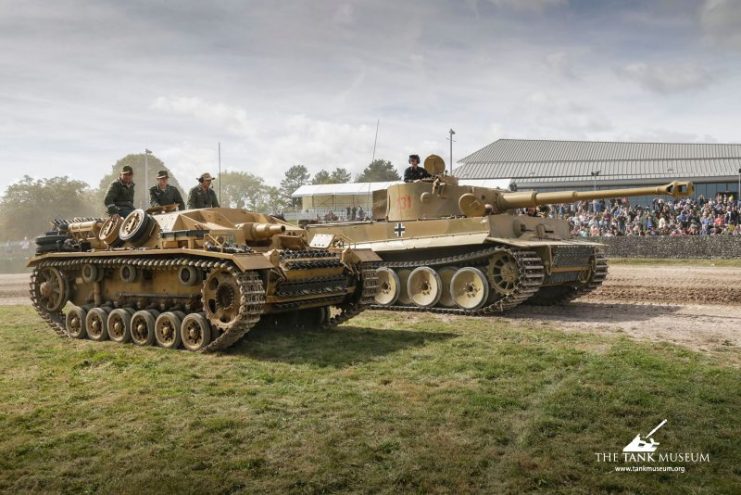 With special Tiger-themed activities during the day, visitors can find out how the Tiger was captured, examine unique items and documents from the Archive, and discover more about Tiger 131's formidable successor – the King Tiger.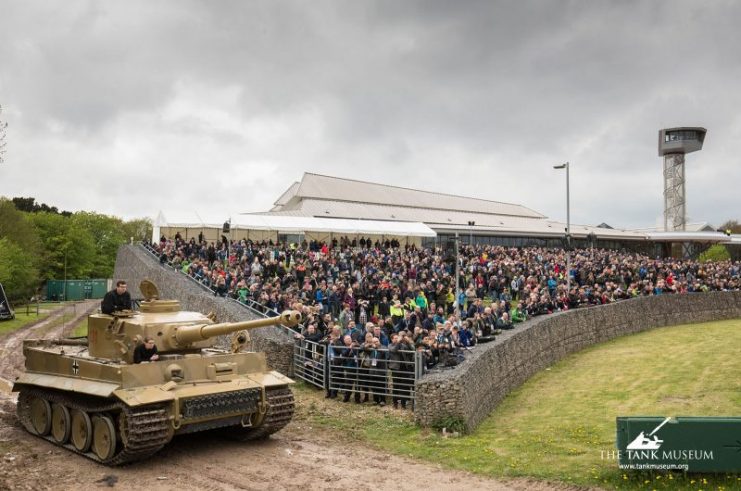 The Museum will open from 9.00am to 6.00pm, with the arena display taking place at 2.00pm. Premium and Advance tickets are still available.
Tickets must be purchased in advance – book online now!
All photos provided by the Tank Museum.