The Tank Museum in Dorset has opened its new exhibition marking the 80th anniversary of the formation of the Royal Armoured Corps (RAC).
It was formed before it was known that the country would be at war six months later and Bovington is still the home of tank training.
The exhibition tells the story of some of the men who fought in the RAC regiments during the Second World War and includes four 1940s-era tanks.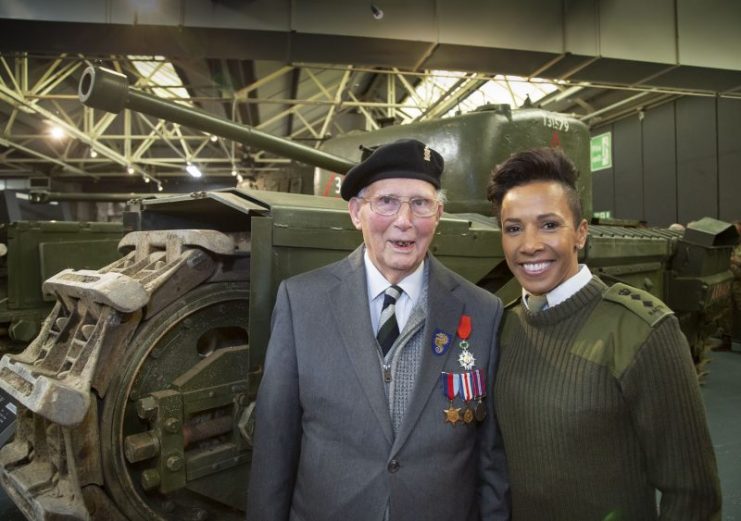 Colonel Dame Kelly Holmes was present and spoke to the veterans who had been invited for the opening.
She said: "When I came here last I brought my family. For those not attached to the military it is very, very special to see the history here.
"My nephew still talks about the visit."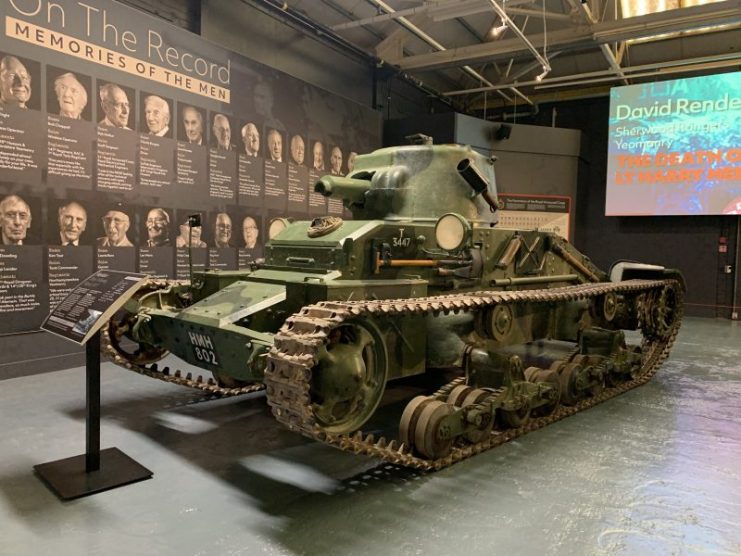 The RAC's formation, according the Minister for War Leslie Hore-Belisha on April 4 1939, was an amalgamation, not an association, of the existing regiments.
David Willey, curator of the museum said: "We have four tanks in the display and more than 300 in total at the museum and we want to connect the lives of the men who fought in them, and tell their stories.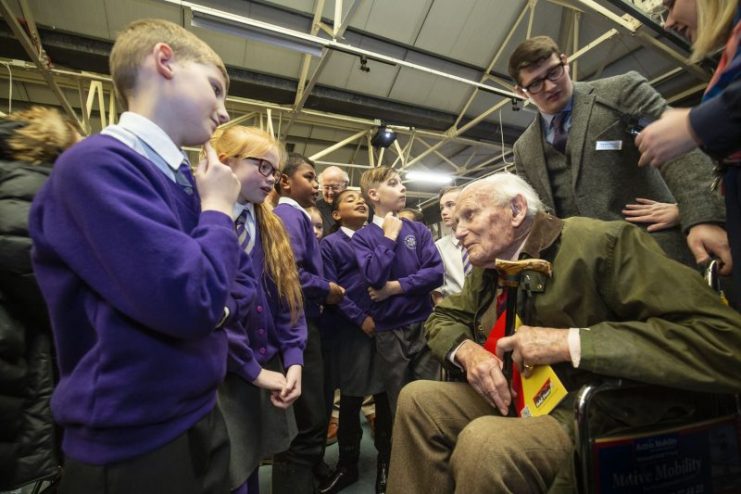 "We interviewed more than 30 veterans and their number is dwindling so it is important to hear what they have to say now.
"They are in their 90s and have nothing to prove and no agendas to meet – and some revealed things that they have never spoken about previously."
Veteran Bill Wright, 95, said: "The exhibition is terrific. Seeing all the tanks here brings back lots of memories, and when I saw the Tiger tank at the museum it still made me shiver.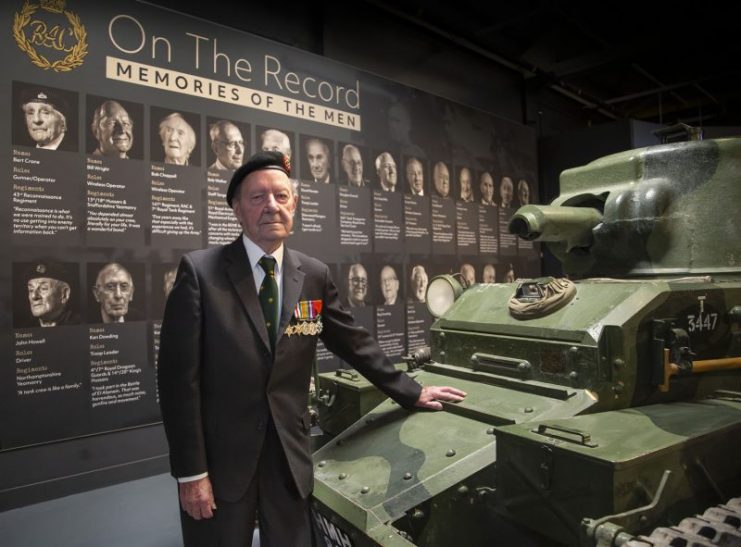 "There are not many of us left now and it is important to keep our stories alive for the next generation."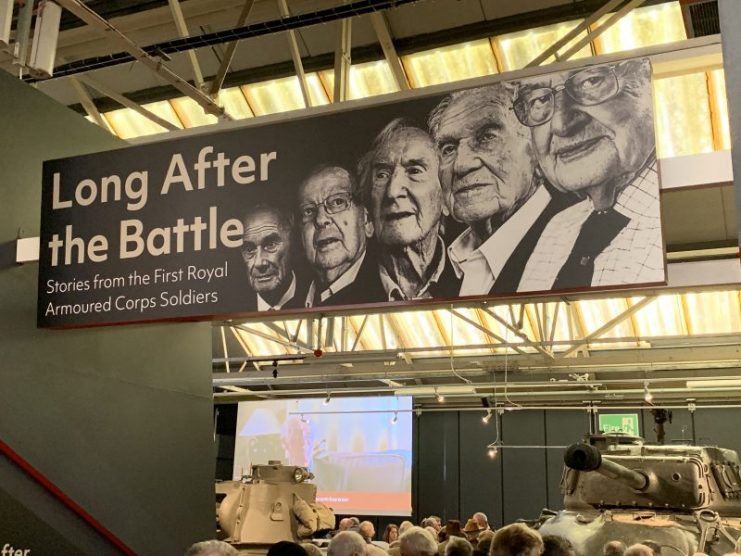 The Long After the Battle exhibition at the museum will last for nearly two years and is a precursor to a new Second World War exhibition which will be opened next year.