The Tank Museum in Bovington, United Kingdom has announced that it's received a donation of 65 letters dating back to World War II. The correspondences, written by Alan William "Jim" Harris, provide a glimpse into the life of the young soldier during his service with the British Army.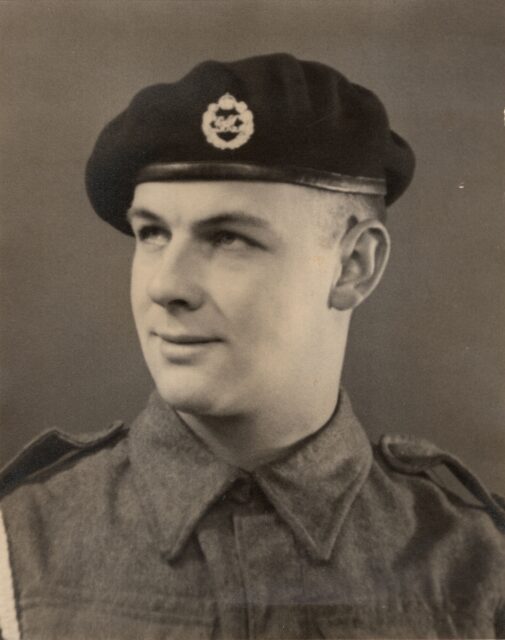 The letters, written between May 1940 and August 1943, cover Harris' experiences from the beginning of the Second World War, when he volunteered as an Air Raid Precautions (ARP) warden during the Blitz and the Battle of Britain, to his enlistment in the Royal Armoured Corps (RAC).
According to the correspondence, Harris was just 17 years old when he became an ARP warden. Just under two years later, he underwent training with D Squadron, 60th Training Regiment, Royal Armoured Corps. While given the opportunity to join the Gunnery Instructor Course at Lulworth Camp, he declined the offer over fears he wouldn't be a good teacher.
As such, he was posted to the 12th Royal Tank Regiment.
Harris' letters to his family during this time show a man adjusting to life in the British Army. He discusses his training, including his skills at wireless and gunnery, and requests the comforts of home, such as laundry and food packages.
Those written after April 1942 indicate that Harris was assigned to the crew of the Churchill tank Lizzard as part of No. 3 Troop, A Squadron, 12th Royal Tank Regiment. This was followed by his service with another tank known as Linnet.
It's around this time that we see the first noticeable shift in the young man's tone. He complains about a lack of rags to keep his and his comrades' weapons clean, but also brings up the lighthearted moment of seeing Laurel and Hardy's A Chump At Oxford (1940).
By March 1943, the letters show Harris was deployed to North Africa. While unhappy with how dusty the conditions were, these correspondences show a newfound maturity, with him quelling his mother's fears for his safety and positively talking about his duties to his country.
This is shown in such excerpts as, "Cause is righteous, and though the road is bumpy at times, I know that I can and will come through with flying colours."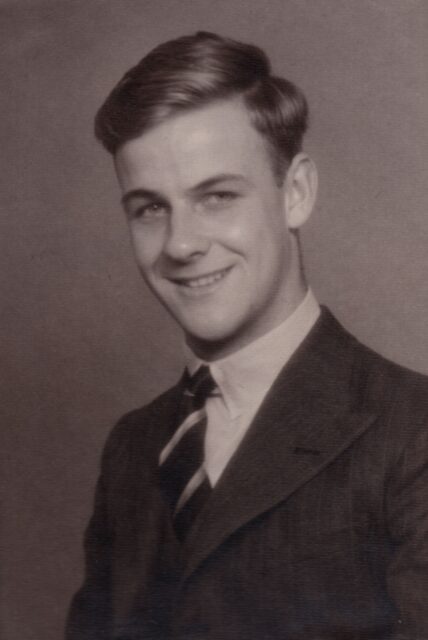 Harris' final deployment was to northeastern Algeria with the 21st Army Tank Brigade, where he was involved in Operation Vulcan. It was during this intense fighting that he lost his life at Sidi Abdallah Hill.
The engagement saw Harris and his comrades go up against the Fallschirmjäger with the Hermann Göring Division, supported by Tiger tanks. According to letters from his troop leader Lt. Saunder, Harris' tank was hit by 88 mm anti-tank fire, which killed him and another tank crewman immediately.
More from us: Cold War-Era Silo Dubbed the 'Safest Home on Earth' On the Market for $1.3 Million
The Tank Museum reports that Alan William "Jim" Harris is buried at Massicault War Cemetery in Tunisia.