The vehicle has been on the Museum's 'wants' list for some time, to feature in its upcoming Second World War exhibition, and came up for sale recently. Fortuitously the Museum saw the advert on the day it was posted and approached the vendor.
The vehicle had been part of Cyril Groombridge's collection. Cyril was a collector of military vehicles in the 60's, 70's and 80's and had a large and varied collection, some of which appeared at shows mainly in the South East of England.
The Beaverette was one of the few remaining vehicles that his family had to dispose of after Cyril's death and the Museum is grateful that the purchase price was reduced especially for the Museum.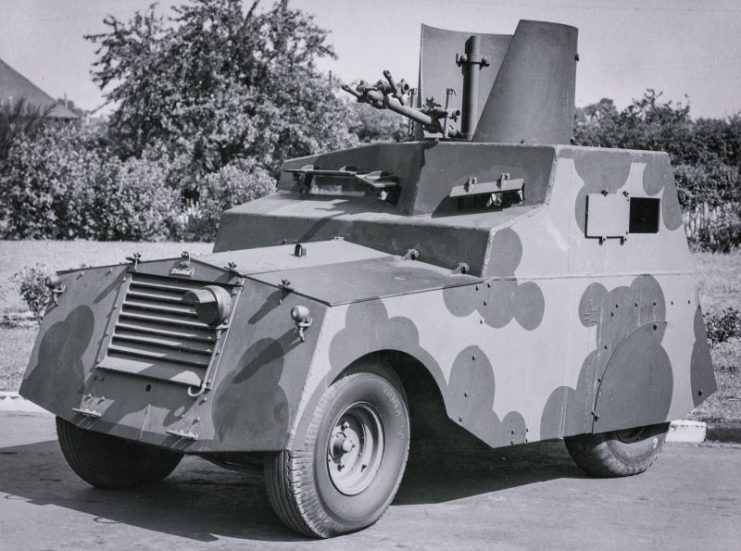 The vehicle will be restored by apprentices at the Tank Museum and the aim is to include the vehicle in the new Second World War exhibition – the first phase will open in the Spring of 2020.
The Beaverette looks exactly what it is – an emergency measure vehicle created in 1940 to defend Britain should Germany invade. It was based on a Standard Saloon car and went through four models in quick succession – the first had oak planks as part of their protection.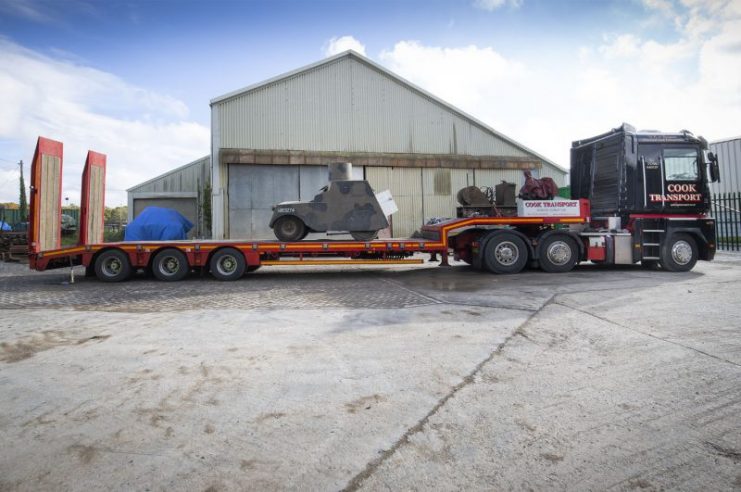 See The Tank Museum's YouTube video on the Beaverette
The Museum's new Beaverette is a Mark IV model with all round armour and better visibility for the driver – but it was still notoriously hard to drive and slow at 24 mph.
Luckily it never had to be used in combat, but was photographed early in the war to aid propaganda – and it appears in newspapers and magazines – sometimes called Ironsides or Mosquitoes.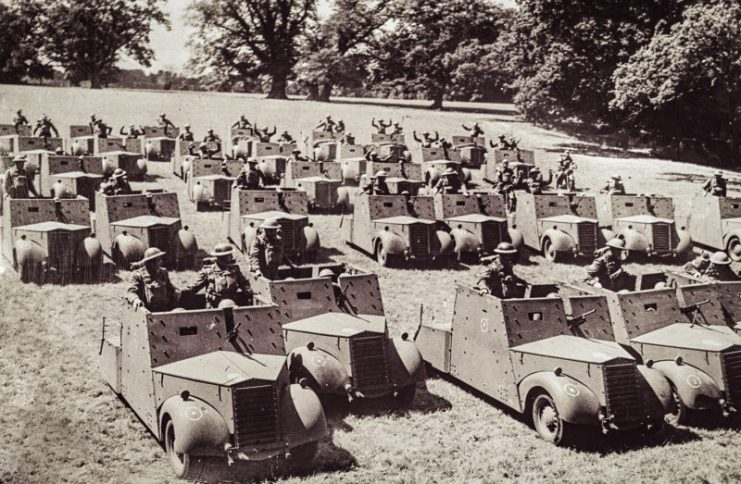 The Beaverette will be stored in the Museum's Vehicle Conservation Centre, until it is taken off display to be worked on by the apprentices.