Just because something traumatic happens in childhood doesn't mean the trauma won't endure as a child matures. No matter how much time elapses, incidents can leave impressions that may last a lifetime.
For Tony Foulds, 82, of Sheffield, England, one such traumatic event was witnessing a plane crash when he was just eight years old.
The event cost 10 airmen their lives, and to this day Foulds believes he played a role in the tragedy. Consequently, he internalized a lot of guilt, and he has spent more than seven decades atoning for it in a very unique way.
The men were from America, coming home from the battlefields of World War II in their badly damaged B-17 Flying Fortress which was nicknamed "Mi Amigo." It was a chilly, wintry day in Sheffield, but Foulds and some friends were playing soccer in Endcliffe Park.
When they heard the bomber's engines overhead, they looked up and began waving wildly to the crew. The boys thought the airmen were waving back, but in fact, they were trying to warn them that the plane was about to descend – right onto the grass in the park.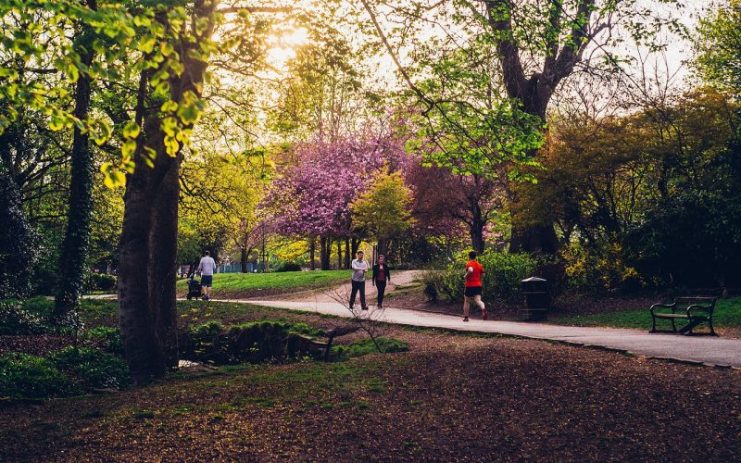 To avoid hitting the boys, the pilot hit a patch of trees instead, and the plane exploded. The young men were indeed spared, but Foulds was left with an unending sense that he was somehow to blame.
Now, he would like the Royal Air Force (RAF) to acknowledge the tragedy's upcoming 75th anniversary by doing a "fly past" over the site where the crash occurred. For all these years, Foulds has tended to a memorial there, planting flowers and sweeping away debris.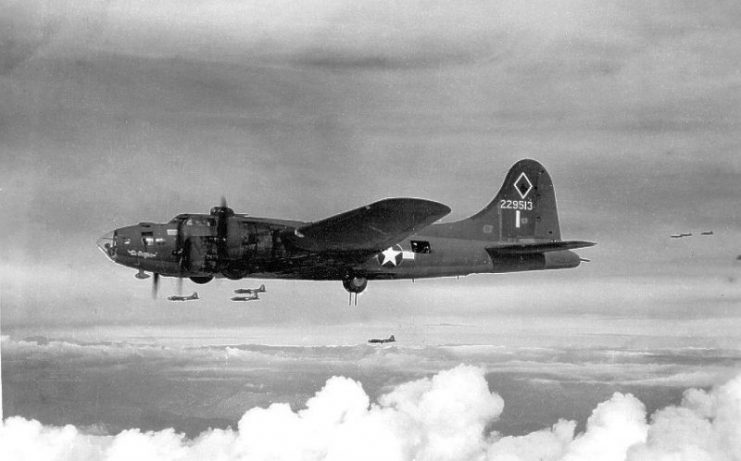 He has one very public vocal advocate behind his plea to the RAF – Dan Walker, an anchorman with BBC News. He also has thousands of folks who agree, on social media, that the RAF should commit to the tribute. His hashtag "get Tony a flypast" has received thousands of "likes."
Walker went public with his support recently, tweeting to his thousands of followers, "just met an amazing man in Endcliffe Park…he was planting new flowers.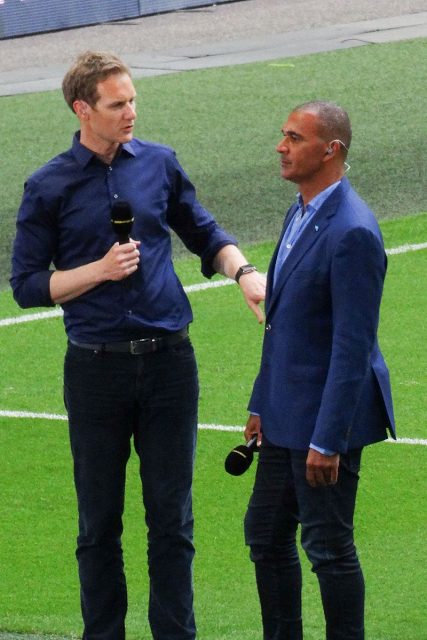 Almost 75 years of service. What a man. I'm in bits." Foulds has diligently carried out the groundskeeping duties throughout his life, and though he's now retired and afflicted with Parkinson's disease, he sweeps and pulls weeds whenever he can.
Foulds said that he still thinks about what happened that day, and that he considers the men who died "like family….A fly past would be a fitting way to remember them. It would be a very emotional moment…they should never be forgotten."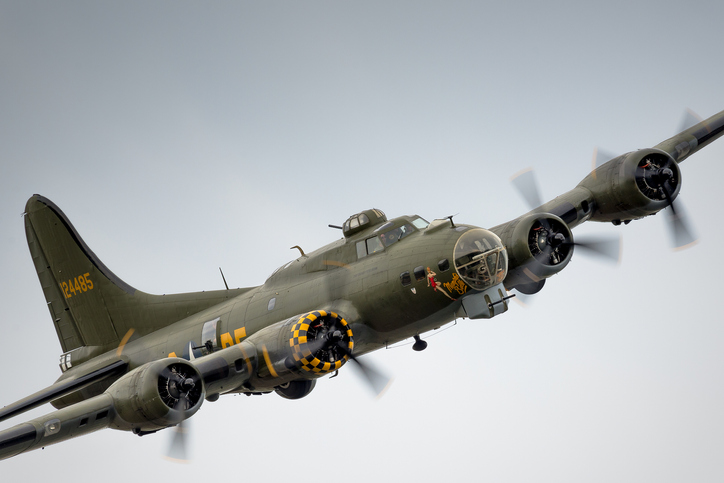 Walker noted in his tweet, "he [Foulds] re-told the story of the day so vividly and knew the names of all 10 who died….he doesn't want a medal. All he wants is a fly past on the 75th anniversary, on the 22nd of February, 2019."
According to one media organization's recent story, the aircraft was trying to get back to Britain after sustaining heavy damage in Europe. The crew was attempting an emergency landing in the park. Foulds said in an interview, "I can remember seeing the plane circling above and the airmen waving at us," he recollected. "But being young boys, we thought they were being friendly.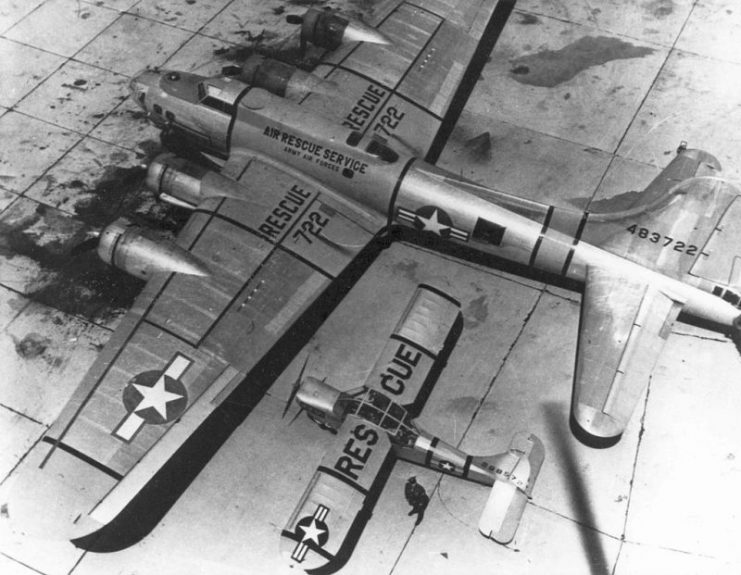 Then it went over the trees and there was a huge explosion. It was only later in life that it dawned on me that they were waving at us to get out of the way so they could land on the grass. I have had 75 years of life thanks to their brave actions."
Foulds has contacted the RAF, the Red Arrows, and the Imperial War Museum in Cambridge, and would be thrilled if any of the three organizations agreed to his request.
Read another story from us: Top Facts About the B-17 Flying Fortress
So far, all he has heard is that the museum cannot arrange a fly past with its bomber in winter. But none have rejected the proposal outright – at least, not yet. But the anniversary is rapidly approaching, and if someone doesn't get back to Foulds soon, he may not get his wish for a proper remembrance of the men who died, to whom he feels he owes his very life.