TANKFEST, the world's biggest and best display of historic moving armour, celebrates its 20th anniversary in 2020.
To mark this milestone, organisers are pulling together an exciting collection of guest armour to run alongside the Museums unique collection.
Over 24,000 people are expected to attend the event across its three day run, from as far as Australia, Canada and the USA.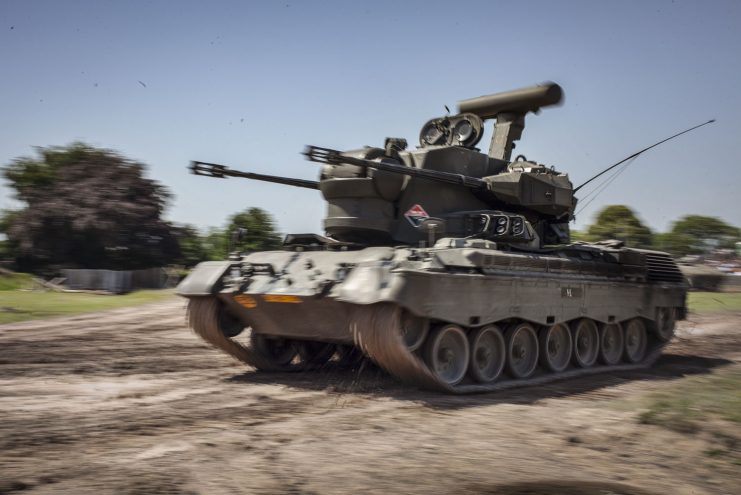 "We're looking at a number of vehicles that have never been seen at TANKFEST before," said Nik Wyness, Head of Marketing, "These include an early German WWII vehicle, an early war US Medium tank, an early interwar German-designed vehicle, some very interesting WWII vehicles – and more modern armour."
Over 60 historic vehicles will be running on the Saturday and Sunday of TANKFEST, as part of a series of powerful live displays. Alongside historic vehicles, the British Army will be demonstrating the latest vehicles used in modern combat.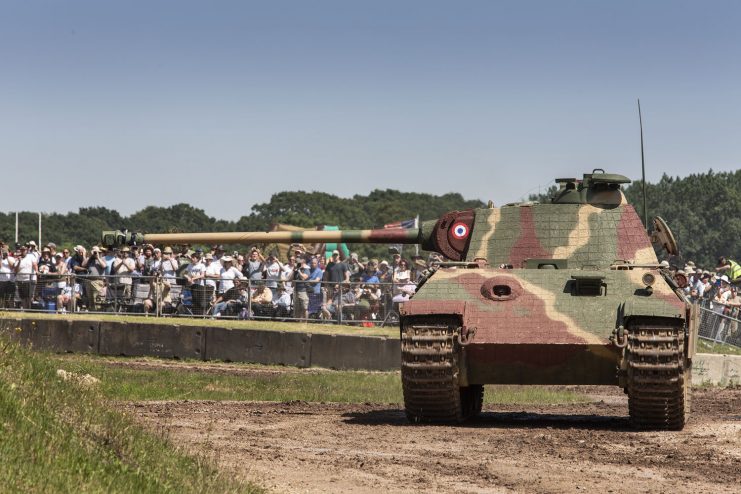 The Friday of TANKFEST is to be upgraded to include even more to delight enthusiasts with talks and presentations from authors, historians and YouTubers.
Plus, "Tank Chats Live" will take place in the arena featuring guest vehicles and giving the audience a chance to ask the experts about vehicle restorations and the stories behind the stars of TANKFEST.
Inside the Museum, TANKFEST attendees should make sure not to miss the Museum's new World War Two: War Stories exhibition, which is included in the TANKFEST ticket.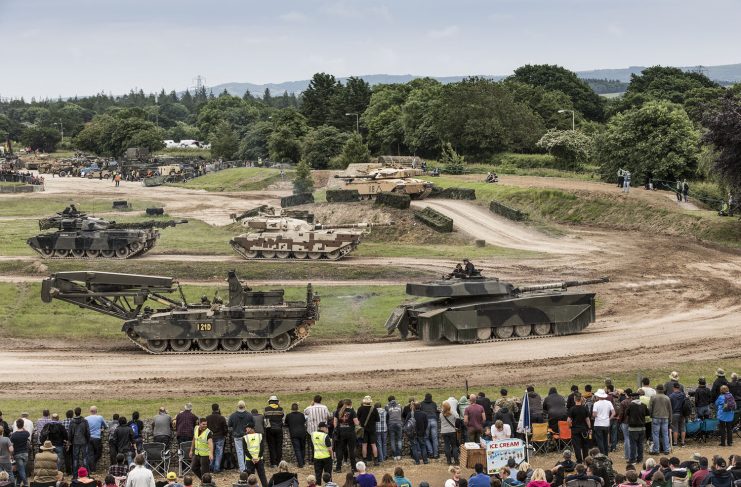 Three-day, two-day and single-day tickets for TANKFEST 2020 are selling fast now from tankmuseum.org – and make a great Christmas gift for tank fans!
https://tankmuseum.org/whats-on/events/tankfest-2020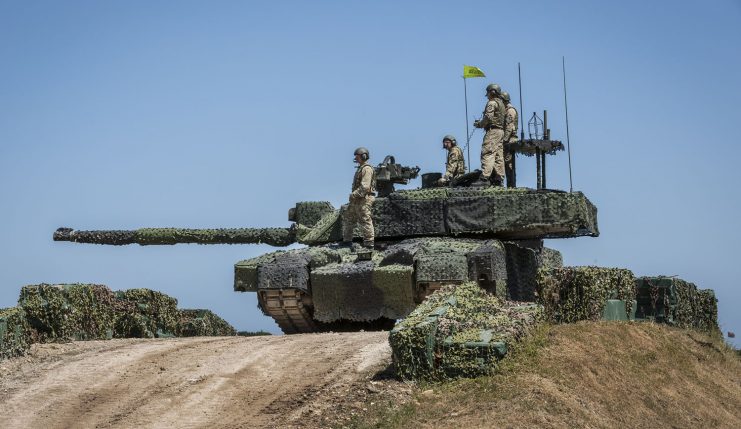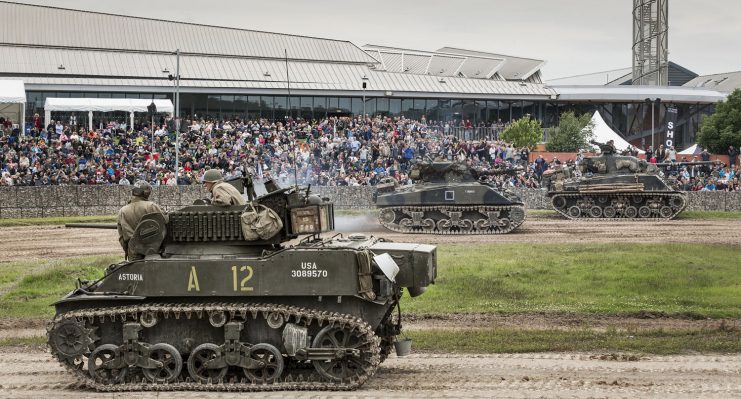 Another Article From Us: WWI Luger Handed In: Tank Museum Wants to Trace its History
Visitors will also be able to explore the Living History encampments and traders village, with a range of Militaria, books, models and souvenirs on sale.