TANKFEST Single Day tickets are now on sale for the 20th Anniversary taking place 26-28 June 2020. 
Attracting visitors from as far as Australia and Japan, it is regarded as the biggest and best show of its kind in the world.  The Tank Museum's principal fundraising event has grown considerably since the inaugural event in 2000, which attracted just 1,000 visitors.
The arena show displays a range of moving historic vehicles as well as modern vehicles from the British Army and the Royal Netherlands Army. Although the vehicle line-up for 2020 has yet to be announced, as the 20th anniversary show it's unlikely to disappoint.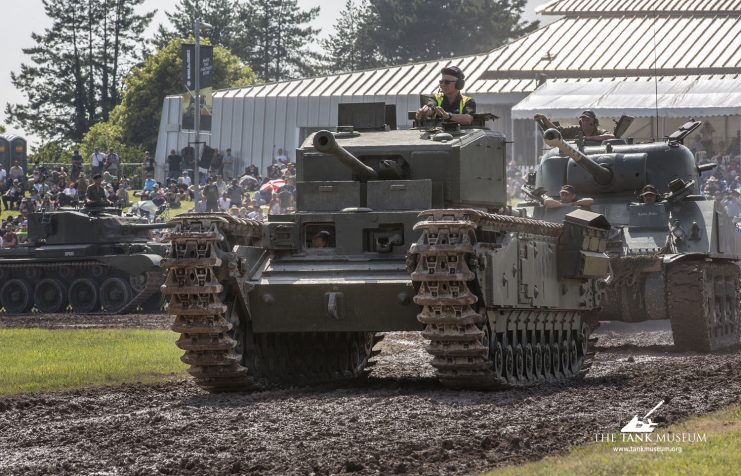 TANKFEST also recently won Gold at the Dorset Tourism Awards for Event of the Year, further confirming its place as an unmissable event.
Single Day Tickets for TANKFEST 2020 are on sale now.
https://tankmuseum.org/whats-on/events/tankfest-2020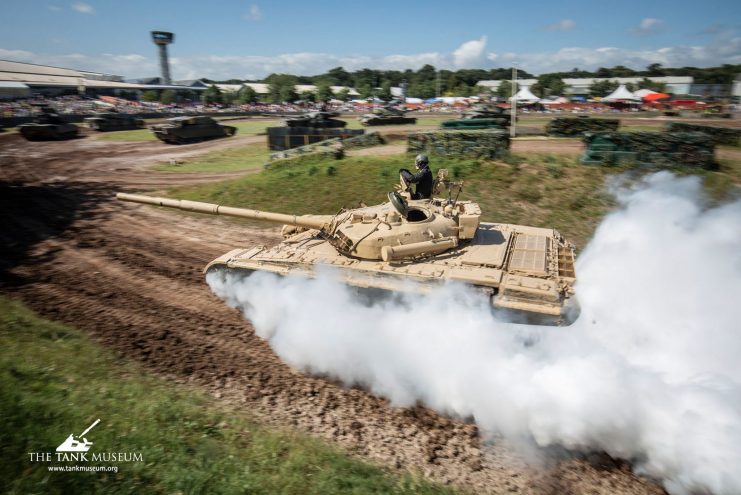 Another Article From Us: R/V Petrel Discovers Sunken Japanese Fleet Carrier Kaga