The Tank Museum and World of Tanks have partnered once again for TANKFEST 2021, a worldwide event that provides in-person and online streaming events that avid tank fans won't want to miss. TANKFEST 2021 runs from September 17 to September 20, 2021.
TANKFEST 2021 will air a four-hour online event on Sunday, September 19, 2021, starting at 10 am EST. TANKFEST is popular for hosting the best display of historic moving armor in the world and it marks the biggest fundraising weekend for the popular Tank Museum located in Bovington.
World of Tanks has now sponsored TANKFEST for 10 years in a row, marking an important milestone for the event. On-site visitors will be treated to the new World of Tanks Gaming Zone and be given the opportunity to score thousands of bonus codes while playing the video game while surrounded by real tanks.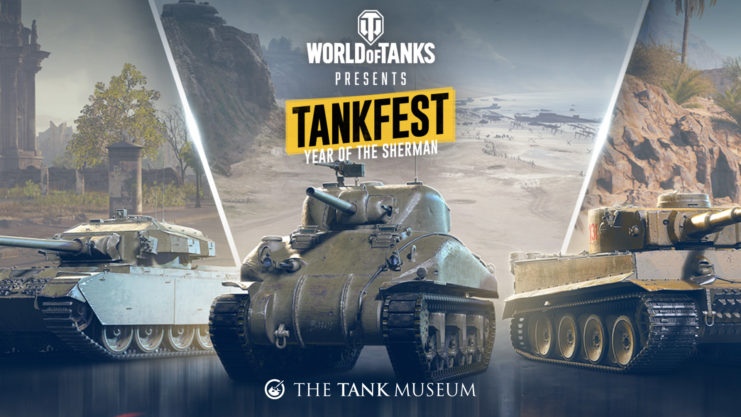 The online event will be hosted by Tank Museum Director Richard Smith and Wargaming's Richard Cutland, a Royal Tank Regiment veteran. The online event will offer a view of the main tank arena with provided commentary from Curator David Willey.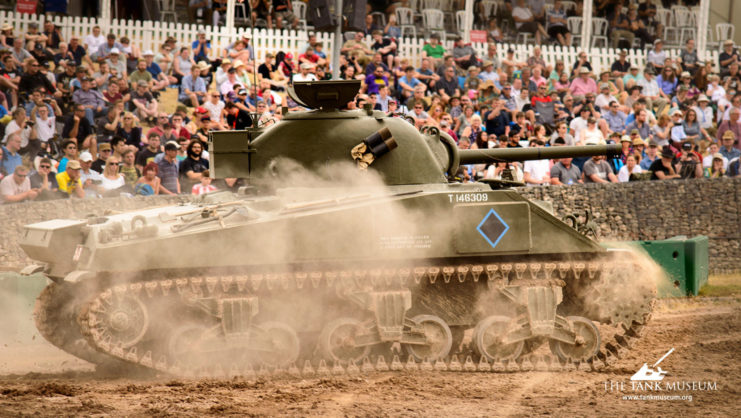 Viewers will be treated to live interviews, guest museums, and in-game footage from World Of Tanks.
The full program is available HERE.
TANKFEST 2021 will be hosted via a live stream on the Tank Museum's official YouTube page:
TANKFEST 2021 includes participation from popular tank museums from around the world.