The Russian Navy had to rescue the container feeder MSC Lucia after it was attacked in the Gulf of Guinea. The incident was confirmed by the UK-operated MDAT-GOG piracy reporting center, which confirmed the boarding occurred on the morning of October 25, 2021.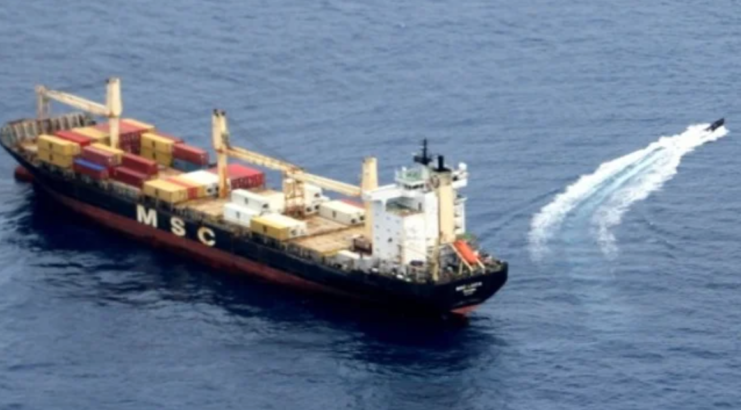 The MSC Lucia was traveling southeast across the Gulf of Guinea from Lome at the time of the attack, according to data provided by Pole Star. The location is approximately 150 nautical miles northwest of the island of Sao Tome.
In a statement, the Russian Ministry of Defence revealed the destroyer Vice-Admiral Kulakov received a distress signal from the container feeder on October 25, in which it reported that armed attackers had approached the vessel on speedboats and climbed aboard. For their own safety, the MSC Lucia's crew retreated to the ship's engine room.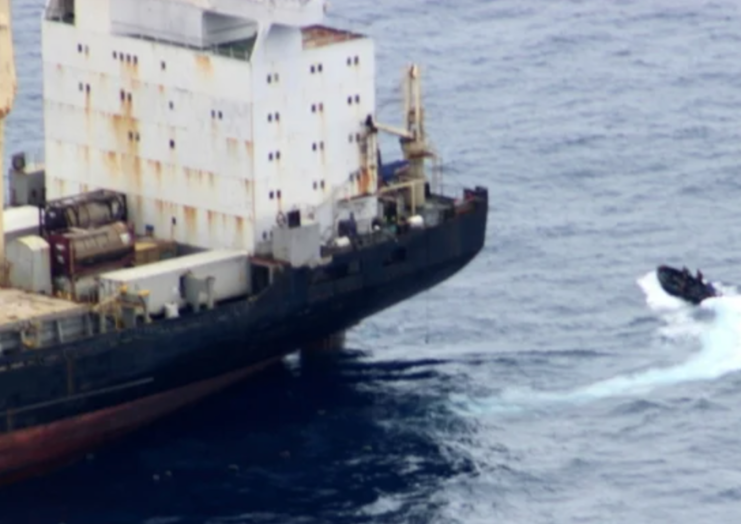 The Kulakov, which is currently operating in the Gulf of Guinea on a three-week deployment, sailed toward the container feeder and transferred a Marine boarding party to the vessel. They searched the ship for the attackers, who fled upon seeing the destroyer, and freed the crew.
"The safety of crew is a top priorty and MSC would like to express its sincere gratitude to all participants, namely MDAT-GoG, IMB Piracy centres and the Russian and Italian navies, for the remarkable co-operation that led to this successful rescue," MSC said following the rescue. "This incident underscores the importance of maintaining the increased presence of naval forces and assets in the Gulf of Guinea.
"Also, it highlights that progress in the fight against maritime piracy requires a solid framework of co-operation and co-ordination at international, regional and national levels, which MSC continues to support," it concluded.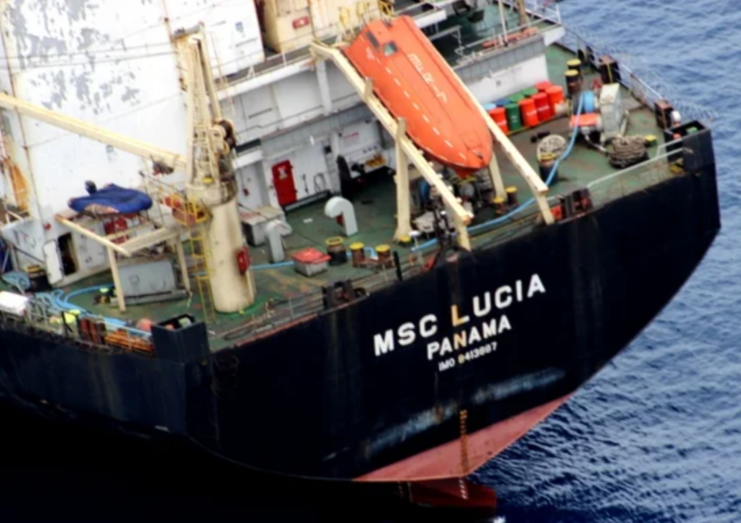 While unconfirmed, there are reports the same gang of armed pirates boarded an offshore supply vessel (OSV) just one day after the attack on the MSC Lucia. Speaking with The Loadstar, Security expert Dryad Global said, "We are assessing it as highly likely that the recent attack and possible kidnapping from the OSV Montet Tide was perpetuated by the same individuals."
Reports from the area suggest the pirates left the OSV drifting at sea, 193 nautical miles east of the attack on the MSC Lucia.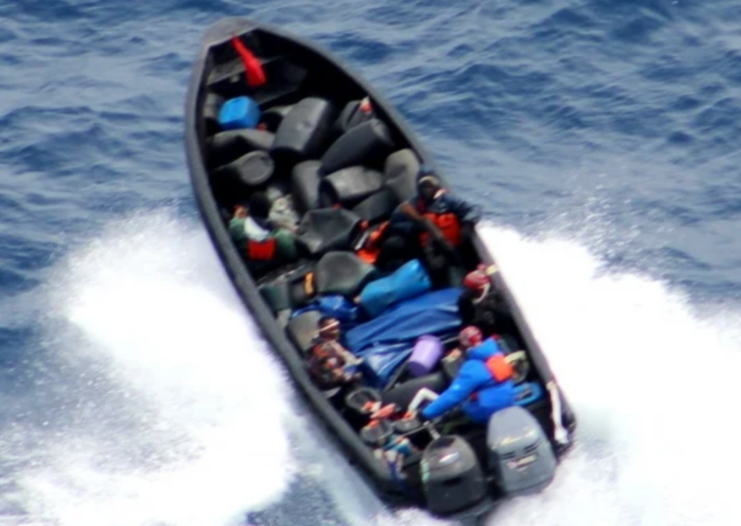 Dryad Global has issued a warning for all shipping vessels in the area to remain vigilant, as the threat of attack remains high.