In a modern world of instant, online messages and swift, online criticism, it didn't take long for folks to notice the giant gaffe made by Britain's Royal Mail when it unveiled its upcoming series of stamps commemorating D-Day's 75th anniversary in 2019.
The UK postal system recently previewed its "Best of British" stamp collection. Eleven of them are due to be released in June.
One stamp's image was meant to be a tribute to the landing's anniversary on June 6, 1944, when British, Canadian, and American troops launched a massive, amphibious attack against the Germans.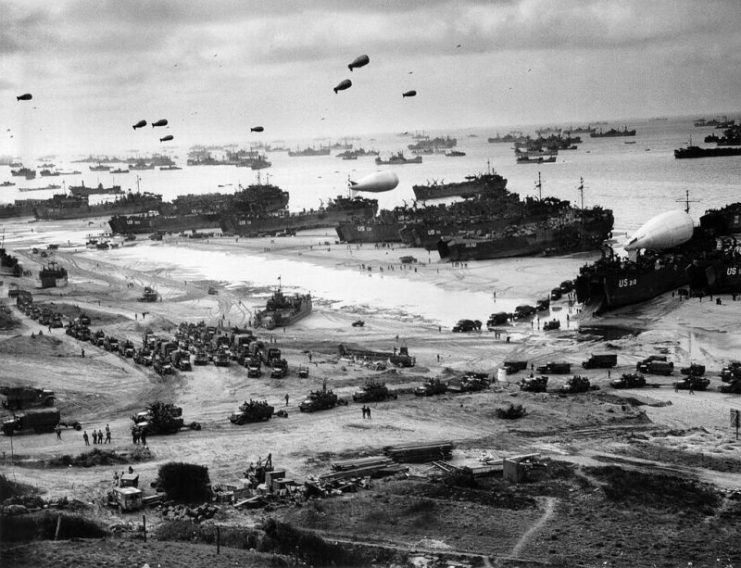 D-Day, also called "Operation Overlord," is widely recognized as the invasion that finally turned the war against the Nazis and in favor of the Allies.
Unfortunately, the Royal Mail's preview didn't quite go as planned.
One of the stamps was not a photo from the famous shores in Normandy, France. It was, in fact, a picture of U.S. servicemen in Dutch New Guinea, known now as Indonesia, in May 1944. It is credited to the U.S. Coast Guard.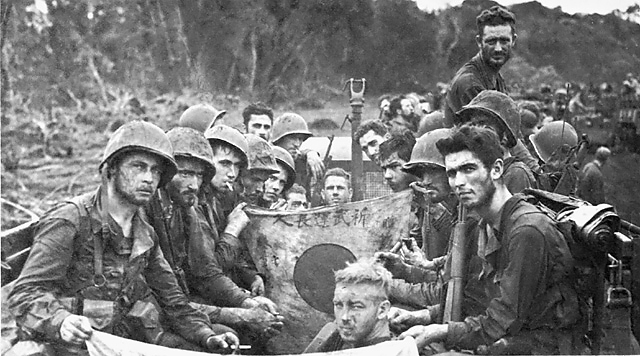 The stamp was immediately withdrawn, but not before the Royal Mail had its wrist metaphorically slapped on social media from all corners of the United Kingdom. One individual called it "embarrassing," but others were clearly angered by the mistake.
Peter Simpson took to Facebook to vent his annoyance. He called the error "offensive and disrespectful to those that lost their lives on D-Day."
Naturally, the Royal Mail was mortified by the oversight. A spokesperson for the agency released a statement immediately, which read: "We work very hard to ensure that our Special Stamp programme appropriately commemorates anniversaries and events that are relevant to UK heritage and life."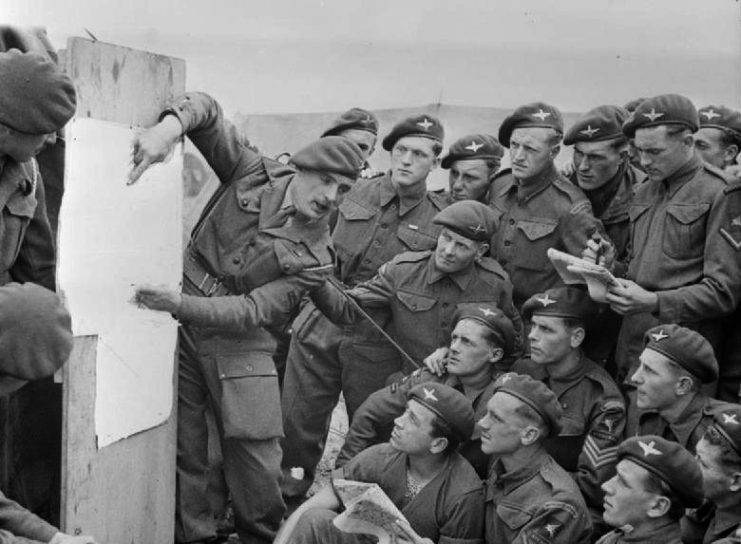 The statement continued, "We would like to offer our sincere apologies that our preview release for our 2019 Special Stamp programme included a stamp design which had been incorrectly associated with the D-Day landings. We can confirm that this image will not be part of the final set, which will be issued in June 2019."
The statement did not explain how such a monumental error could occur.
The photograph, which shows soldiers carrying stretchers, can be seen on the website belonging to the American National World War II Museum.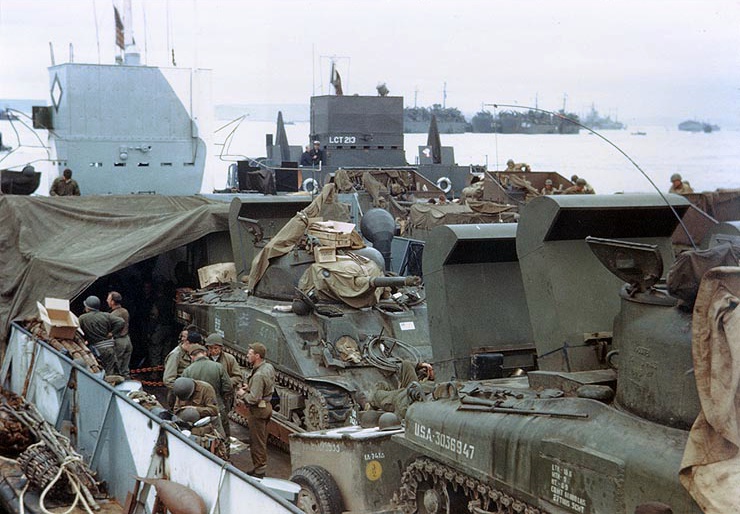 Paul Woodadge, a British-born historian who specializes in D-Day-related events and now lives in Normandy, told the BBC that he found the mistake "quite shocking really."
"It's going to be the 75th anniversary of D-Day," he continued, "the last one where there are any veterans around who will remember it. These stamps are the kind of thing people will buy for their fathers and grandfathers."
It was someone on Twitter who alerted the Royal Mail to the problem, pointing out that the boat in the photograph was not even the kind used at D-Day.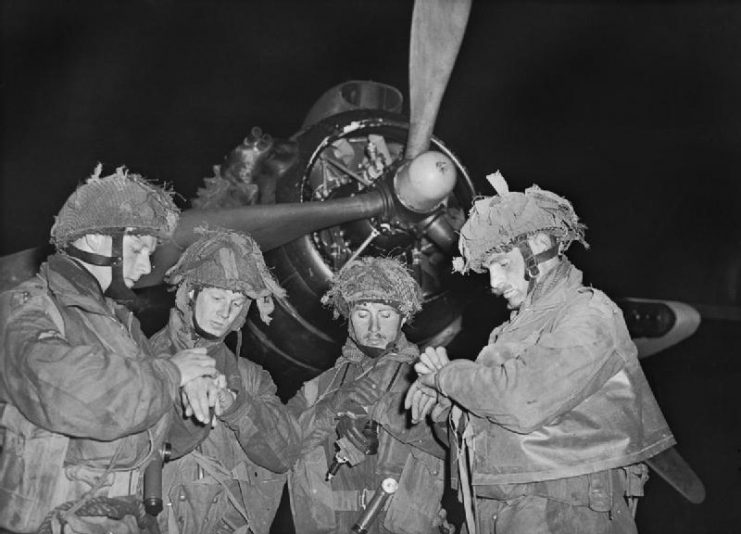 Britain has an enormous number of events and activities planned for the anniversary this coming June.
The UK was, of course, involved in the war from the outset in 1939 and lost thousands of soldiers.
Read another story from us: D-Day Up Close -Dozens of Photos Show the Allies Normandy Invasion
One estimate released several years ago suggested that fewer than 200,000 veterans were still alive in the United Kingdom. No doubt that number is much lower today.
Nevertheless, there will be events, celebrations, tours and other ceremonies staged to mark the 75th anniversary of D-Day. One blunder with one stamp, now pulled, will no doubt be forgotten when those celebrations get underway.