The Howe & Howe Technologies Ripsaw tracked vehicle that featured in the eighth Fast & Furious film, The Fate of the Furious (2018), is coming up for auction in May 2023. One lucky bidder could be the owner of this impressive piece of movie history – if they happen to have nearly $200,000 in the bank, that is.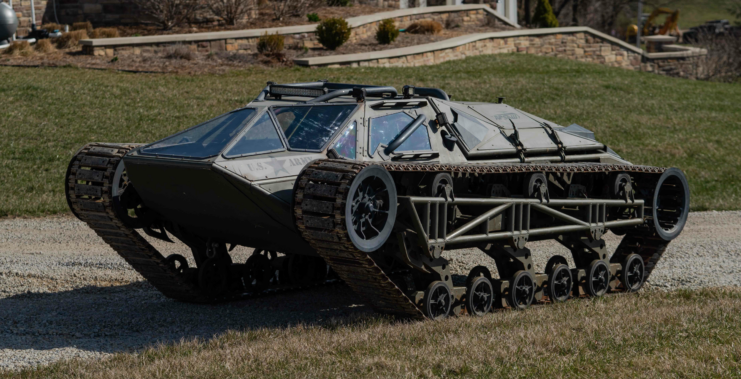 The Ripsaw prototype was originally built for $750,000 and is rather barebones. With racing seats and harnesses, it looks more like a souped-up personnel carrier than the tracked vehicle it actually is. It's powered by a 6.6-liter diesel engine and features an Allison automatic transmission, all of which allow it to reach a top speed of 60 MPH.
On top of that, it's decked out in a rather impressive combat green paint job. Unlike in the eighth Fast & Furious film, where it's equipped with an M2 Browning 50-caliber machine gun, the Ripsaw has been stripped of all armaments.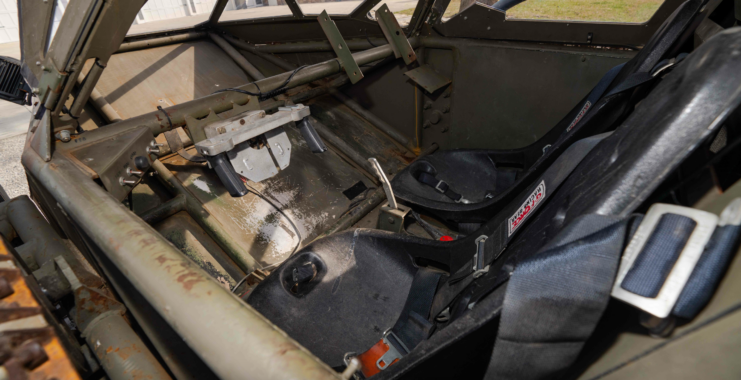 Prior to featuring in the Fast & Furious franchise, the Ripsaw was a family project that had garnered the attention of the US Army. In 2001, the service ordered a prototype, which was subsequently shipped to Iraq, and the variants developed in the decades since have been subject to various tests and trials.
A number of weapons have been tested on the Ripsaw, including the aforementioned M2 Browning, the M153 Common Remotely Operated Weapons System (CROWS), the M240 machine gun and even the Javelin missile. All of this was to see how the tracked vehicle could perform its proposed duties of surveillance, crowd control, rescue, perimeter defense, explosive ordnance disposal, convoy protection and border patrol.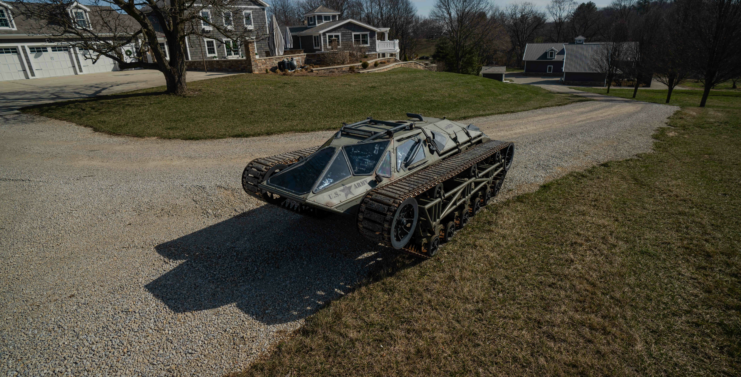 Along with appearing in The Fate of the Furious, the Ripsaw also featured in two G.I. Joe movies, The Rise of Cobra (2009) and Retaliation (2013).
More from us: Research Team Discovers Wreck of WWII-Era Japanese Ship That Sank With Over 1,000 POWs
Mecum Auctions, the company behind the upcoming sale of the tracked vehicle, will feature the Ripsaw at its upcoming auction at the Indiana State Fairgrounds in Indianapolis from May 12-20. It's expected to sell for between $150,000 and $180,000, and will come with a Bill of Sale, to prove its authenticity.