The Bank of England has announced that it will be issuing a new polymer-based fifty-pound note at some point in the early 2020s.
This announcement has led to a flurry of speculation as to who may feature as a face on the new note. It has also sparked a race by petitioners to gain support for their choice.
While former British Prime Minister Margaret Thatcher is a popular choice, there is a strong groundswell of support for the war hero Noor Inayat Khan who posthumously received the George Cross for her work behind the lines in occupied Paris during WWII.
If chosen for the new fifty-pound note, she will be the first person of any ethnic minority to feature on a Bank of England note.
Her story is extraordinary, and many people feel dismayed that it is not widely known.
Khan was born in Moscow on New Year's Day, 1914 to an Indian father and American mother. A direct descendant of Tipu Sultan, the ruler of Mysore in the 18th Century, she was raised in London and Paris and earned a degree in child psychology.
In November 1940, after escaping to London after the fall of France to the Nazis, she joined the Women's Auxiliary Air Force as Norah Baker. She was trained as a wireless operator before moving to a bomber training school where she applied for a commission.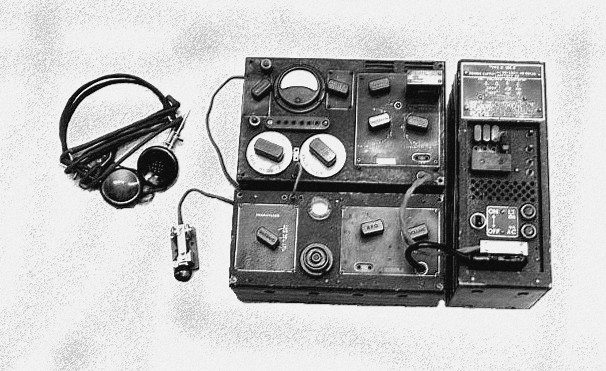 In 1943 she was selected by the Special Operations Executive as the first woman to be sent to Nazi-occupied France. On the night of June 16th, she was flown in a Lysander to a rendezvous point north of Paris.
At the time, the life expectancy for a wireless operator in the field was just six weeks.
Under the code-name of Madeleine, she helped downed airmen to escape to Britain as well as sending and receiving messages and instructions from London.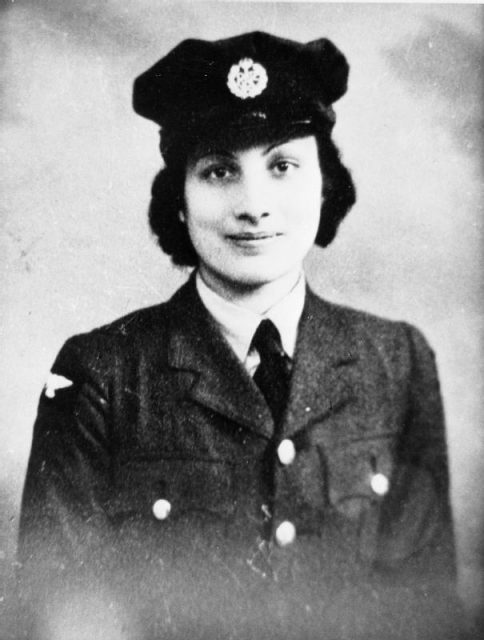 She spoke fluent French as she had lived in Paris from the age of six, so despite her limited training in espionage, Khan was ideal for undercover work of this type.
The radio devices were cumbersome but had to be moved quickly from place to place because if they were active for more than twenty minutes at a time, it was possible for the radio signal to be intercepted by the Gestapo's mobile detection vans.
Most transmitters were hidden in suitcases or bundles made up to look like firewood. Antennae would be strung like washing lines to avoid discovery.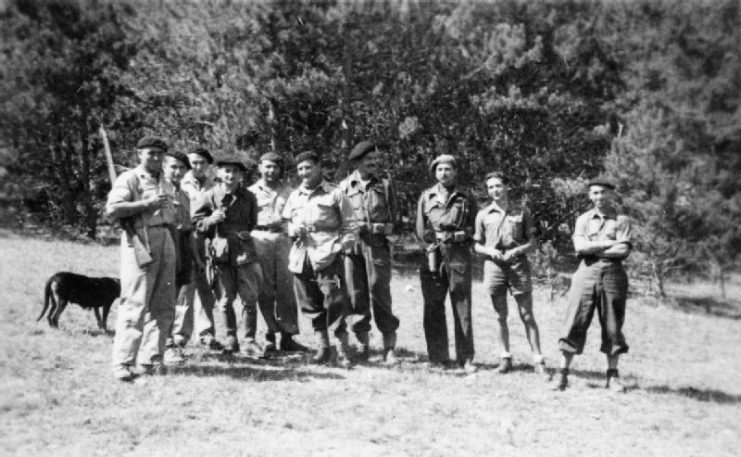 If an operator was caught, there wasn't a cover story that could help them. The game was up.
On the 13th October 1943, Khan was arrested by the Sicherheitsdeinst, the counterintelligence branch of the German SS, following betrayal by either Henri Dericourt or Renee Garry, both of whom were suspected of being double agents.
On the 25th November, she attempted an escape with fellow inmates John Renshaw Starr and Leon Faye, but the attempt was thwarted by an air raid, which meant that their absence was quickly discovered.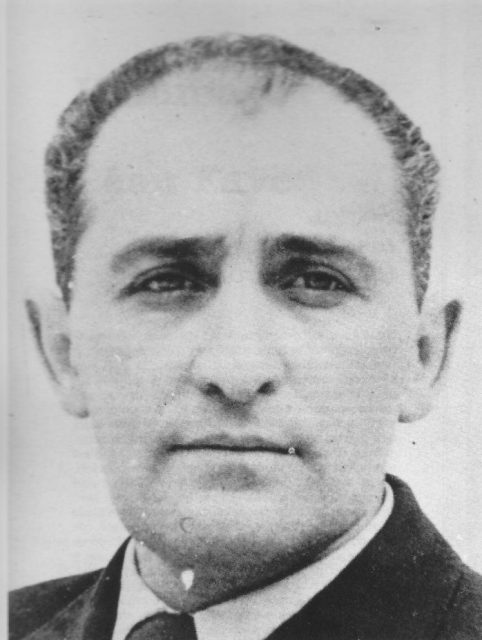 Despite repeated interrogations, Khan never gave up any information or betrayed any other agent.
It was confirmed after the War that the SS counterintelligence teams carried on using her radio transmitter. Masquerading as "Madeleine," they managed to intercept three agents as they were parachuted behind enemy lines.
After a second escape attempt, Khan was designated a high-risk prisoner and was transferred to a German prison where she spent ten months in shackles in solitary confinement.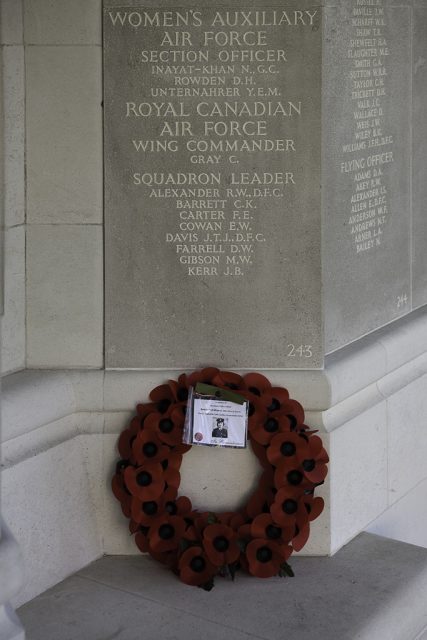 She was listed as missing by the British until her story was uncovered in 1946 during the interrogation of former Gestapo officer Christian Ott.
In September 1944, Noor Inayat Khan found herself in a prisoner transport with fellow agents Yolande Beekman, Madeleine Damerment, and Eliane Plewman. They were being transferred to Dachau concentration camp.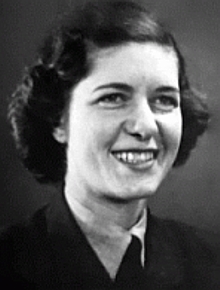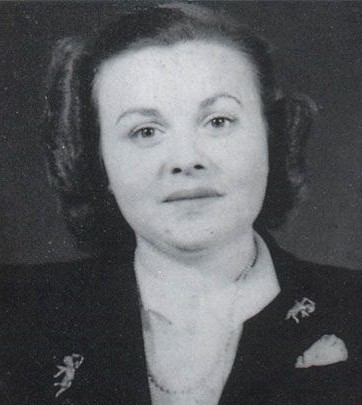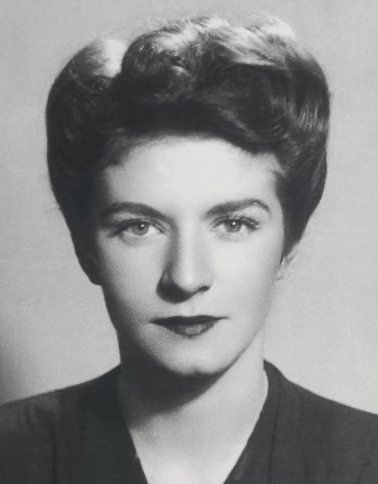 On the morning of the 13th September, all four of them were executed by means of a bullet to the back of the head. In 1949, Noor Inayat Khan was awarded the George Cross and the Croix de Guerre.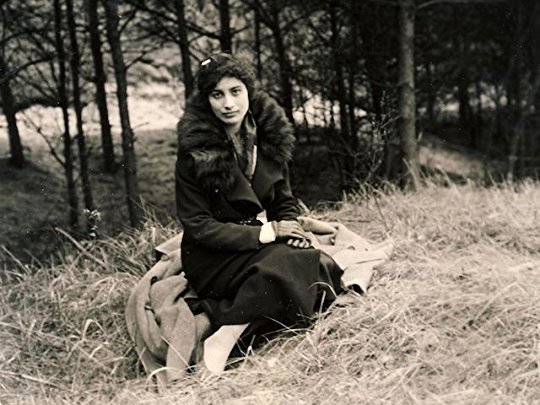 Read another story from us: The Rose – SOE Agent Eileen Nearne Survived the Gestapo & Helped Expose V-1 Rockets
In 2012, the Princess Royal unveiled a bronze bust in Gordon Square Gardens, London and in 2014, the Royal Mail commemorated her on a stamp issued to celebrate "Remarkable Lives."
The current petition on Change.org to put Noor Inayat Khan on the new fifty-pound note has almost 18,000 signatures.