In life, there are people who prefer to live in a routine fashion. They wake up every day at the same time and eat their breakfast. They kiss their wives and children goodbye and go about their daily lives completely oblivious to their potential.
And then there are men and women like the veterans of Easy Company, who wake up every day and strive through life's greatest hardships with a determined smile. People who, through the sweat of their hard work, achieve great things.
Easy Company was part of the the 2nd Battalion of the 506th Parachute Infantry Regiment, 101st Airborne Division. Their actions during the Second World War were recorded by historian Stephen Ambrose in his New York Times Best Seller book, Band of Brothers. The book later became the basis for an HBO miniseries, which made Easy Company a household name.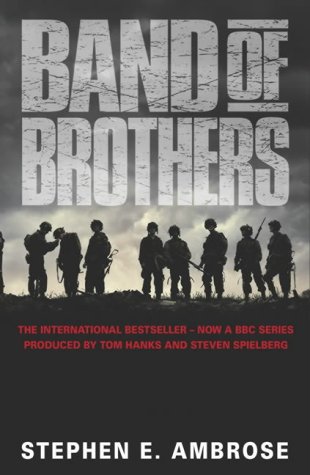 They were also called the Screaming Eagles, and these heroes definitely deserve all the attention they have since garnered, given the vast collection of wartime history and legends they forged.
It all started at Camp Toccoa, Georgia in July 1942, with a grueling basic training regimen that provided the first real test of the mettle of these men. They arrived in the European theater to take part in D-Day.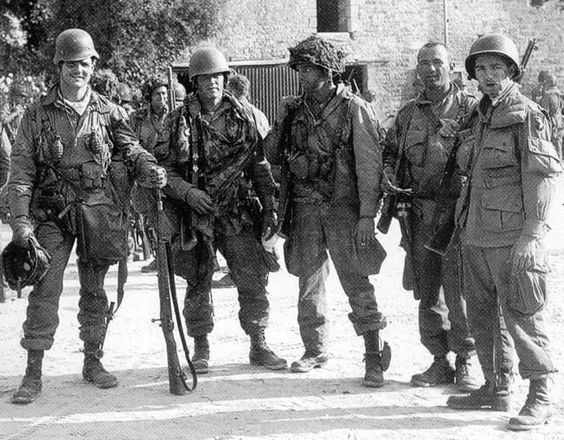 Easy Company participated in many important events of WWII, including Operation Market Garden, the Battle of Bastogne.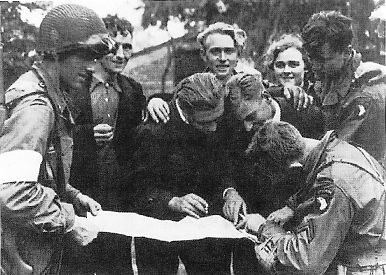 Most of the men who served with Easy Company have passed on, but through their struggles and in the way they lived their lives, they left a legacy that reminds us why they fought.
For example, let's consider the story of Donald Malarkey. Originally from Oregon, Malarkey's Catholic faith and grim determination saw him through some of the war's darkest moments. During his time in the forces, he was promoted to Technical Sergeant and was quite accustomed to putting himself in dangerous situations for his country.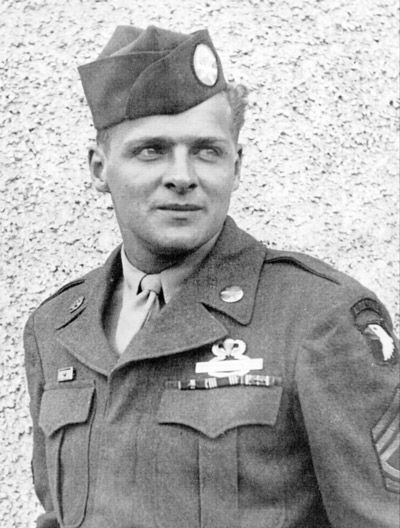 He'd been drafted in 1942, and after finishing his basic training, he landed in Normandy on D-Day with his fellow paratroopers. He fought his way through the grueling, legendary battle, and spent most of his time in the service right up in the enemy's face on the front lines.
During the war, Malarkey spent more time in Europe than any other Easy Company member and proved his selfless devotion to his unit and his country. Because of his actions, he was awarded the American Campaign Medal, Bronze Star, Good Conduct Medal, Purple Heart, and plenty of others, recognizing his success and determination in the face of danger.
He passed away of old age on September 30th, 2017. Now this hero rests in peace at Willamette National Cemetery.
Sergeant Edward Tipper was another member of Easy Company to survive the war. Originally from Detroit, Tipper tried to sign up for the Marine Corps after Pearl Harbor, but was rejected because of dental issues. The Army paratroopers made no issue of his dental problems and let him join their ranks to take up arms against the enemy.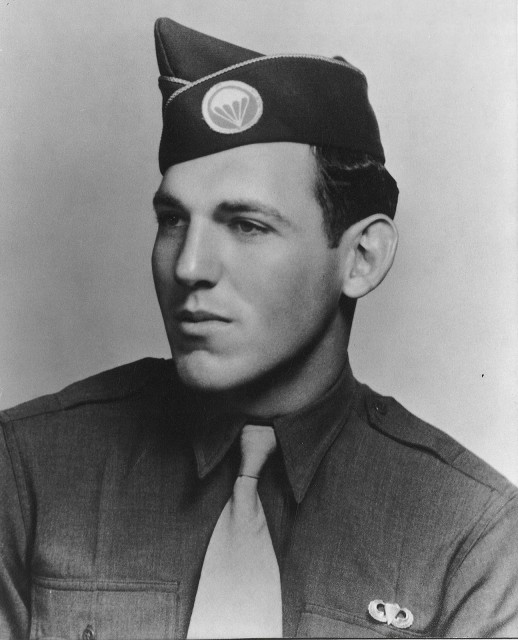 Like Malarkey, Tipper fought in Normandy on D-Day. He and his squad engaged the enemy at the Marmion Farm, taking it and holding it against the Germans before struggling back to their units.
Now Sergeant Tipper's life of struggle and combat is over, as he passed away on 1 February 2017 at the ripe old age of 95.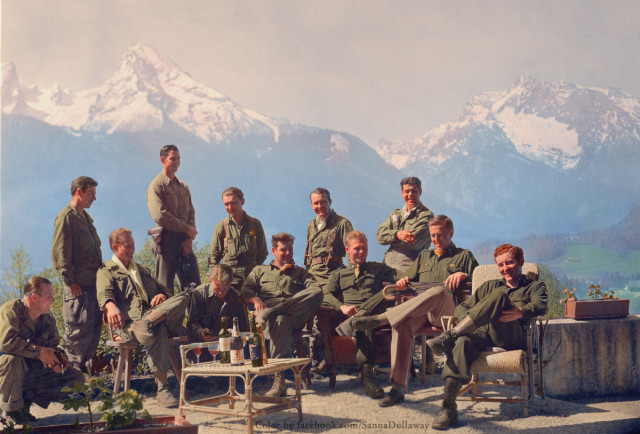 Read another story from us: 5 Little Known Facts about Easy Company "Band of Brothers"
These heroes are only two of the faces and stories of the Easy Company, and no two are alike. Forged in the crucible of war, these men had a perspective on life that others don't possess.
Still, their struggles and determination should continue to inspire and to be a clarion call for anyone looking at their own lives and wondering if they could be doing more. The answer is simple: yes, you can.