He is hired by missionaries to take them up-river, but somewhere along the way it all goes horribly wrong.
Lionsgate has confirmed that the final film in the Rambo series is due for release on September 20th, 2019 in the USA. The film has been talked about since 2008 but did not start production until last year. It has been penned by Sylvester Stallone and Matt Cirulnick.
John J. Rambo first appeared on cinema screens in 1982 and was an international hit. Rambo was a Vietnam vet who had seen so much carnage on the battlefront that life could never be normal again. He was on his way to see an old comrade when he found that his comrade had died from complications related to exposure to Agent Orange.
Rambo drifts into small-town Hope, Washington where he comes up against the local Sherriff who takes our hero for a bum and runs him out of town. Rambo decides Sherriff Teasle is out of order and marches back into town where he is arrested and thrown to the deputies for hospitality. This triggers the vet's PTSD, and he fights them off before fleeing into the forest.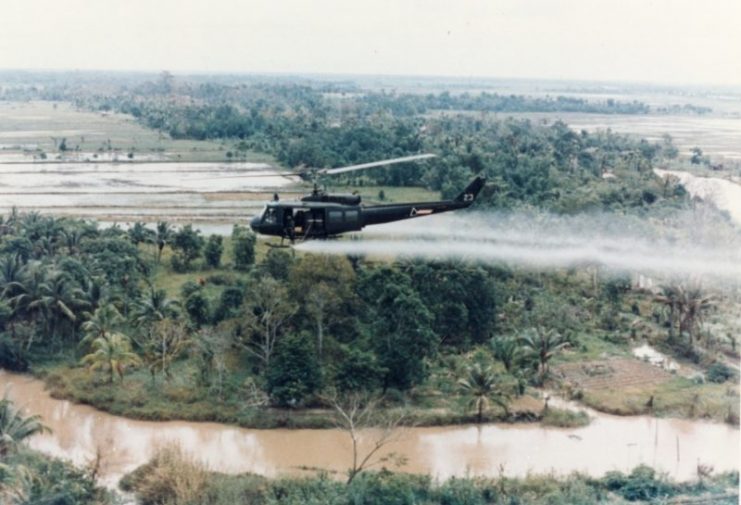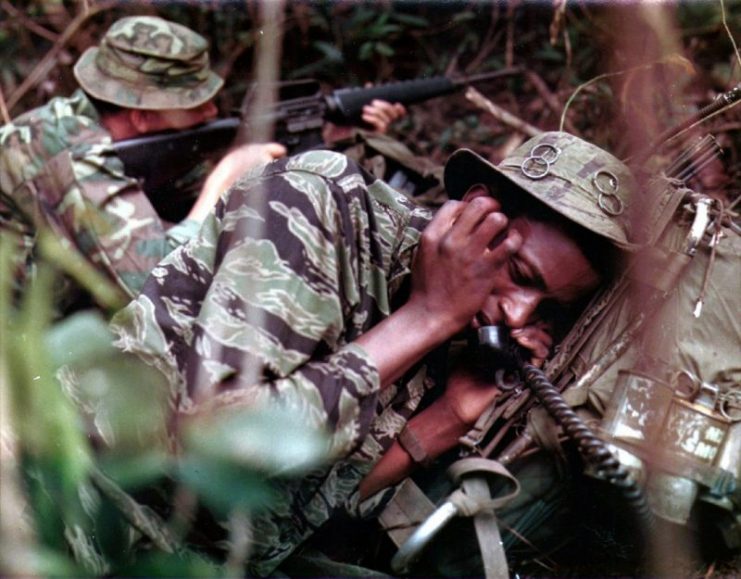 The ensuing manhunt sees Rambo disabling his tormentors one by one until his ex-Commanding Officer, Trautman, arrives to try and talk Rambo down. The movie doesn't end well for the Sherriff, and we are left feeling a strong empathy for the troubled ex-soldier as he tries to come to terms with his overwhelming grief.
The second movie, First Blood: Part II arrived in cinemas in 1985. In it, we find Rambo behind bars, paying for the damage caused to the police officers in the first film. But Rambo actually enjoys the routine of jail, and he is paying his dues.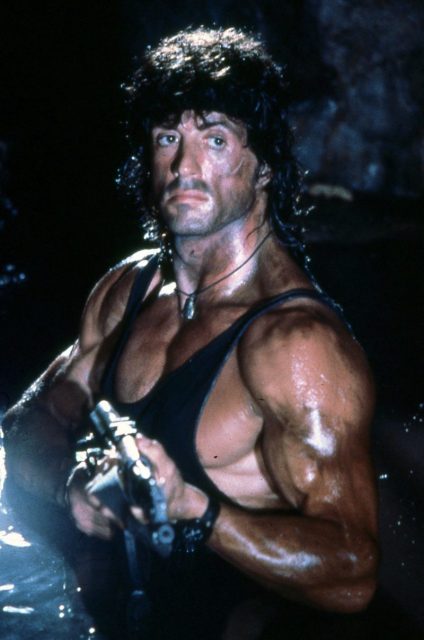 Then Trautman comes to visit with an offer to redeem himself, a reconnaissance mission behind enemy lines.
Things go well until Rambo discovers POWs tied onto crucifixes and decides to go somewhat off-message. He steals a Soviet helicopter and destroys the Russian and Viet-Cong base, saves all the hostages, and then destroys the US base in Thailand.
At the end John J Rambo is finding some peace in a monastery, humming mantras with the monks.
The third film hit us just two years later in 1986 with the unassuming title Rambo III. Our hero is still in Thailand, but now he is stuck fighting for cash when ex-CO Trautman turns up trying to recruit Rambo for a trip to Afghanistan to beat up some more Soviet bad-guys.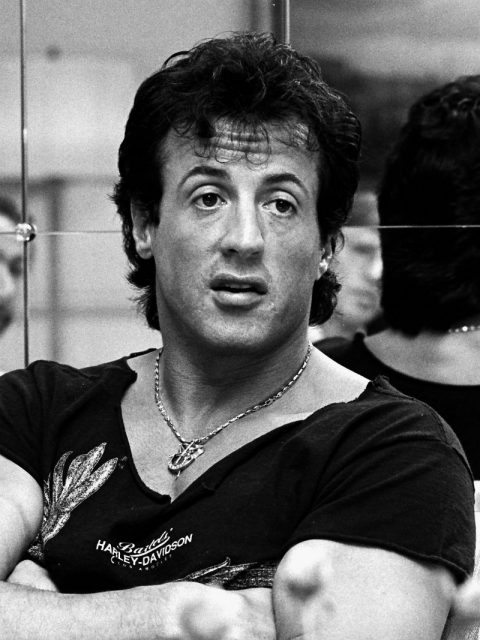 Rambo says no-go, he's happy here, and he's had enough of all that war stuff.
So Trautman goes alone, gets captured by the Soviets, ensuring that Rambo turns up anyway. He has fun stealing a helicopter again, saves his old boss, and then drives a tank into a helicopter to finish.
We had to wait a full twenty years for the next Rambo outing and what's he up to now? Well, he still hasn't made it back to the USA. Instead, he is working as a snake catcher and ferryman in Myanmar during the Saffron Revolution. He is hired by missionaries to take them up-river, but somewhere along the way it all goes horribly wrong.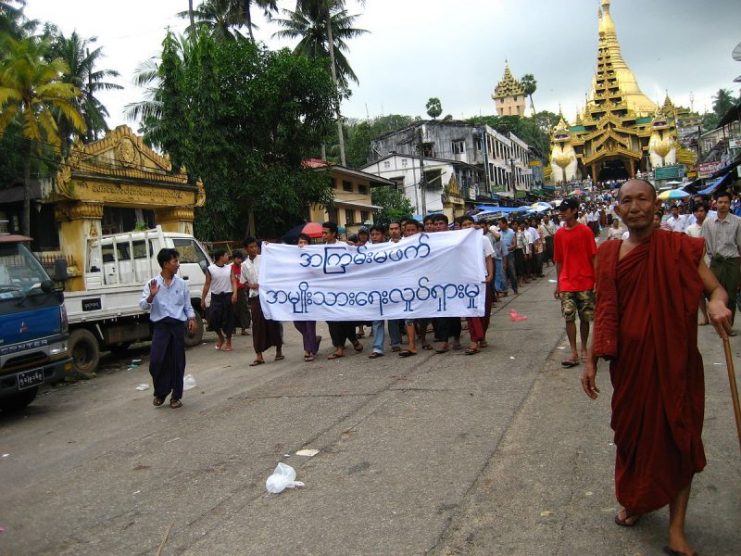 Pirates attack and Rambo kills them all, which gets him fired by the missionaries who are then promptly interned by an evil General. So, it's another rescue and another bloodbath, but this time no helicopters were harmed in the making of the movie. The end of this film sees Rambo finally going home to see his old Pops.
Read another story from us: Agent Orange: Its Effects Still Haunt Veterans & Their Children Today (fascinating images)
Rambo Five: Last Blood opens with John longer in the tooth and perhaps a little wiser. But he's still in good shape and working on a ranch when an old friend turns to him for help in tracking down his kidnapped daughter.
The trail takes him across the Texas border into Mexico where Rambo goes toe-to-toe with a deadly drug cartel. We don't know yet whether there will be helicopters, but there will most likely be an awful lot of blood. We hope the old soldier gets the send-off he deserves after such long service in Hollywood.