Pointe du Hoc is a popular tourist destination in the Normandy region of Northern France. It offers scenic views of the English Channel from atop 100-foot cliffs. But the main reason people come to Pointe du Hoc is to remember the men who fought to reclaim the area from German forces.
On June 6, 1944 (D-Day), Allied forces undertook the largest amphibious invasion in history in an attempt to wrestle occupied France away from the Nazi occupiers.
Pointe du Hoc was a strategic location which the Germans had heavily fortified in order to defend against an invasion like the Allies were undertaking that day.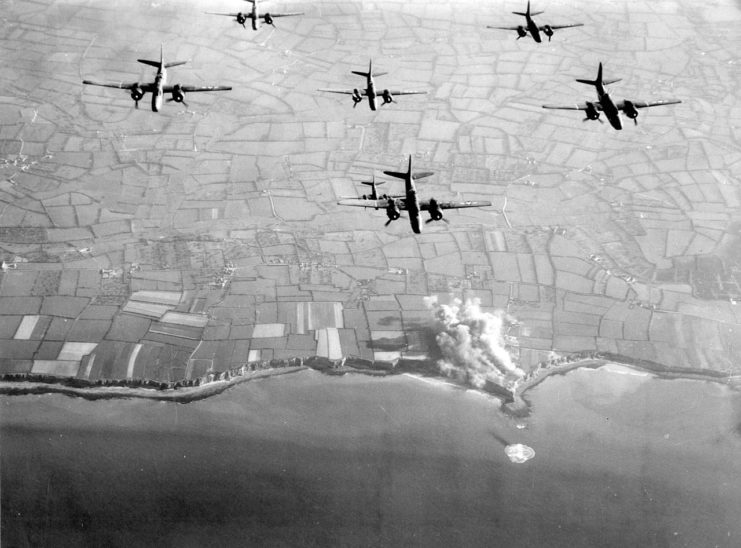 The US Army Ranger Assault Group landed at the foot of the cliffs. With special rocket launchers attached to their landing craft, they fired ropes and grapnels to the top of the cliff. After climbing to the top, they began their mission of destroying the German artillery that could keep the Allies from landing on the beaches in the area.
But the artillery was not located in the bunkers where the Americans expected to find them. A patrol had to be sent to discover the whereabouts of the guns. Once found, the Rangers disabled them by using thermite grenades to melt the firing mechanisms.
All the while, the Rangers were fighting off the German 914th Grenadier Regiment to avoid losing the ground they'd gained. The 5th Ranger Battalion and part of the 116th Infantry Regiment were sent as backup but only 23 Rangers actually reached them.
The next morning troops managed to reach Pointe du Hoc to help and the Allies were able to claim a major victory in their invasion.
There is a museum dedicated to this battle at Pointe du Hoc. There is also a memorial to the Second Ranger Battalion and their commander Lt. Col. James E. Rudder.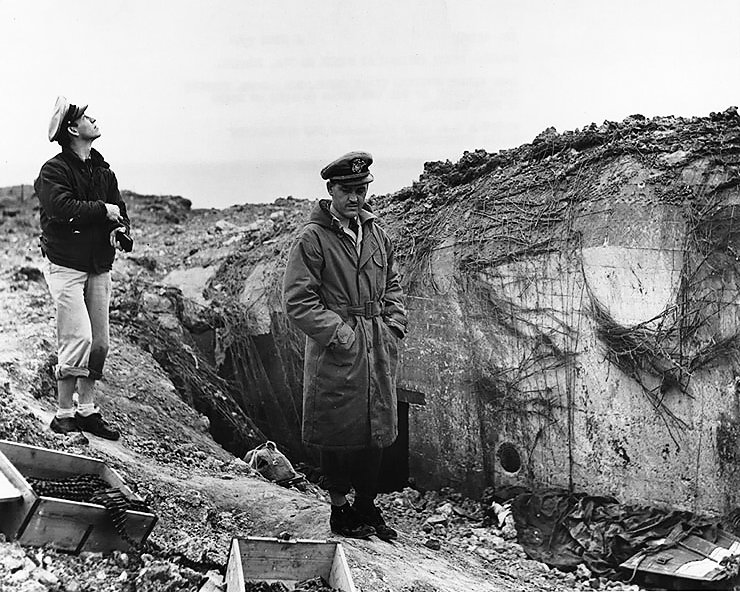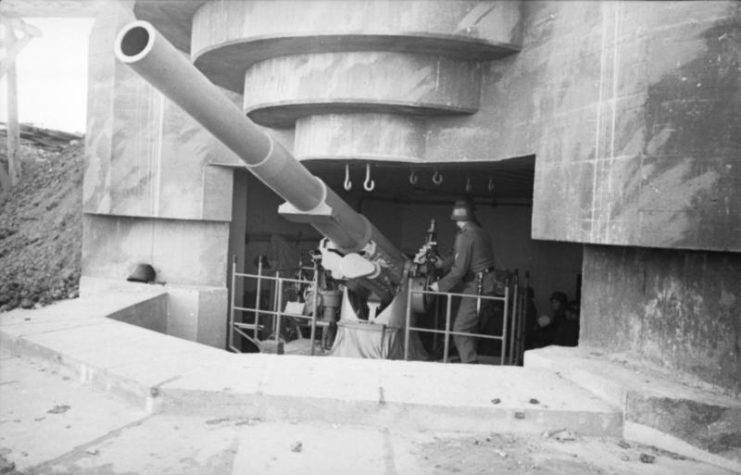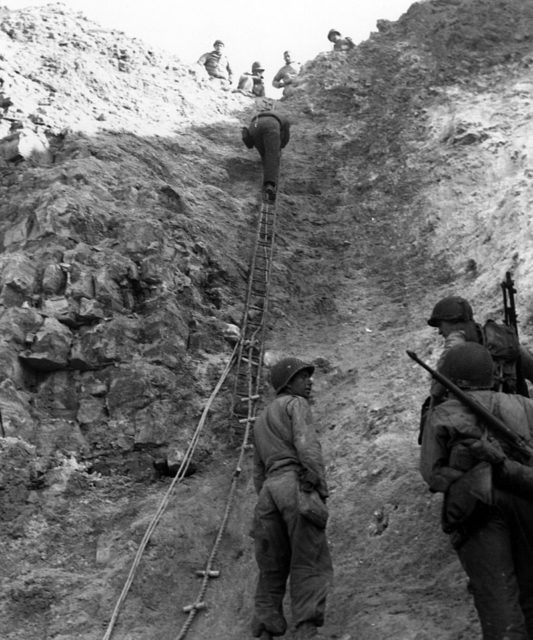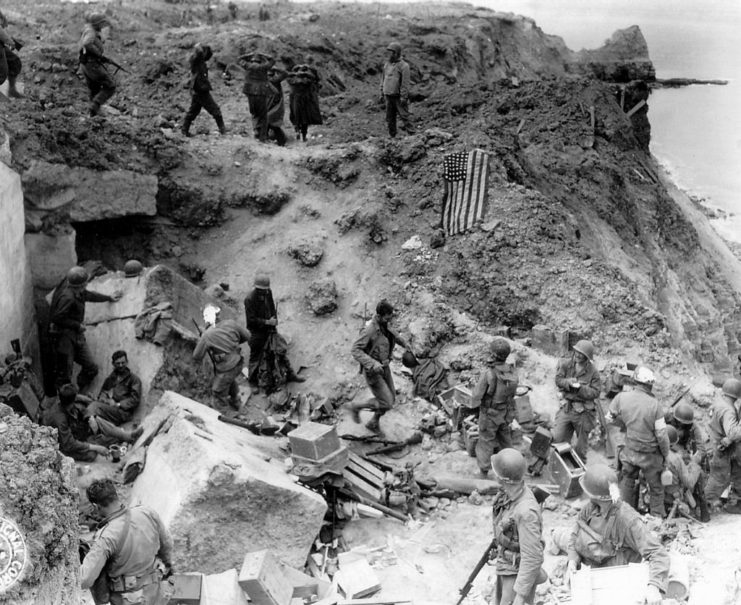 Another Article From Us: Company Imports Trove of M1 Carbines from Ethiopia to Sell in US