Gunn's plane was a specially adapted Mk 1 Spitfire stripped of guns and armor and was fitted with extra fuel tanks to extend its range from 575 miles to nearly 2,000 miles. It has been found on top of a remote mountain in Norway. What makes the find most remarkable is that this particular Spitfire AA810 was believed to have been lost forever.
Its captain and pilot, a member of the Royal Air Force of Great Britain, was Flt. Lieutenant Alastair "Sandy" Gunn. He was on his way to take pictures of the German ship Tirpitz when they were shot down en route. Gunn was able to bail out of the plane, but was taken prisoner and sent to a German prisoner of war (POW) camp.
He and a group of other captives, 76 men in total, managed to escape from Stalag III POW camp in 1944. 73 of them were recaptured by the Germans shortly thereafter.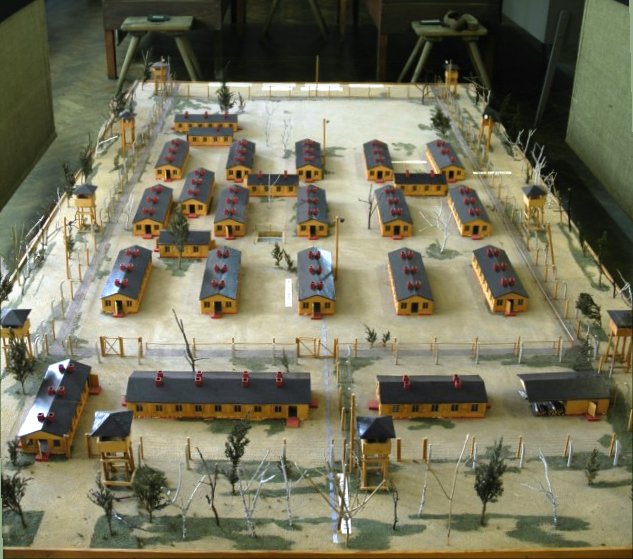 Fifty of those men were summarily executed by the Gestapo, on the direct orders of Adolf Hitler. That baldly flouted the Geneva Convention, since it was against the rules to execute prisoners who tried to escape.
Tony Hoskins, a military aviation historian who is working on the excavation and reassembly of the plane, told America's Fox News that "this Spitfire is one of the most significant recoveries, if not just in the last 20 years, then potentially ever."
"Only a small handful of early Spitfires exist, [and] all but one of these have been restored with substantially less recovered wreckage than we recovered with AA810," Hoskins continued, referencing the plane's serial number.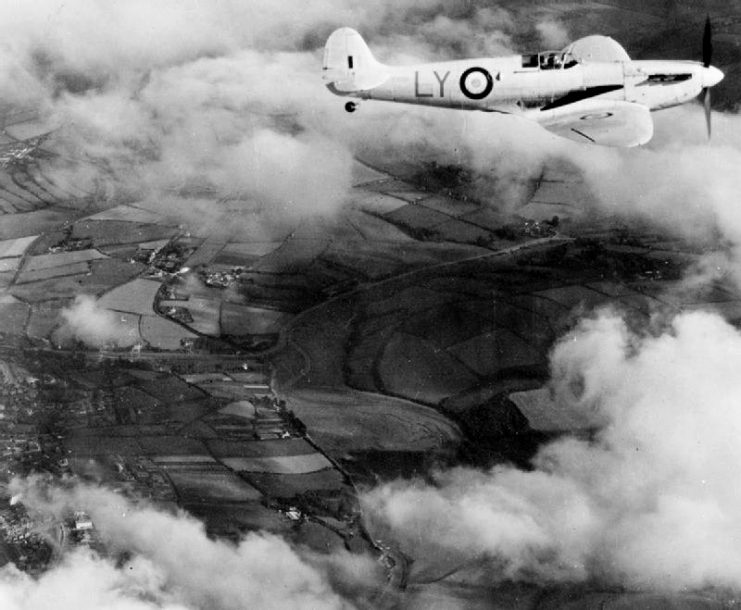 The story of the men's escape from the POW camp was turned into a famous Hollywood film, The Great Escape, starring Steve McQueen, Richard Attenborough, James Coburn, and a host of other famous actors. It had its premiere in London in 1963. The film is based on the 1950 nonfiction book with the same name, written by British journalist Paul Brickhill.
"AA810 is actually the only surviving, substantially complete wreck actually relating to anybody involved with the infamous escape in 1944, making it essentially priceless," Hoskins explained.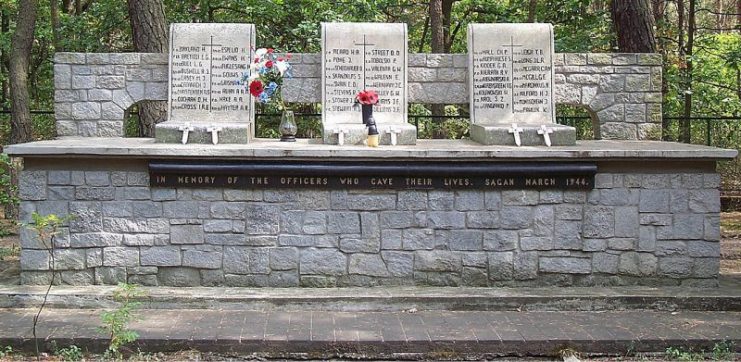 He has written a book about the restoration project, Sandy's Spitfire, that will be published in March, 2019. The book can be ordered in advance at Spitfireaa810.co.uk. Hoskins chose that date for publication deliberately, to coincide with the anniversary of the date Gunn's aircraft was shot down.
The Spitfire had been modified to enable it to make the particularly long journey. Usually, a Spitfire could have flown about 575 miles before needing to be refueled. In AA810's case, it could have flown almost 2,000 miles. It was a unique MK 1 Spitfire, with armor and guns removed to make way for extra fuel tanks.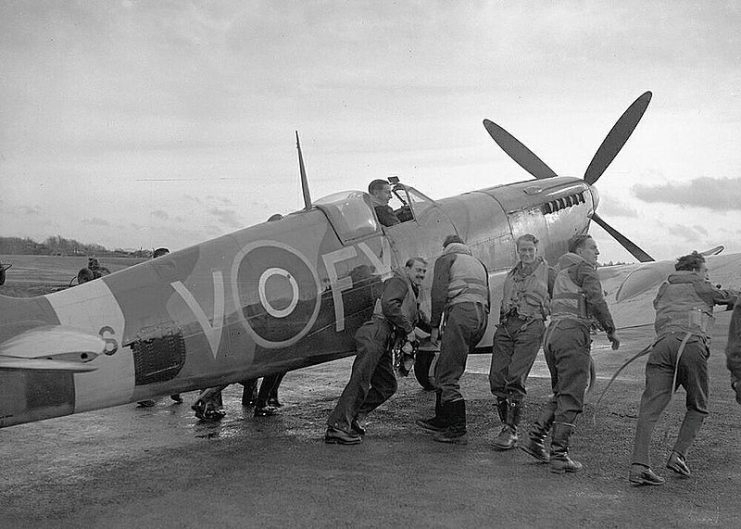 Initially, parts of the wreck were found at the rim of the Arctic Circle, and taken to Great Britain in August 2018.
Read another story from us: Steve McQueen's Great Escape Motorbike Used to Herd Cows After Filming Finished
Would the war have ended sooner had Gunn taken the photographs he needed, and gone home? Perhaps not, but a brave and determined pilot gave his life in an attempt to make sure Germany did not win.
In that regard at least, his mission was a success. He is one of England's great war heroes.