On Wednesday, a tweet from the White House alerted everyone to the death of the oldest survivor of Pearl Harbor, Ray Chavez. Chavez died in his sleep after fighting pneumonia. The 106-year-old veteran lived in Poway, San Diego.
The tweet from the White House said that they were saddened to learn of the death of Mr. Chavez, as President Trump had been honored to host him at the White House in May during the annual Memorial Day celebrations.
The chief National Park Service historian at Pearl Harbor, Daniel Martinez, confirmed that Mr. Chavez was the oldest veteran of the horrific attack on Pearl Harbor that left 2,335 US service personnel and 68 civilians dead on 7 December 1941.
Mr. Chavez was a guest at the 75th Anniversary ceremonies held in memory of the event, and at the time he said that he still missed his friends that died that day. He said that they were more than friends, they were brothers, and he felt very close to all of them.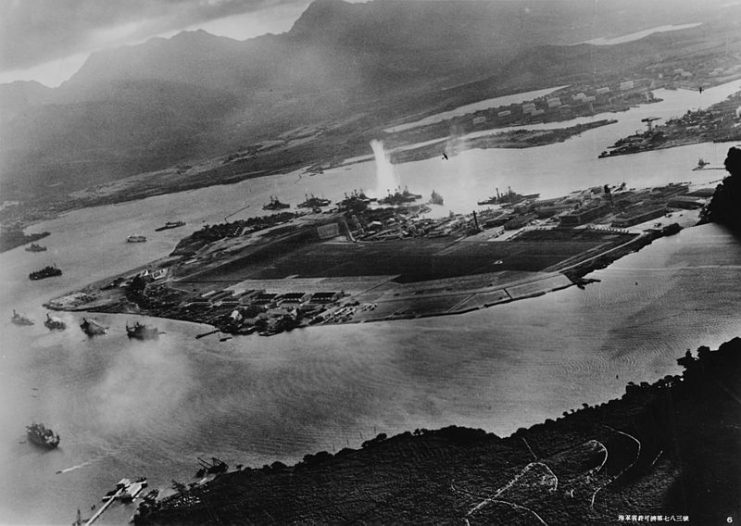 Mr. Chavez was stationed on the minesweeper USS Condor at the time of the attack. Condor was one of the first American vessels to note the approach of a Japanese submarine as it cruised past the east entrance to the harbor.
Condor notified a destroyer, and the submarine was sunk a short time before waves of Japanese bombers pounded the harbor.
Mr. Chavez had been up all night, so he left to go to his home nearby and asked his wife not to wake him. With the start of the bombing of the harbor, she had no option but to get him up. He remembers asking in amazement who was attacking, and she told him it was the Japanese.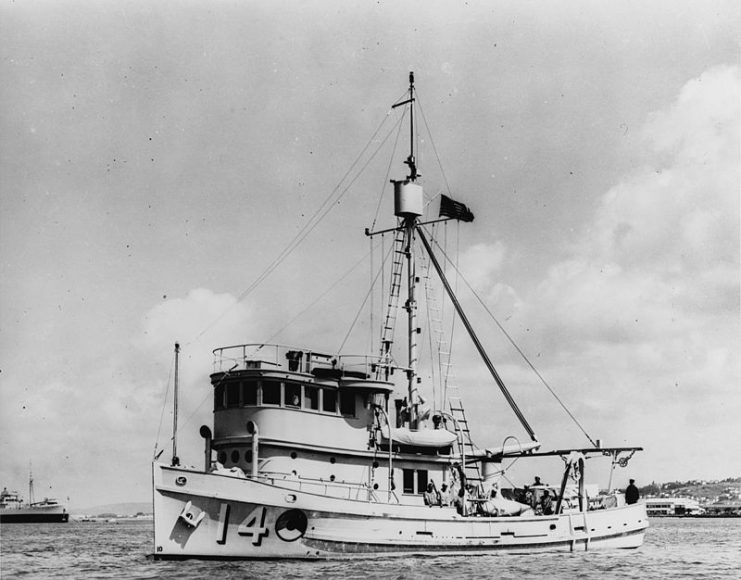 He scrambled back into his clothes and took off for the harbor at a run, only to find it engulfed in flames.
Mr. Chavez then spent the following week working around the clock with his compatriots, sorting through the destruction.
After that, he was stationed on the transport ship USS La Salle, transporting cargo such as tanks and troops from Guadalcanal, to islands across the Pacific, to Okinawa.

He was fortunate to not be wounded in the war, but he left the service suffering from post-traumatic stress disorder. He returned to San Diego, his hometown, and took work as a groundskeeper. He attributed this job with restoring his health as it allowed him to work outside. This along with a healthy diet and a strict exercise program permitted him a long and healthy life.
His daughter, Kathleen, said that he adored plants and had an encyclopedic knowledge of plants and trees. His love of the outdoors and his job kept him busy until he retired at age 95.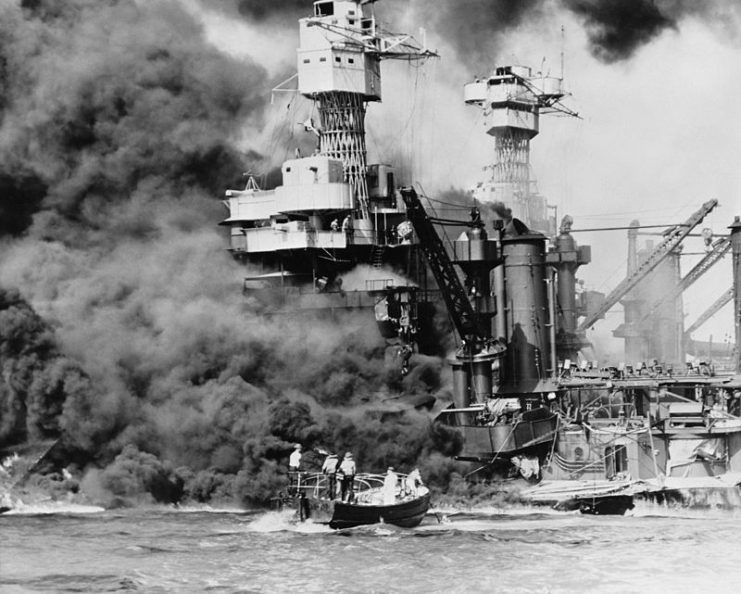 She said that for many years her father could not talk about Pearl Harbor and what he had seen there. At the last minute, he decided to return to Hawaii for the 50th Anniversary celebration in 1991.
This marked a turning point for Mr. Chavez, and after that, he attended the 55th, 60th, 65th, and then the 70th celebrations. After that, he participated in the event every year until his failing health made it difficult to travel from San Diego. He had planned to attend the ceremony next month.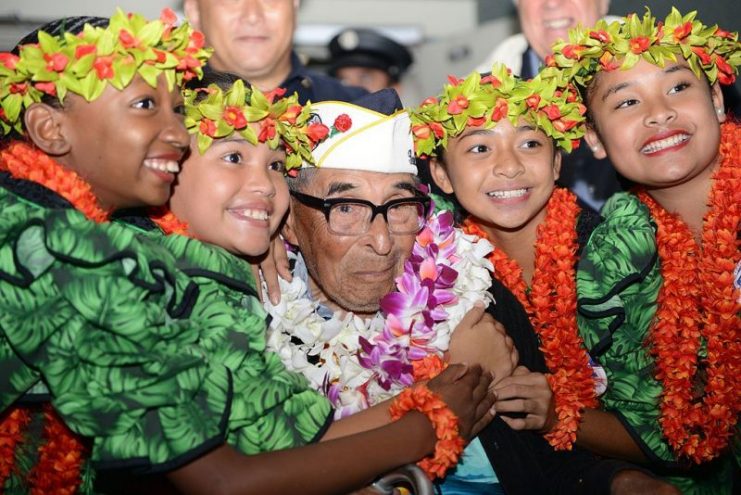 Read another story from us: Debunked: 5 Myths About Pearl Harbor Attack
He was well known as the oldest survivor of Pearl Harbor and was often asked for his signature or to have his photograph taken with visitors at the many memorial services that he had attended. His daughter said that he was a quiet man and maintained that he was just doing his job.
Mr. Chavez's wife, Margaret, died before him and his only daughter survives him.