On Monday, April 21, 2019, inmates at the California Rehabilitation Centre got the fright of their lives when a plane crashed into the prison exercise yard and burst into flames, killing one person.
The prison is situated in Norco, Southern California, about 50 miles (80 kilometers) east of Los Angeles.
The unique flying wing aircraft, the Northrop N-9M, crashed around midday, but the cause of the accident is unknown at this time.
Allen Kenitzer, a spokesman for the Federal Aviation Authority (FAA), said that the plane had taken off from Chino Airport with only the pilot on board.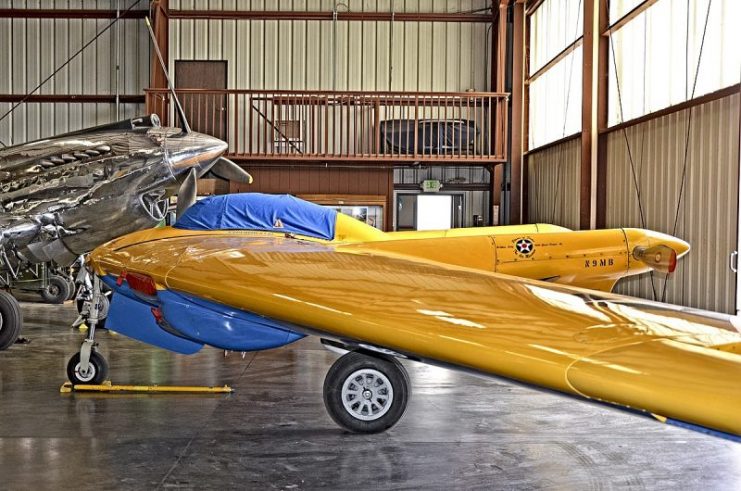 Since Kenitzer said that the pilot was the only person on board the historic aircraft, officials from the Riverside County Sheriff's Office would not confirm any deaths although it is likely that the pilot died in the crash.
The Department of Corrections released a statement saying that no-one on the ground had been seriously injured, but one inmate had received superficial scratches.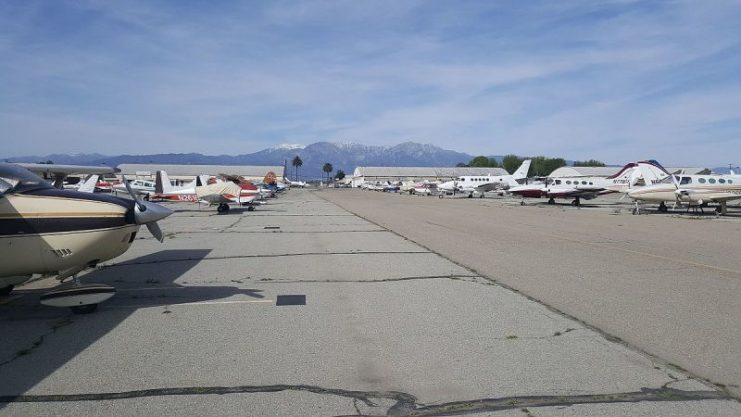 Television news footage shows the wreckage strewn across the exercise yard. Scorch marks indicate where the plane came down.
Local residents reported that they heard a loud bang and saw a plume of smoke rising into the air. One resident, Susan Fracol, told reporters that it was heart-breaking to watch the plane spiral to the ground.
The N-9M was a flying wing type of plane and was the last of four of this type that was built in the 1940s by Jack Northrop. The aircraft was approximately one-third the size of the anticipated full-sized heavy bomber that Northrop hoped would be developed from these prototypes.
The N-9M, first flown in 1942, boasted a wing-span of 172-feet and was powered by a single propeller that pushed rather than pulled. It also had a twin tail and a metal skin.
The particular program that these planes formed part of was canceled, but the flying wing concept never died and rose again in the form of the B-2 stealth bomber, which first flew with the US Air Force in 1989.
The specific plane involved in the crash had been resurrected and refurbished in 1994 to return it to flying status. The plane's registered owner, according to FAA records, is the Planes of Fame aircraft museum that is situated in Chino.
Read another story from us: From Bi-plane To Cutting Edge Stealth – The Invincible Sky Warrior
The museum is in the midst of preparations for an air show, and they confirmed that they owned the plane and that it had been lost along with the pilot.
The National Transportation Board and the FAA will investigate the crash.