On 4th April 1939, in preparation for the outbreak of the Second World War, the Royal Armoured Corps was formed, bringing together all the British Army regiments fighting in armoured vehicles.
To mark the occasion The Tank Museum in Dorset and the Royal Armoured Corps have collaborated to put on a display of both historic and modern vehicles. The British Army's newest vehicles, including the current Main Battle Tank, Challenger 2, will be on display as well a number of the Museum's historic WW2 vehicles.
Director Richard Smith, "The Royal Armoured Corps was established to unite the armoured units under the threat of the Second World War.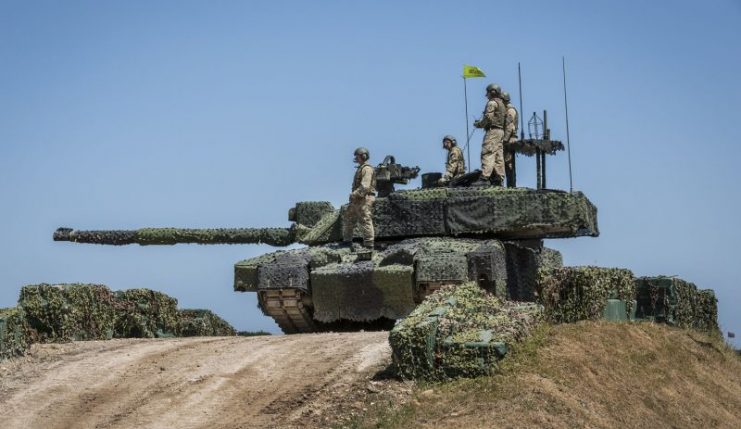 "This anniversary highlights the partnership between these armoured regiments, honours the sacrifices they have made and underlines the link between the modern Royal Armoured Corps soldiers and those first RAC troops who set off to fight in the Second World War."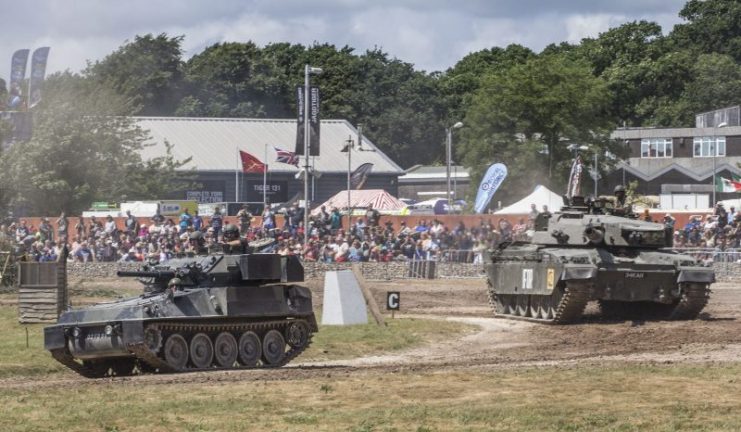 As well as the vehicle display, The Tank Museum is opening a new temporary WW2 exhibition. The stories of WW2 soldiers will be told in 'Long After the Battle' using veteran interviews, alongside four tanks used by the RAC during the Second World War.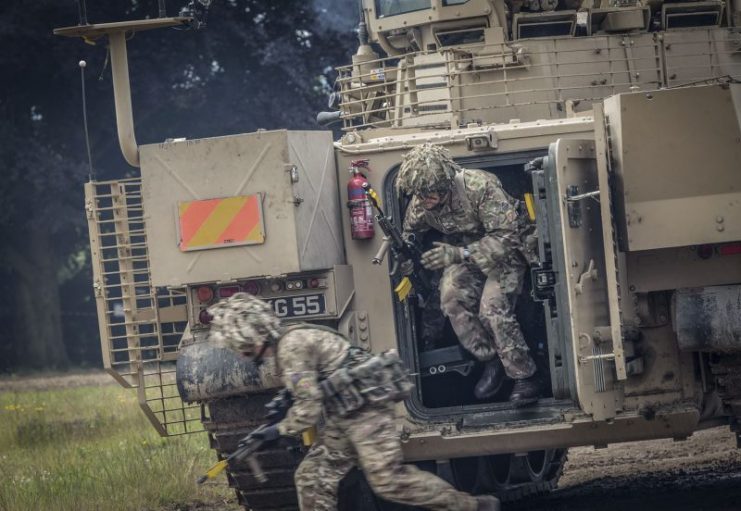 The exhibition will be open to visitors on the afternoon of 4th April and will remain on display for approximately 18 months.
The tank display, in the Museum's arena, starts at 12pm and last for approximately one hour. Normal Admission applies and Annual Passes are valid. More info HERE.