A former prison colony might not be what you'd expect to visit while on vacation, but that's exactly what the Mexican government is hoping, with some help from the country's navy.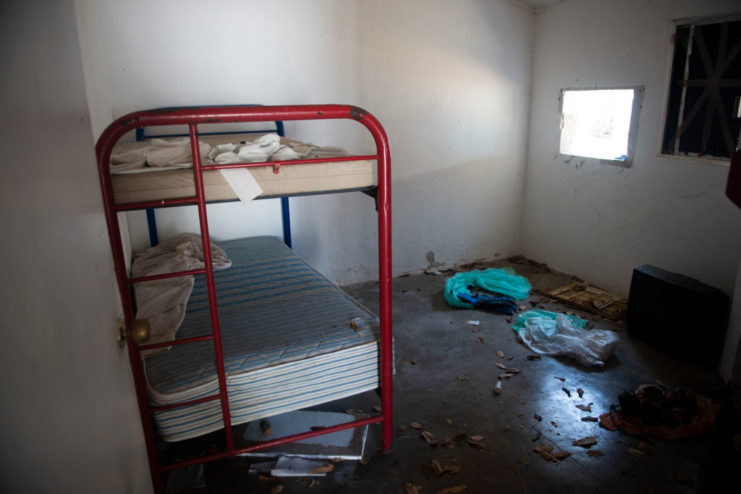 The Islas Marías is a small archipelago located a four-hour boat ride off of Mexico's Pacific coast. The prison colony was founded in 1905 on the largest of the islands that make up the archipelago, Mother María. Like similar colonies, it was settled because the area is virtually impossible to escape from.
Prisoners sent to the island were subjected to forced labor, harvesting salt and farming shrimp. They also tried to make money of their own by illegally trading exotic birds, brewing their own alcohol from fruit and killing boa constrictors to make belts.
In its later years, prisoners lived in semi-freedom with their families. That is, until President Felipe Calderón's war on the drug cartels began in 2006. This led to Mother María Island being inundated with new prisoners, with the population skyrocketing to 8,000 by 2013.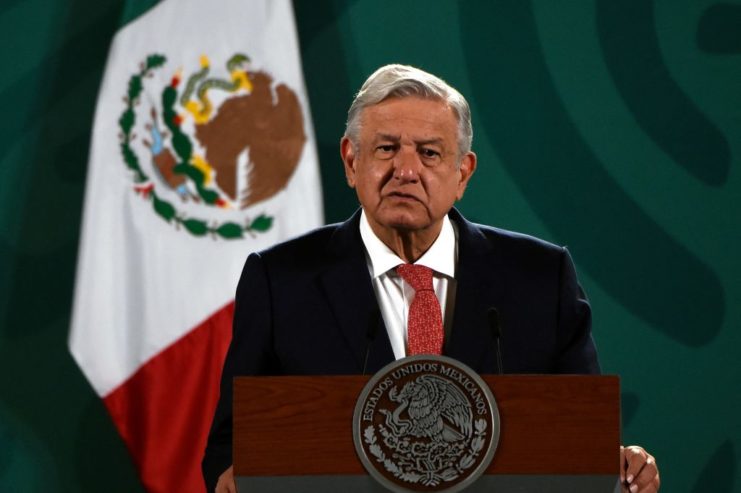 In 2019, the prison colony was closed due to high operating costs, prison reform and the fact the archipelago is a frequent target of hurricanes. Since then, President Andrés Manuel López Obrador has been working to turn the island into an ecotourism hub, where visitors can watch sea birds, learn about local history and enjoy the beach.
The Mexican Navy has been charged with managing tours to and from the island. The function is just one of many that have been recently assigned to the country's armed forces. This has drawn ire from President López Obrador's critics, who have spoken out about his changing of military functions. Since he was elected, he's put military personnel in charge of various construction projects, planting nurseries and controlling Mexico City's airport.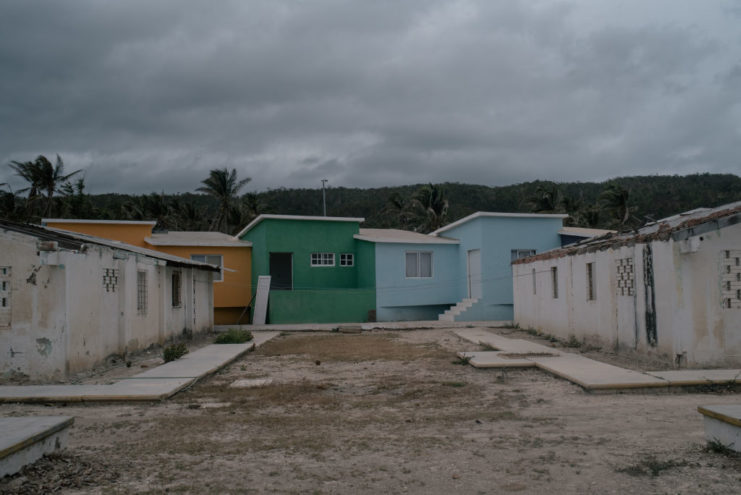 Along with new tours, additional changes to the island include the expansion of its airport and the addition of two ferries that'll cut down travel time from the mainland to just 2.5 hours. As well, residences that once housed prisoners and workers are being refurbished, so that tourists can stay in them. The construction of new buildings was vetoed over fears they would damage the archipelago's nature reserve.
At present, all changes are scheduled to be finished in three months. However, as the Pacific hurricane season begins in May, an official opening date has yet to be announced.