South Kingstown, Rhode Island-May 9, 2020-1st to Fight: Pacific War Marines focuses on several
Americans of the famed 1 st Marine Division, who took part in the United States first significant
land offensive of World War II on the Pacific island of Guadalcanal.
These same Marines then went on to fight in bloody battles at Cape Gloucester and Peleliu.
This documentary, narrated by actor Jon Seda who portrayed Medal of Honor recipient John Basilone in HBO's The Pacific.
It features impressive drone footage of Guadalcanal and the Solomon Islands, as well as the remote island of Peleliu, one of the most horrific and least known battles of World
War II.
Peleliu cost the 1 st Marine Division and the United States Army some 10,000 causalities. Peleliu was also a fight that should have been avoided, "a tragic mistake," according to many historians.

In this "Then and Now" two-video screen film, viewers get a feel for what the battle sites look like today via drone footage and some of the daunting terrain these Marines faced back in 1942, 1943 and 1944.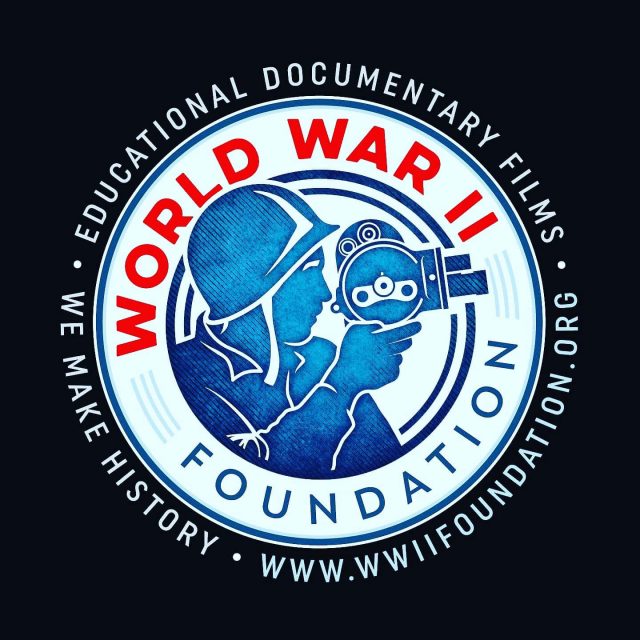 Also included are interviews with those responsible for cleaning up the tools of war that still
exist on Pacific islands like Peleliu today and with a young Japanese woman still searching for a
missing relative on Peleliu, who was killed just a couple of days into the fight.
Check out all the award winning documentaries from the World War II Foundation