South Korea's Supreme Court is anticipated to release its verdict regarding the seizure of assets from Japanese companies whose operations date back to when the country was colonized by Japan in the early 20th century. For years, calls have been made for South Korean citizens to receive compensation for the forced labor Japan made tens of thousands perform during the country's occupation.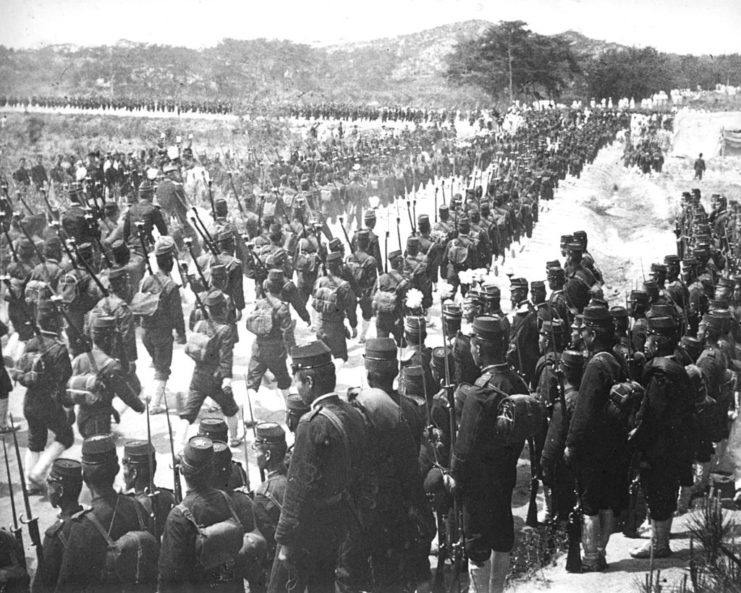 From 1910-45, the Korean Peninsula was occupied by Japan. During this time, many were forced into slave labor, something that ramped up upon Japan entering World War II. Tens of thousands of Koreans were forced to work in factories, while an estimated 200,000 women and girls were sent to military installations as "comfort women" – an action a report by the United Nations called conducive with "crimes against humanity."
In 1945, the Korean Peninsula was split along the 38th parallel. It was around this time that the United States lobbied for South Korea to improve its relationship with Japan, leading to the 1965 Treaty of Basic Relations Between Japan and the Republic of Korea. Under the agreement, diplomatic relations were established between the two countries and Japan agreed to pay South Korea $500 million USD in low-interest loans and grants.
While favored by international leaders, the treaty led to protests in South Korea, with citizens accusing the government of selling the country for little money. Martial law was subsequently implemented to halt the uprising and restore order.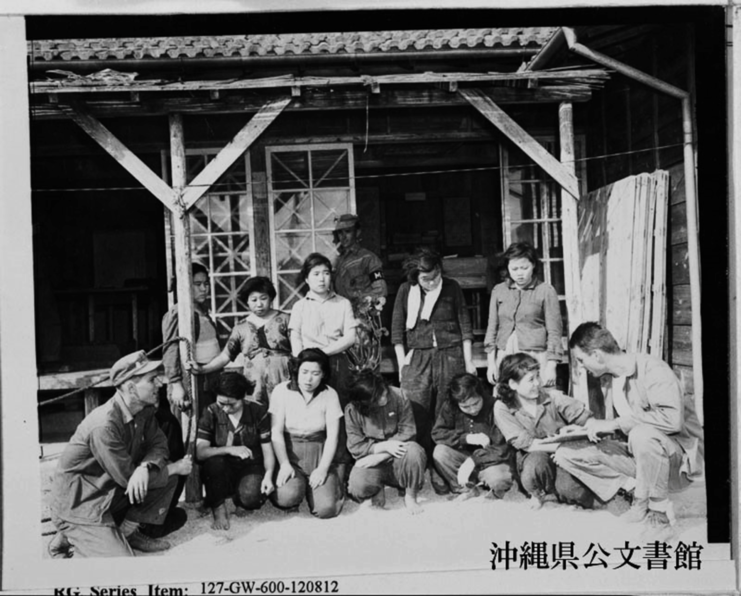 A number of survivors from Japan's colonization of Korea are still alive today and many have brought lawsuits against companies that remain in operation. In 2018, one was brought against Mitsubishi Heavy Industries and Nippon Steel by 14 former workers. South Korea's Supreme Court ordered both to pay compensation, which many Japanese officials called "totally unacceptable."
In response, Japan removed the country's favored trade partner status and imposed export controls on chemicals used in South Korea's semiconductor industry. When both companies refused to pay, a lower court ordered the seizure of thousands of dollars of assets, leading the Japanese government to warn of other ramifications, should the verdict be executed.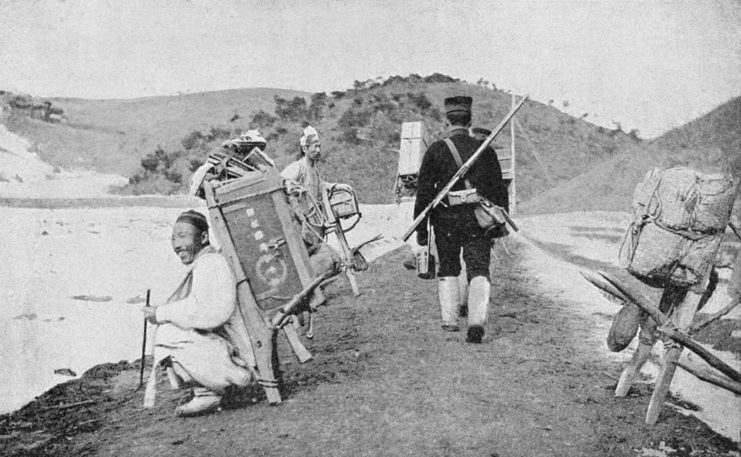 Japan and a number of companies have said the issue of reparations in regard to the occupation of Korea was "completely and finally" closed by the signing of the 1965 treaty. However, officials in South Korea state the agreement only dealt with state-level claims, not private lawsuits.
There are a number of experts who disagree with Japan's stance. Speaking with the Polish Press Agency (PAP), Kan Kimura, a political science professor at Japan's Kobe University, said, "If someone has been wronged by wars or colonial rule, their losses should be compensated. Especially in today's democratic societies, governments should not reject such claims from people."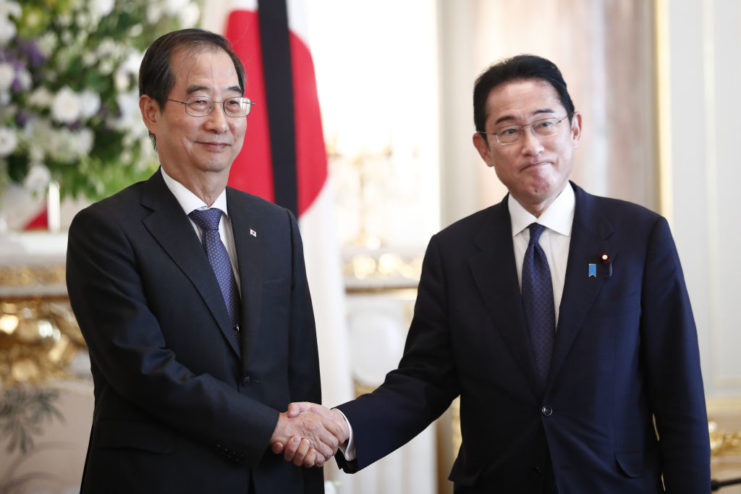 Many of those bringing about lawsuits, particularly those forced to work as comfort women, cite Japan's lack of remorse for the actions conducted during its colonial occupation of Korea. While former Japanese Prime Minister Tomiichi Murayama apologized in 1995 for what the country did and established a fund to help victims, many didn't see the gesture as sincere.
More from us: Nuclear Weapons Were Almost Deployed During the Korean War
This notion was further solidified in the South Korean consciousness when late Japanese Prime Minister Shinzo Abe denied that the country had coerced these women. He also said the country had done enough to atone for its actions between 1910-45.