The Weald foundation will be a having a special showcase of some of its collection on 22 June, and the big heavy star in the collection – Jagdpanther, which after an extensive mechanical overhaul, will take centre stage. Along with some of the Weald Foundation's other vehicles will also be showcased.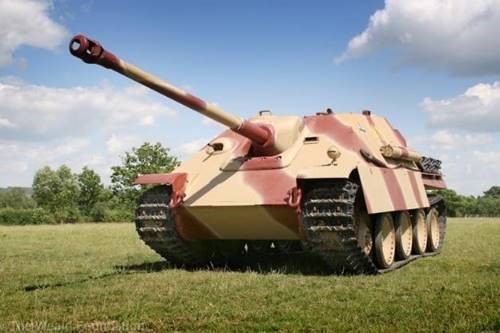 This event is free to Weald Foundation members only. On the day you will be able to see the Foundation's current restoration projects including the SdKfz 261, SdKfz 223 and SdKfz 222 and be able to talk to the restoration team. For those keen motorcycle enthusiasts – the recently completed Zundapp KS750 will be available to view.
All attendees are invited to join a presentation by Hilary Doyle (Weald Foundation trustee and Panzer Tracts fame) on the design and development of the Jagdpanther. Michael Gibb of the Weald Foundation will cover the research and restoration of the Jagdpanther. This will be followed by an update on the second Jagdpanther project.
The Jagdpanther and other vehicles will then participate in a mobile display and will be available for members to view.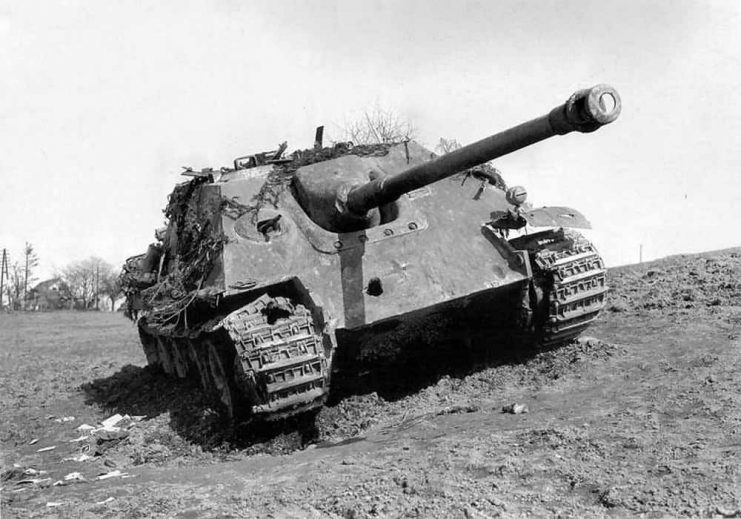 Rides will be provided to selected guests on some of the Foundation's vehicles. Members and guest are welcome to coffee, tea and pastries on arrival at 9.30am for a 10 am start.
The event starts at 10:00 AM and closes at 13:00hrs
Another Article From Us: The Heavyweight Monster Tanks of WW2