Around 2,000 schoolchildren from across Dorset invaded the Tank Museum for a 'Big Bang' science and engineering event.
Organised by the county council, the day saw the youngsters take part in interactive workshops, theatre shows and speak with businesses which attended.
The Big Bang Fair – hosted by the museum in Bovington – was part of a UK-wide programme of events aimed at interesting children in Science, Technology, Engineering and Maths – so called STEM subjects.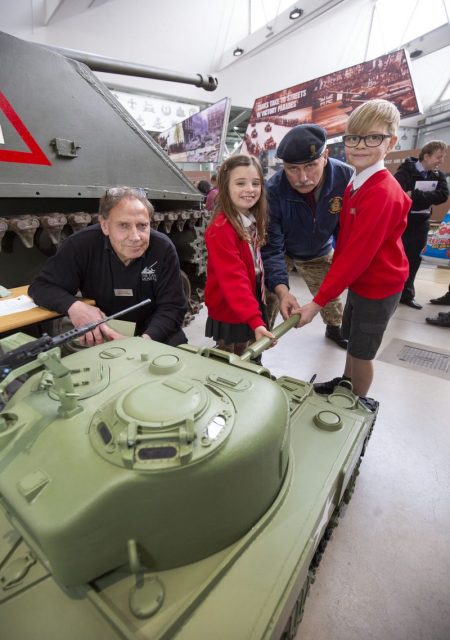 Two competitions were held during the day, encouraging the children to show off their skills.
Senior age participants took part in an innovation contest while the younger ones designed responsibly-sourced lunchboxes.
Having the event at the museum was ideal as it displays the vehicles and technology that helped win wars to keep people free.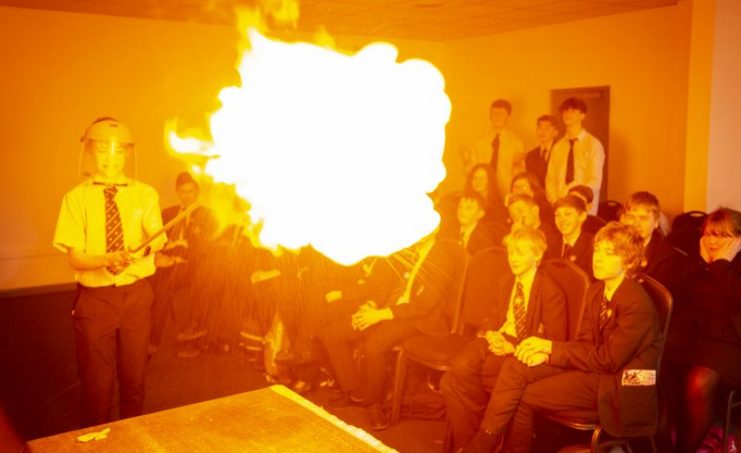 Richard Smith OBE, the museum's director, said: "The Big Bang Fair is a great way to showcase the possibilities that STEM subjects can offer children.
"The vehicles and objects we have at the Tank Museum exemplify the kind of innovation that is possible when these subjects are put to good use."
You can sign up HERE
Visit the TANKFEST 2019 page for more information and to buy tickets