Johnson has decided that this phase of his life is now over, and he intends to buy a boat and move onto new adventures.
If you are the kind of person that wants to live "far from the madding crowd," or you believe that the end of the world is nigh and you need a safe place to live, then this recent property listing could be just what you are looking for.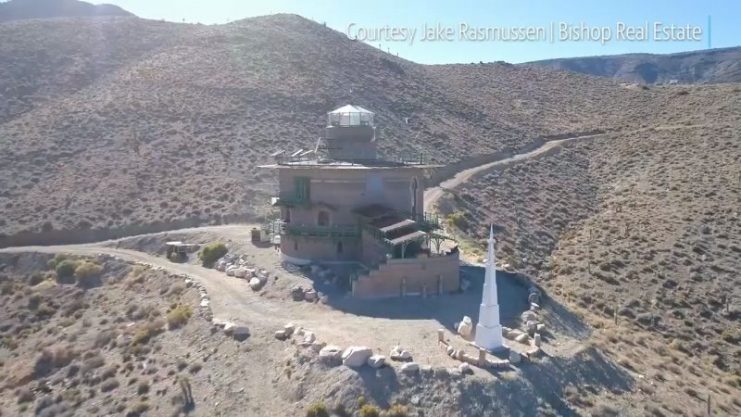 Randy Johnson is selling his remote circle-shaped home for the sum of $950,000. For this, you will get a house built to last for the next 400 to 500 years. It is located some three hours' drive from Las Vegas, Nevada, in the middle of the Mojave Desert.
Johnson, who had previously lived in southern California and Lake Tahoe, is a builder and master craftsman. He decided to leave his familiar surroundings and settle in the tiny almost-ghost town of Gold Point in Esmeralda County, which boasted a population of six. The land that he bought to build his house on is on Gold Mountain at an altitude of 6,000 feet and is approximately 35 miles south of Goldfield in Nevada.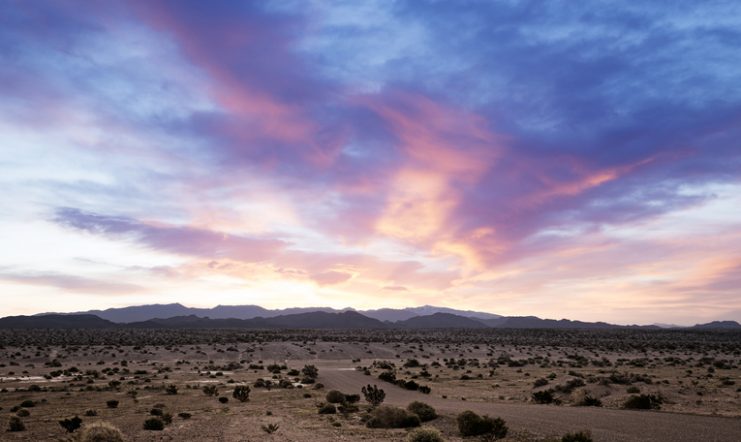 He built this unusual structure himself, with some help from his friends, over a period of twelve years from 2000 to 2012, and at the cost of over $3 million. He named it the Hard Luck Castle after a defunct gold mine that is situated close by. Rumer has it that the gold mine may be closed, but it still has a valuable gold deposit waiting to be exploited.
Hard Luck Castle was built from cinder blocks, steel, concrete, and glass. It boasts four stories, 22 rooms, and over 8,000 feet of living space, including a theater, games room, and wine cellar, all cozily packed into a circular fortress that stands in 40 acres of wilderness with nothing but coyotes and desert scrub as neighbors.
The perfectly circular building has walls that are 16 inches thick, and there is a spiral staircase that winds around the interior, giving access to each of the floors. It has four bedrooms along with three bathrooms and is entirely self-sufficient regarding power and water.
The home is equipped with both solar and wind power-generating equipment that feeds batteries that supply electricity to the house. Water is stored in an enormous 4,000-gallon tank that is fed by a sophisticated rainwater catchment system.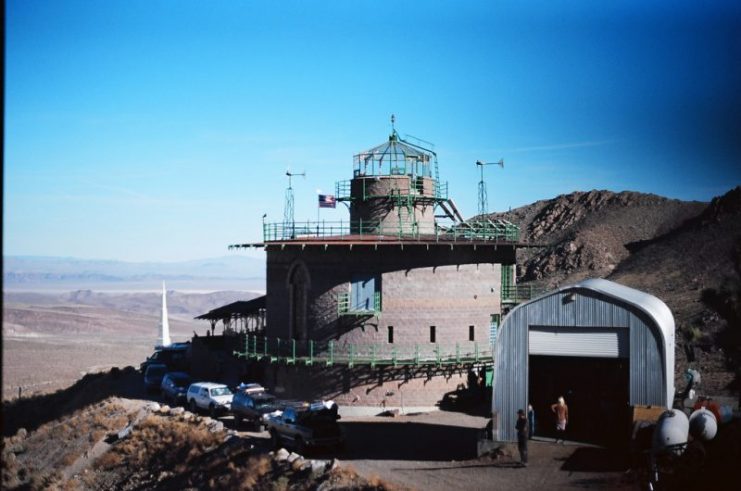 Included in the selling price are two 1920s pipe organs that not only are a spectacular feature in the house, but also resonate their music throughout the building when played. The seller will also include several select pieces of vintage furniture in the sale price.
Outside there is a 600-square-foot workshop that is equipped with many tools.
Johnson has decided that this phase of his life is now over, and he intends to buy a boat and move onto new adventures.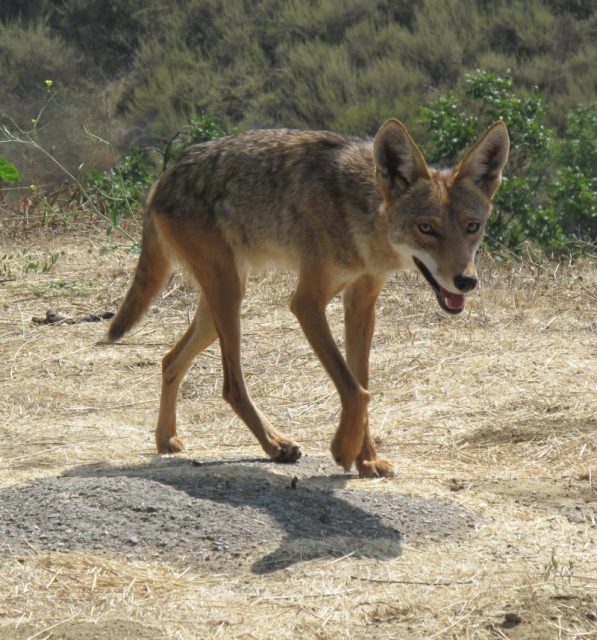 Read another story from us: Wewelsburg Castle – the SS revered the castle as a place of mystical power
The agent commissioned with selling the property, Jake Rasmuson of Bishop Real Estate, told an interviewer that the property would suit doomsday preppers or anyone that is looking for a safe, secure home that is entirely self-sustained.
He imagined that an author, poet, artist, or musician would be interested in a property where they would be free to create in complete privacy but still be close enough to Las Vegas to connect with the world when desired. Little interest has been expressed in the property to date.