Lawmakers in Switzerland have voted to move forward with the controversial purchase of 36 Lockheed Martin F-35A Lighting IIs. The deal will go ahead without a referendum vote, which political opponents had called for under the country's direct democracy system.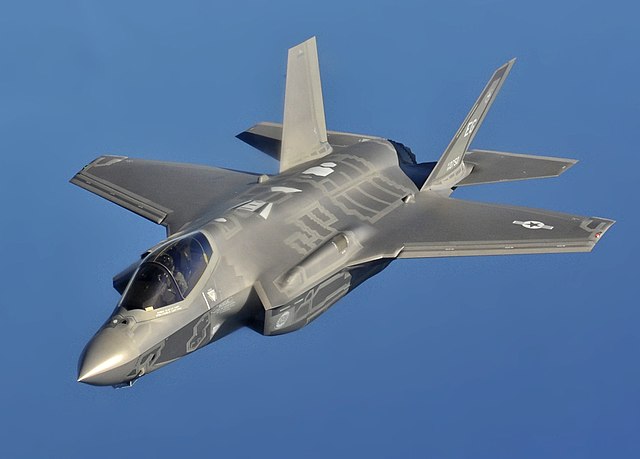 The lower house, better known as the National Council, is the one that gave the Swiss government the go-ahead to purchase the F-35As, following approval from the Council of States, the upper house that represents the country's cantons. In June 2021, the decision was made to acquire the fighter aircraft from Lockheed Martin. Switzerland has until March 2023 to sign the contract.
The Lockheed Martin F-35 Lightning II is "the most lethal, survivable and connected fighter jet in the world," and was developed as a replacement for the US Air Force's aging fleet of Fairchild Republic A-10 Thunderbolt IIs and General Dynamics F-16 Fighting Falcons. A number of countries have ordered the aircraft in recent months, including Canada, Finland and Belgium.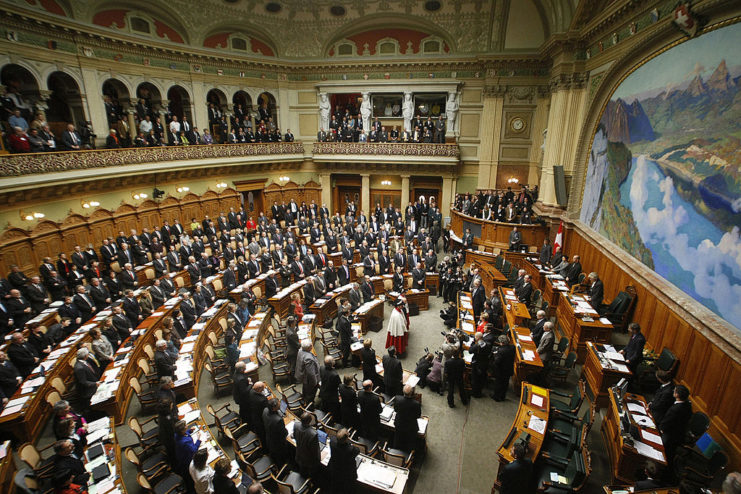 The deal has angered many political opponents, particularly from the Socialist and Green parties, who argue Switzerland will become too dependent on the United States if the purchase goes through. Green Party parliamentarian Marionna Schlatter also told the media that the country doesn't need aircraft that can carry nuclear bombs.
The majority of opponents, organized under the "Stop F-35" alliance, have dubbed the deal a "Ferrari" option, which should be voted upon under a referendum. However, despite presenting the 100,000 signatures necessary to launch one, the government has denied the request, saying the deal would expire before a vote could be organized.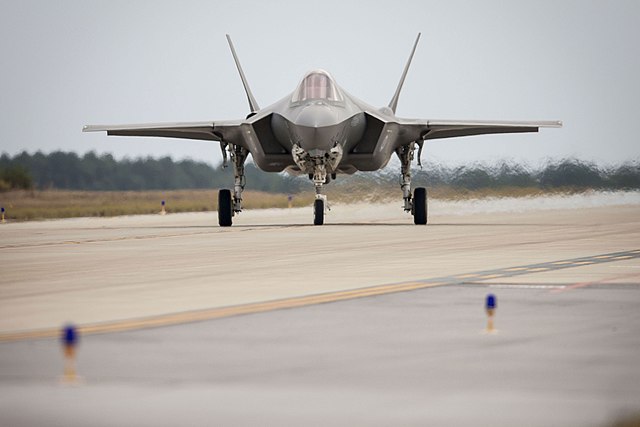 In September 2020, Swiss voters narrowly approved the deal to replace the country's F/A-18 Hornet fleet, with the vote receiving the support of 50.1 percent of those who participated. The American-built F-35A beat out Eurofighter's Typhoon and Dassault's Rafale, despite the latter lobbying for its aircraft to be chosen. This information was leaked in July 2022 to broadcaster SRF.
More from us: Dream Chaser Spaceplane Could Transport US Military Troops to Space
The first F-35As are scheduled to be delivered to Switzerland in 2025. The deal, which is slated to cost six billion Swiss francs, is the largest military purchase the country has ever made.