For those eagle eyed military buffs, you would have spotted a WWII DUKW hiding under this exterior body. This vehicle was purchased with a view of turning it in to a party boat by the last owner.
Now let's start as we mean to go on.
There is no way on earth you would be able to return this vehicle to WWII trim. I have seen people restore vehicles starting with nothing more than a few gauges and a rusty chassis so amazing things can be achieved.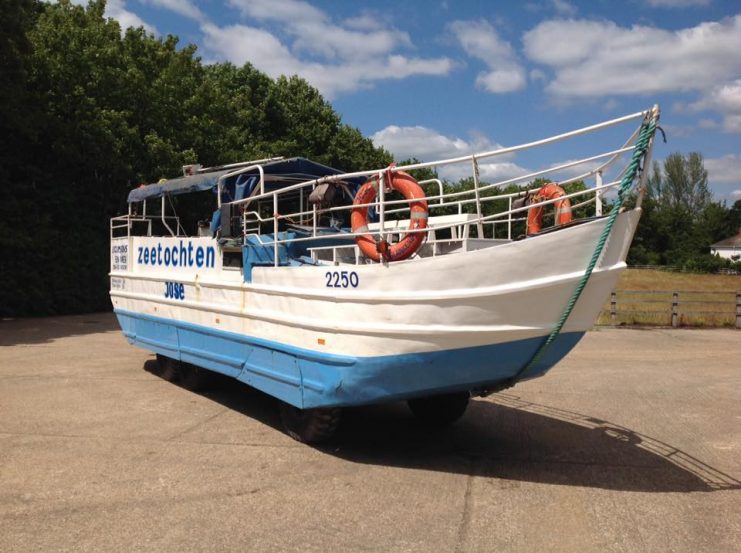 However, there is very little original DUKW parts left on this vehicle. 
Where shall I start – well the beacons work. It runs and drives but has no foot brakes and I mean literally. This vehicle was used for pleasure rides and I'm guessing brakes were not required when moving on a beach. The vehicles stops on the handbrake – which does work.
The engine is not a GMC lump but a German Herschel post war Diesel engine. Gearbox and transfer box I believe is standard DUKW as are the propshafts and swimming kit. Clutch release bearing is noisy but I'm guessing a little dry. The body if you're wondering has been applied by professional boat builders.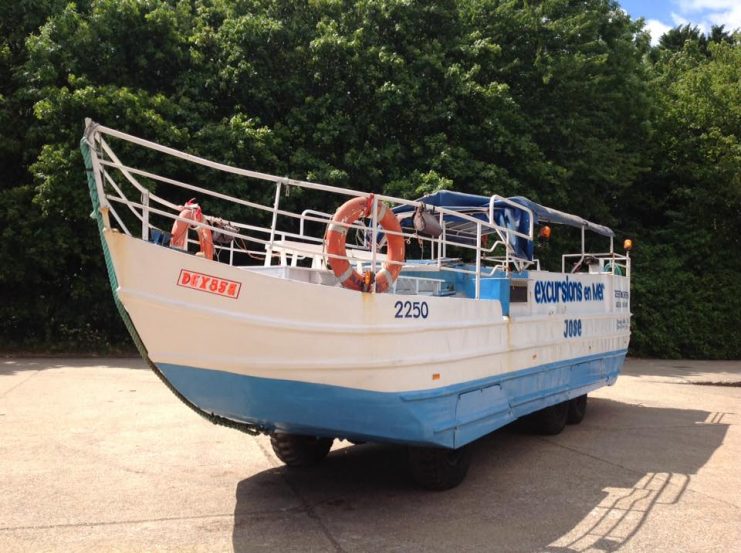 It's fibre-glass and no expanding foam in sight so not likely to burst into flames, unlike similar vehicles!
Now this vehicle does have its own history and it's quite interesting.
The DUKW landed at Normandie-le Harve in September 1944. Brought by a Belgian customer in 1947. The vehicle assisted in the rescue of people during the North Sea Floods in 1953. Since then, the vehicle has been used for holiday pleasure use in on the Belgian coast.
Paperwork for the vehicle includes a Belgian marine registration document, Belgian ships safety certificate, and Belgian owners ticket.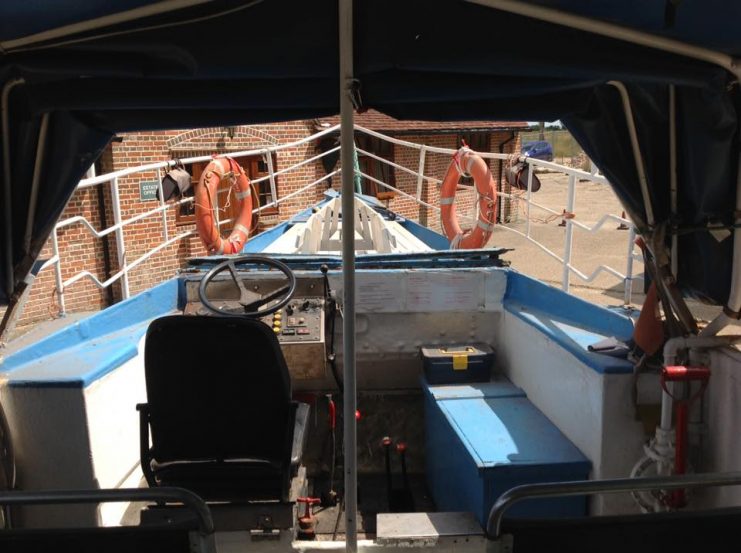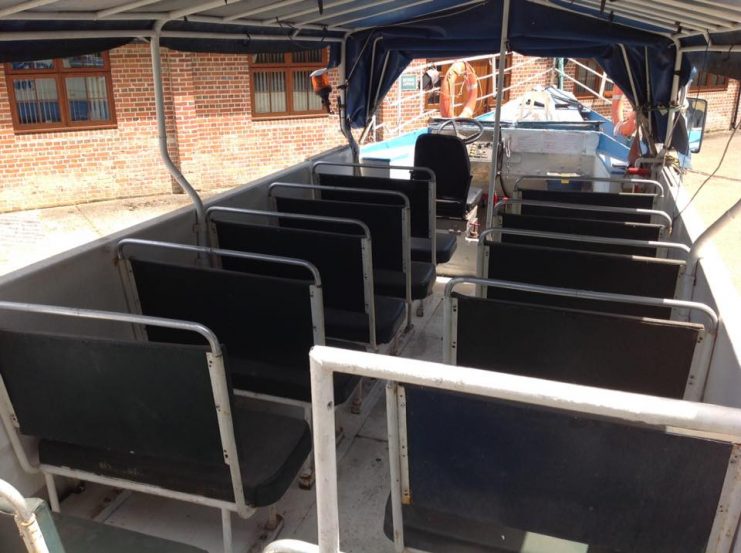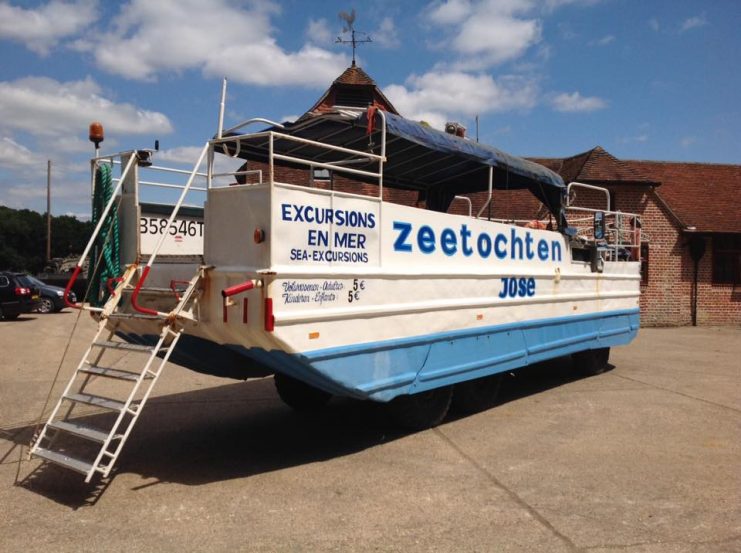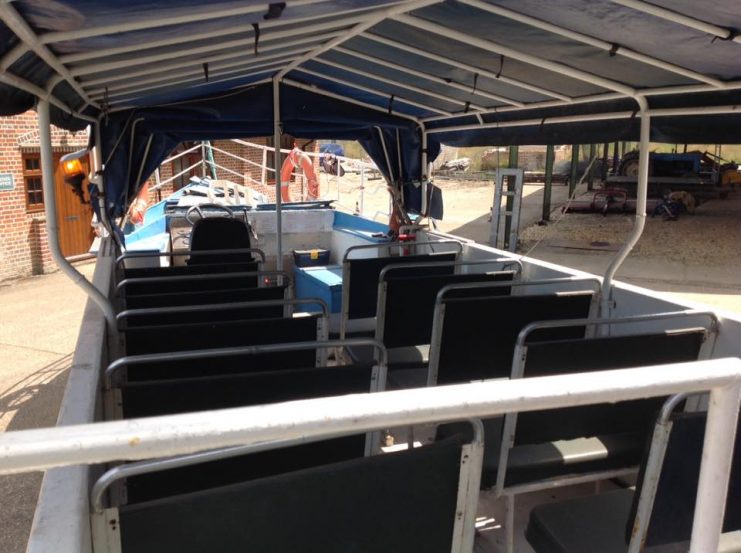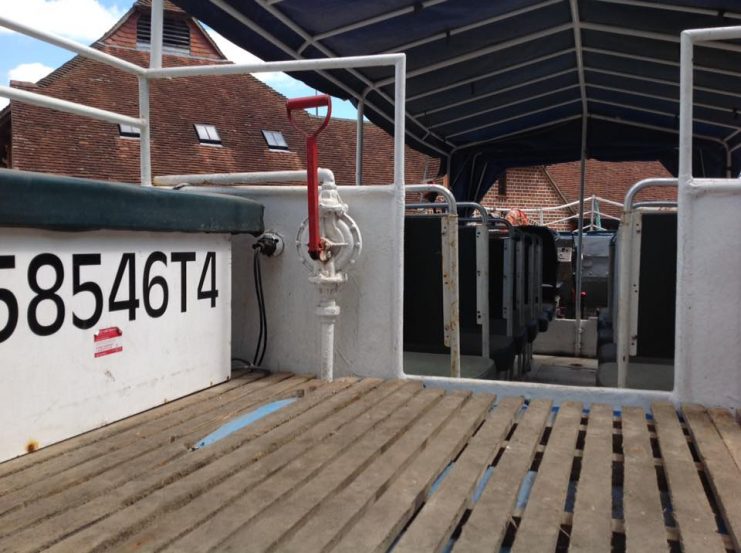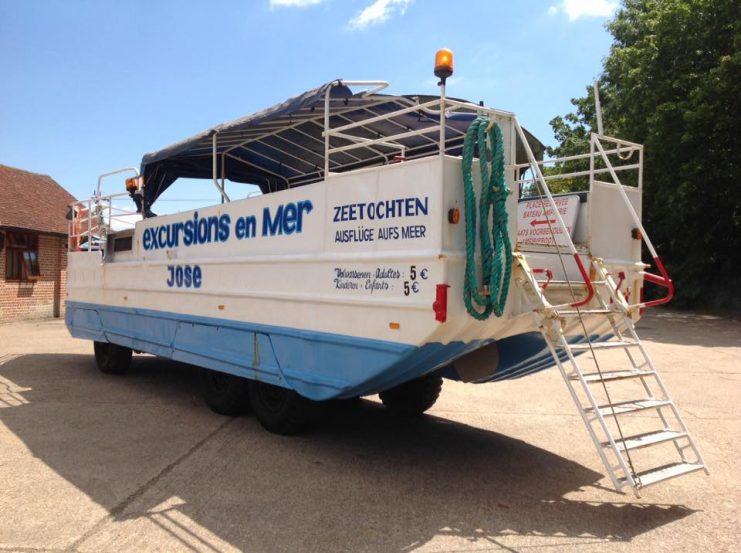 $25,000 (£20,000) or best offer. For further details follower and connect here Rusty Relics 

Another Article From Us: 15 Facts & Images About One of The Best Inventions of WW2 – The DUKW