Thousands of soldiers were buried in Europe after World War II. So many men in the Armed Forces died during the long conflict that they were often buried where they fell, in countries where they fought the Nazis, like Germany, France and Belgium. Many of these men are listed as missing in action, with DNA testing now the only means to identify them.
Some are buried in the Philippines, too, like Alexander "Sandy" Nininger, who fought against the Japanese and became the first soldier to receive the Medal of Honor in World War II.  He was buried in Manila, and for years his family has asked that the government approve DNA testing to ensure the remains in their cherished family member's grave are, in fact, "Sandy," and that they be allowed to bring those remains home for burial near their home.
Officials resisted their requests for years. Nininger's nephew, John Patterson, could not understand why authorities "stonewalled" him, as he told the Miami Herald four years ago. Then quite suddenly last month, the Department of Defense (DoD) approved the request, much to Patterson's amazement.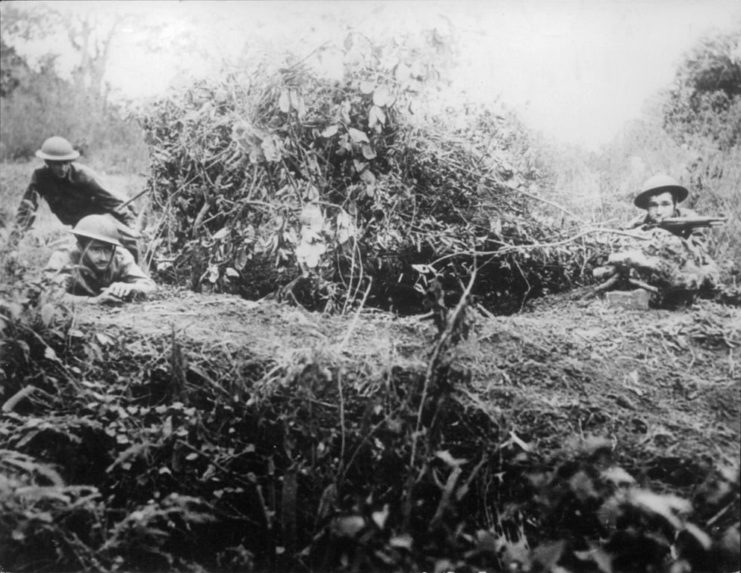 The family had taken the case to court, in 2017 most recently, but lost their argument. Now, however, the military and DoD seems to have done a complete turn around, and is agreeing to the exhumation and DNA testing of the remains.
The Nininger family has wanted this for years because Patterson's uncle is listed as still missing, a technicality Patterson said denied his uncle a decent burial. Assuming the remains do indeed turn out to be those of Nininger, they will be taken stateside and buried with full military honors.
It appears that what finally lit a firecracker into the pile of bureaucratic regulations and rules that governed the case was Patterson's letter to the DoD's Missing Persons branch, saying that he wanted his uncle's name removed from every federal building and plaque erected in tribute to him, such as a seniors' residence in Florida for veterans.
Within days, Patterson received word that the government was making an exception to the rules for him, and that the remains buried as Alexander Nininger would be exhumed and tested as quickly as possible.
Patterson was stunned.
He told the media that he simply wants the country to allow his uncle to be buried with the same respect and privileges any honourable veteran receives, rather than lying in a grave for missing soldiers in Manila. The DNA tests will confirm Nininger's identity once and for all, and Patterson will bring him home.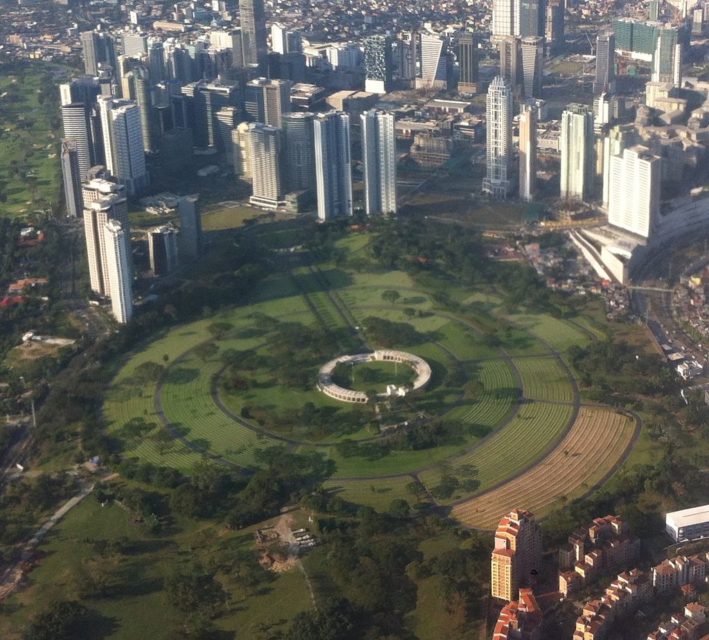 Patterson said in a statement to the media that, "This is obviously the furthest we've ever gotten. The bottom line is, I'm pleased – and now I want to wait and see what their action is – and when."
It's hard to think about the approximately 16 million American men who fought for the Allies during the war and not wonder how many still rest in graves without proper identification. Only about 325,000 of those fighters who survived the conflict were still alive in 2020, according to the Department of Veterans' Affairs.
Another Article From Us: The Tragic Tale of the USS Indianapolis
Nininger did not survive, of course; in fact, he died in battle in January 1942, just one month after the United States entered the war. But he has been hailed as a hero, and became renowned for being the first Army soldier to be awarded the Medal Of Honor during the World War Two.
And now, Alexander "Sandy" Nininger may just be coming back to rest where his family can be close to him, in a grave which they can visit, a place at which they can lay wreaths and pay tribute to his service. It's taken more than 75 years, but Nininger may at long last be coming home.