Like many armies and navies around the globe, the United States invests billions of dollars annually in equipment that most people sincerely hope will never need to be employed, at least not in real combat scenarios with flesh and blood enemies. Nonetheless, America must always be prepared for that eventuality, even if the chances of such an unwanted confrontation coming to pass are incredibly slight.
To that end, the American military is now considering what to purchase as its new helicopters, and in the running as a lead contender is the Defiant X, an aircraft with all the bells and whistles pilots in battle could hope for at the beginning of a new century. Its prototype was designed and manufactured by Sikorsky & Boeing Company. The firm is up against rival defence manufacturer Bell Textron, which has submitted a new 280 Valor helicopter. The winning bid will be announced in 2022.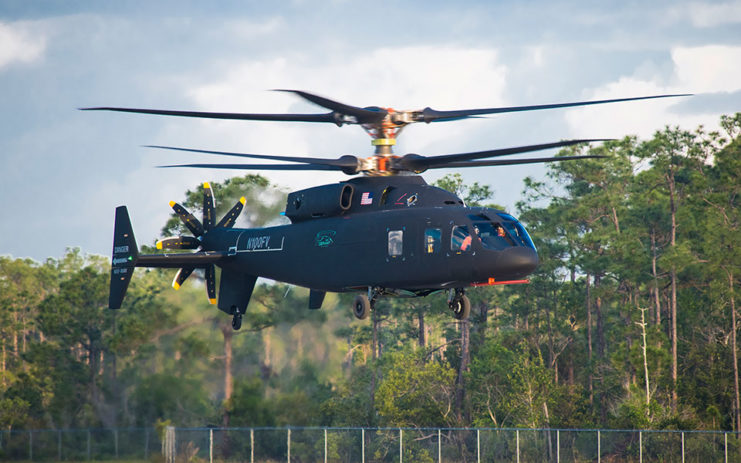 The Defiant X has several features the U.S. military has asked for, most notably the speed at which the aircraft can fly. One company spokesman noted that it will fly twice the distance at twice the speed, a profound improvement over the helicopters currently used, the Black Hawks and the AH-64 Apache attack aircraft, among others.
Another improvement, according to Boeing sales and marketing representative Heather McBryan, is that "we've made some… enhancements to the design to help reduce thermal signature and improve (the) aerodynamic handling." In layman's terms, that means the helicopter will be easier to maneuver.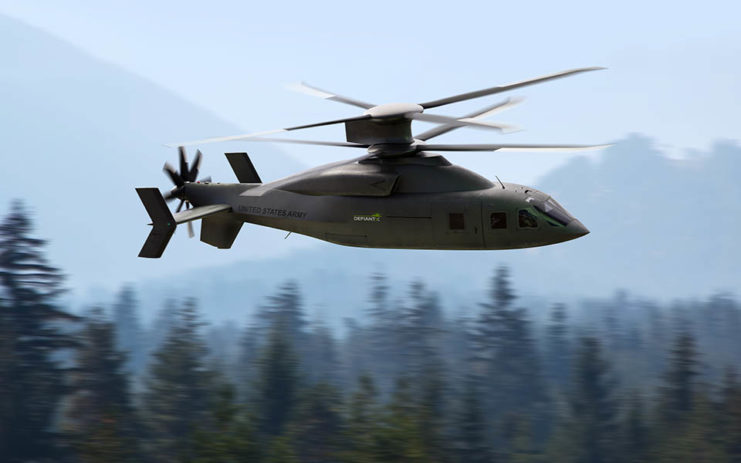 Company officials have not said just how fast the Defiant X can fly, but last fall it was clocked at well over 200 knots in test flights. Test pilots put in more than 25 hours in actual tests, and about 1,500 hours of simulations.
Sikorsky designed the Black Hawk, which gave the firm a "leg up" when it came time to design the new aircraft.  Designers have incorporated all the positive design elements of the old helicopter into the new, and added plenty more features on the military's "wish list."
One of its most crucial features is its ability to last as demand – and conflict scenarios – change. McBryan added in a recent press release, "This is really designed for growth and so out in the 2030s, as missions change and threats change, there is that growth capability."
The Defiant X is one of the aircraft in the Future Long Range Assault Aircraft (FLRAA) program. This design, specifically, has been "optimized," according to company officials, and will be well equipped to respond to changing environments for several decades yet to come.
If the Black Hawk's history is any indication, it seems likely that the American military will choose to replace these venerable machines with the new Defiant X, although no one can predict this with certainty.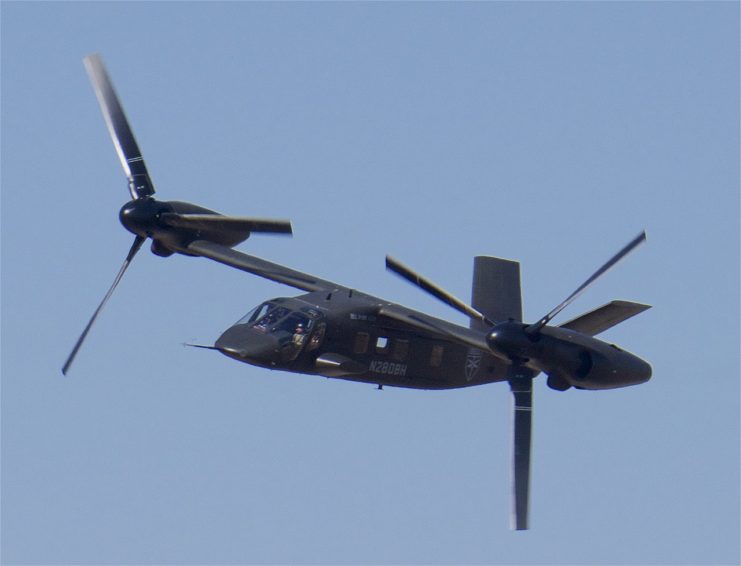 The Black Hawk has been the go-to helicopter of choice for the American military for more than four decades, and not solely for combat missions. They are also used in medical evacuations, and for transport of important military personnel.
This aircraft was named for an early 19th century Native American leader, named Black Hawk, renowned for his bravery and fighting skills. He was one of the top people in the Sauk Tribe, which today lives mainly in areas of Minnesota.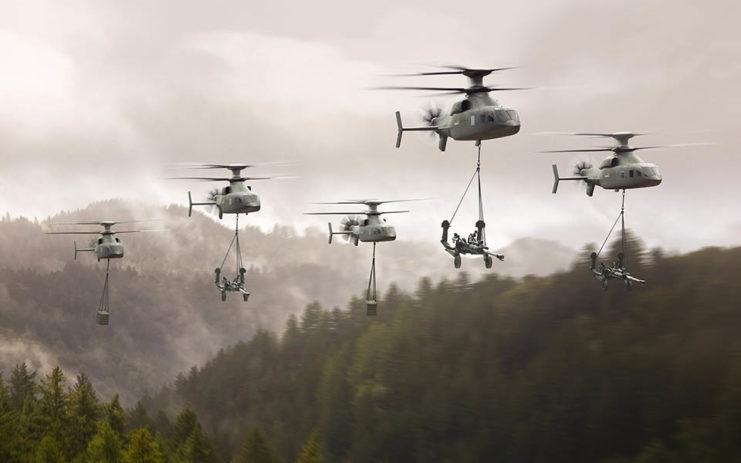 His namesake helicopter has seen battle in places like Iraq, and has been part of special operations in places like Panama. It is considered one of the finest aircraft in the fleet in U.S. aviation.
Another Article From Us: Remains of British WWII Airmen Recovered from Stirling Wreckage in Dutch Lake
Whether the Defiant X will replace the Black Hawk remains to be seen. But if it contains all the latter's strengths with some brand new technology and speed, the odds seem to be in its favour, and Sikorsky Boeing's.