A "experimental" submarine dating back well over a century has been discovered off the coast of Long Island by a team of divers. Known as the Defender and Simon Lake XV, the vessel was constructed for use by the US Navy, but was ultimately rejected and scuttled by the Army Corps of Engineers.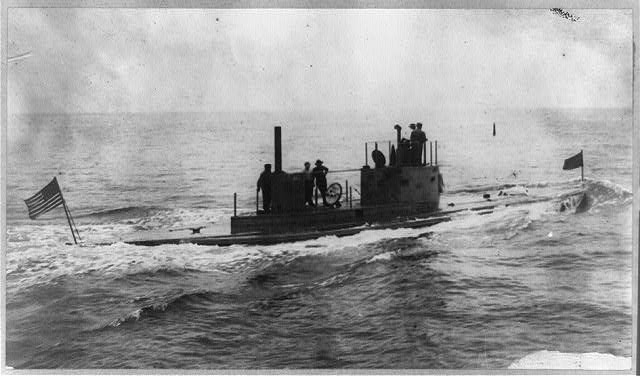 The Defender was discovered by Richard Simon of Shoreline Diving Services and a team of volunteer divers. Simon had grown up learning about the vessel and spent two years surveying the area he believed she'd been scuttled. Along with using sonar, he consulted government documents obtained via the Freedom of Information Act, as well as underwater mapping surveys.
When he was confident he'd located the approximate area where the Defender rested, he assembled his team of volunteers, with the desire to make the discovery of a lifetime. He did just that on the second day, becoming the first human in 77 years to set eyes on the submarine.
"It was legitimately hiding in plain sight," Simon told the Associated Press. "It's on the charts. It's known about in Long Island Sound, just no one knew what it was."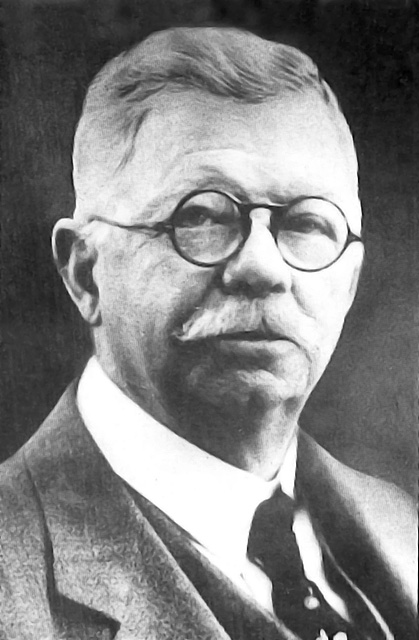 The Defender was constructed in 1902 by inventor Simon Lake via his Lake Torpedo Boat Company. He'd hope to win a contract with the US Navy, and equipped the submersible with 457 mm torpedoes to make it effective against enemy warships. She could hold a crew of 10, had a displacement of 200 tons, featured wheels to move along the seafloor and had a door to allow divers to directly enter the water.
The C-class of submarines – better known by the Octopus moniker – ultimately won the contract. Lake then refitted his vessel to perform salvage missions and launched her out of Bridgeport, Connecticut in 1929. The Defender was then transported to New London for the testing of rescue and safety devices.
In 1946, the US Army Corps of Engineers scuttled the 92-foot submarine along Long Island Sound, but refused to name the exact location. This led historians to speculate the Defender had come to rest somewhere off Old Saybrook, Connecticut.
More from us: NPS Researchers Explore Underwater Remnants of the Battle of Guam
At present, Simon is keeping the location of the Defender a secret, to prevent scavengers from looting the site. He's currently in talks with maritime officials to secure the area, and he and his team plan to spend the upcoming summer months diving around the submersible and documenting it.