Medieval Warlord MMO Catapults into First Testing Phases
Global publisher My.com and developer Booming Games are excited to reveal the next step for their medieval MMO Conqueror's Blade leading into its upcoming Closed Beta.
For a limited time, players are invited to experience the immersive MMO's epic medieval action and deep tactical gameplay on dedicated European and North American servers in its first "Siege Test".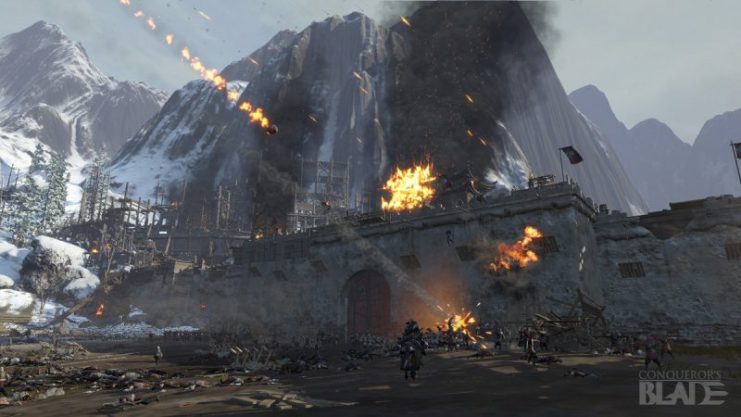 Starting October 26, Beta key and Founder pack owners will have the opportunity to put on their armored boots and step into a life of military leadership, choosing their Warlord from 10 unique classes inspired by historical cultures.
The massive "Siege Test" is primarily designed to stress technical aspects of the gameplay on the soon-to-be-iconic Siege of Augolia scenario map. More diverse scenarios are to be made available in the "Extended Siege Test" taking place on November 2-4.
Watch the Conqueror's Blade – The Spoils of War Trailer:
Conqueror's Blade offers the experience of Medieval warlords both on and off the battlefield, with strategic and diplomatic choices determining the ultimate ruler over the battlefields.
In order to thoroughly test diplomacy and guild functionality, trade and economy, these features will be offered to testers in the stages to follow the upcoming siege spectacle.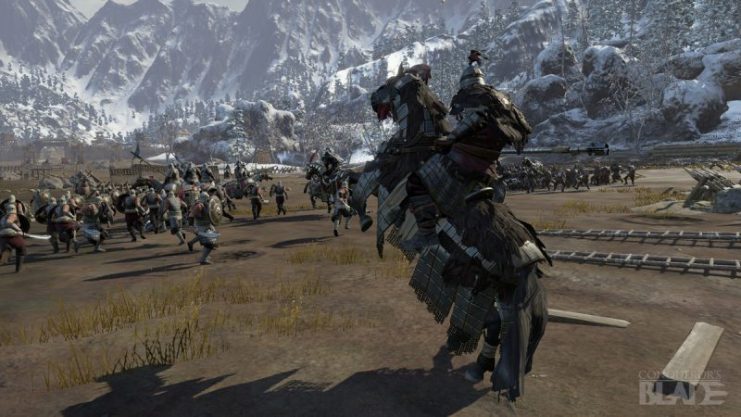 To sign up for beta, to find exact times of the early tests and instructions to gain access, please visit cb.my.com
Players will be able to form alliances, craft impressive armor, field iconic troops, and conquer a resource rich world for the glory of their house.