Universal Pictures has announced it's purchased an untitled pitch from writer and producer George Nolfi. The yet-to-be-written production will cover the days leading up to the US withdrawal from Afghanistan, in August 2021.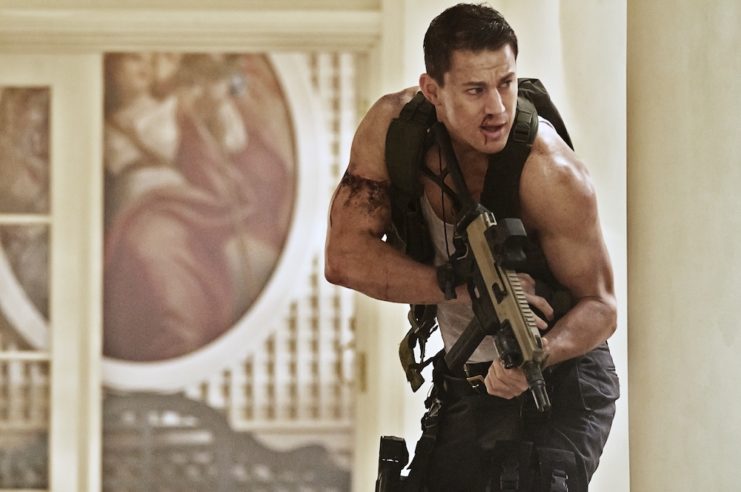 Despite being in its early phases, the film has already secured Channing Tatum and Tom Hardy as two of its key actors. According to Deadline, it will be based on the true story of three former US Special Forces team members who worked to rescue both allies and families left behind during the evacuation of Afghanistan.
The US withdrawal at the conclusion of the War in Afghanistan has resulted in harsh criticism being directed toward the White House. This is largely due to the chaos seen at the Hamid Karzai International Airport during the refugee evacuations, the Taliban's quick advance and takeover of the capital city of Kabul, and the fall of Afghanistan's government.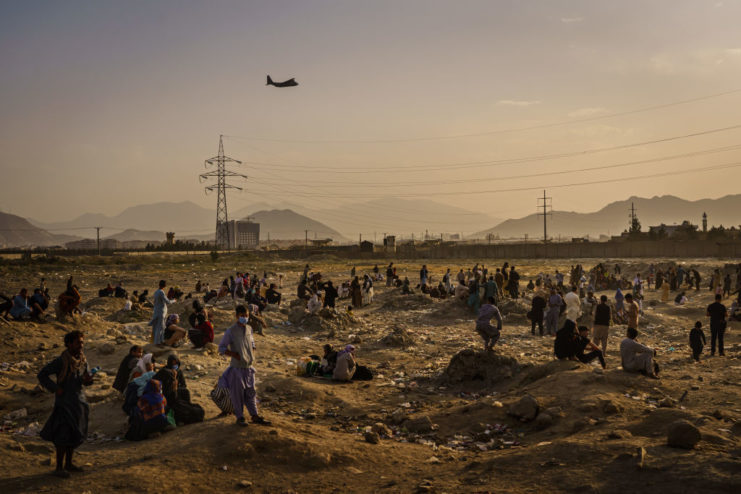 Along with starring in the film, Hardy and Tatum will also serve as producers, alongside Jules Daly, Peter Kiernan and Reid Carolin. Nolfi will serve as executive producer, while Senior Vice President of Production Ryan Jones will oversee the project on behalf of Universal Pictures.
No director has been attached to the production as of yet.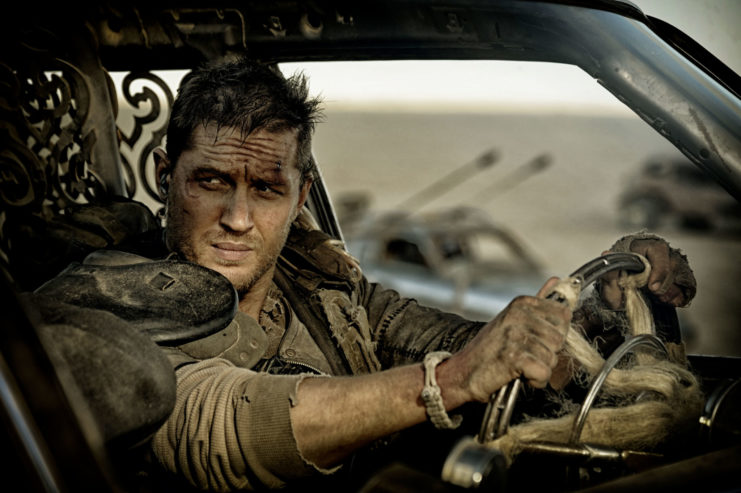 More from us: Korean War Movie to Become Biggest Box Office Hit of 2021
Channing Tatum is known for his roles in numerous box office successes, including Magic Mike, White House Down and 21 Jump Street, while Hardy has starred in The Dark Knight Rises, Mad Max: Fury Road and as the titular character in Sony's Venom films.
Nolfi is best known for writing and directing 2011's The Adjustment Bureau, and has also written the likes of The Bourne Ultimatum and Ocean's Twelve.