If you want a memorable and unique getaway, HomeAway have listed a castle that is hard to beat. For $475 per night, you can rent an entire castle in Tawstock, England.
Tawstock Castle was built in the 18th century, not medieval times. It was built by Sir Bourchier Wrey, Baronet, to take advantage of the spectacular views of the Taw Valley and Saunton Sands.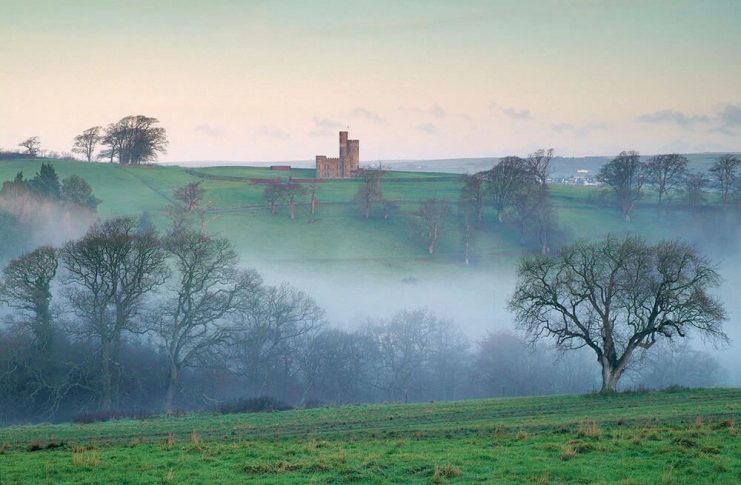 The castle sleeps eight and features a 35 foot main hall, kitchen, study, and four bedrooms. Two of the bedrooms are en suite. The other two bedrooms are located in the tower. There are fabulous 360 degree views from the roof terrace and the tower lookout.
If you need a place to land your helicopter, this location is prepared for you with a helipad on the 8.41 acres of land.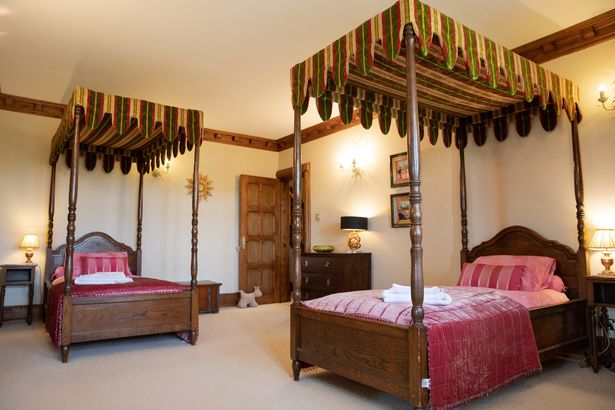 The main hall is a standout among the features with details in the woodwork hearkening back to medieval times, a hardwood floor and wood-burning fireplace. The main hall also boasts a dining area and a 42" TV.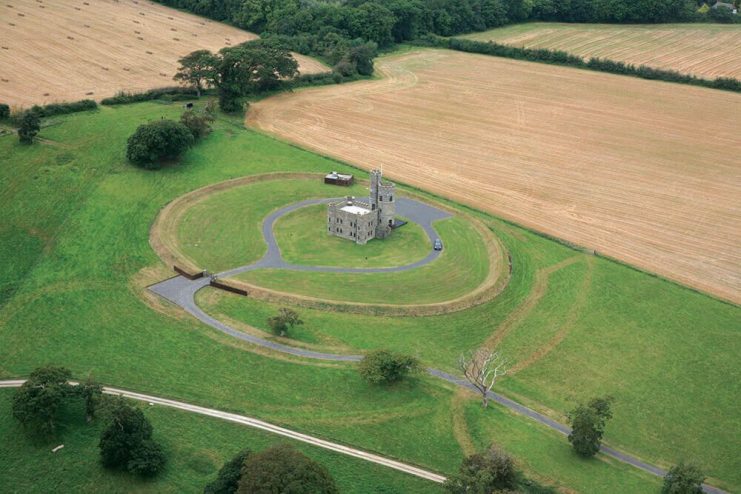 Oil-fired central heating keeps the place warm. The kitchen comes with electric range, microwave, refrigerator/freezer, dishwasher, washing machine and dryer.
Set your kids' worries at ease. They won't have to rough it like medieval times since the castle comes with a TV with a PlayStation 3. There is also a modern football table and DVD player.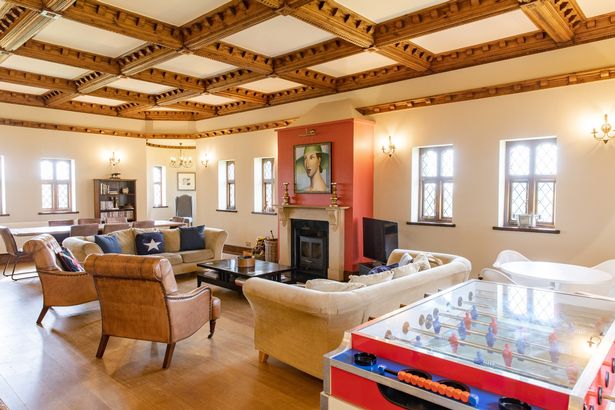 Instead of being surrounded by a moat, the castle is surrounded by a driveway and a bailey (walled courtyard). Entry to the castle is through electric security gates.
Tawstock Castle is the last castle to be built in England. It has been restored by its current owner with modern bathrooms and kitchen.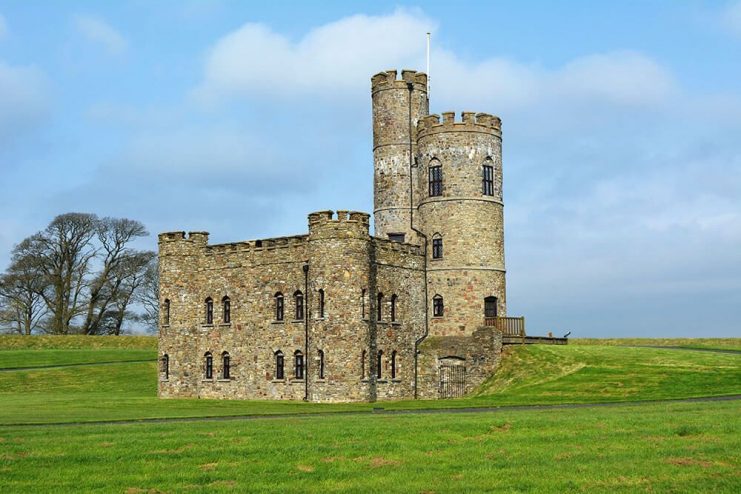 This is no remote outpost, either. Tawstock Castle is located close to Barnstaple and all the facilities located there. North Devon is also close by with a selection of shops, restaurants, pubs and cafes.
Agatha Christie's former home is located in Devon. There are also numerous nature reserves and three sandy surfing beaches nearby.
There is a three-night minimum for booking the castle. Children are allowed but must be supervised on the roof terrace and the tower lookout. Pets are not permitted.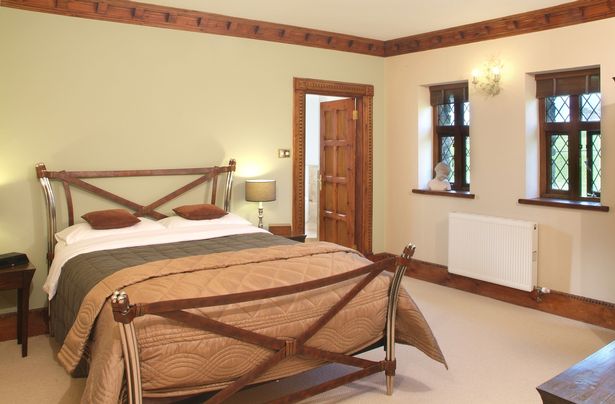 Guests who are twelve or younger or guests with limited mobility are not recommended to stay in the tower bedrooms.
The Nearby town of Barnstaple received its charter in 930AD. If you enjoy history, the town is full of landmarks such as almshouses, a Norman castle mound and a quayside merchant's hall.
The town is known for being the setting of Henry Williamson's novel "Tarka the Otter." Barnstaple is also known for the discovery of the 125,000 year old  remains of a straight-tusked elephant.
The town celebrates "Elephant Day" to recognize the discovery.
Just outside of Barnstaple is the National Trust Carriage Museum. The collections houses more than 40 carriages, including lavish coaches for dignitaries and plain carriages for servants.
Further rental details here www.homeaway.com
If you are more interested in art, the Broomhill Sculpture Garden covers ten acres and contains over 300 art works by 60 sculptors.
The Exmoor Zoo contains many smaller animals not normally seen in zoos. They have the only pair of black leopards in the UK.
Another Article From Us: An 8-Foot-Tall Bronze King Arthur Overlooks the Atlantic Ocean
So for less than $60 per person, you and seven of your friends or relations can stay in an actual castle while enjoying what Devon has to offer.