Berlin's police chief has issued an apology after two officers were filmed performing push-ups on part of the German capital's Holocaust memorial, which is dedicated to the six million Jews who lost their lives during World War II.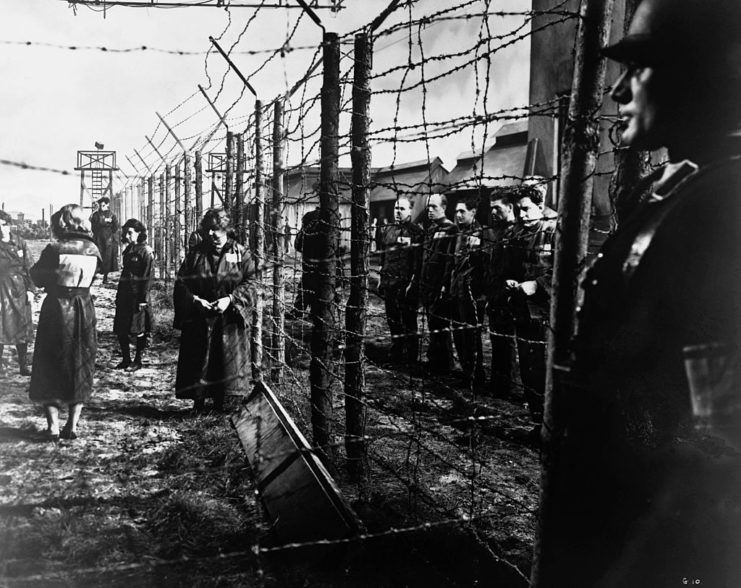 Images of the officers were published by German tabloid, Berliner Zeitung (B.Z.), showing them leaning upon one of the concrete slabs that make up the memorial. According to the newspaper, the pictures are stills from a video the officers themselves filmed over a holiday weekend this past May. They'd been deployed to the area to manage demonstrations.
The Holocaust memorial, located near the Brandenburg Gate, contains 2,700 grey concrete slabs. It opened in 2005. While accessible to the public, visitors are asked to refrain from acting inappropriately, including running or jumping from one block to another.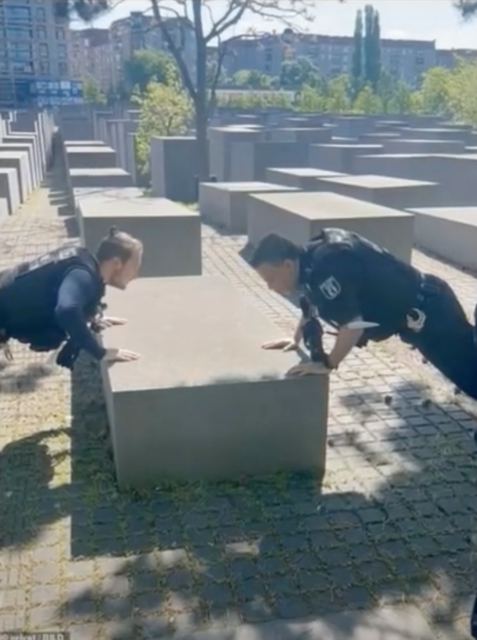 Police chief Barbara Slowik shared that the department will be examining the incident internally, and added that the actions of the two officers do not reflect the attitudes of the entire force, "The behavior of the colleagues disregards what this very memorial stands for, and does not correspond to the respect that must be shown to it and that is shown to it by the Berlin police.
"For me, it also violates the memory of those who were murdered," she added.
The GdP union, which represented the officers, also released a statement, in which it condemned the "tastelessness" of the actions depicted in the images. "The Holocaust memorial is not an adventure playground," it wrote. "This inexplicable action mocks the genocide of millions of people and tramples on the values [of the] Berlin police."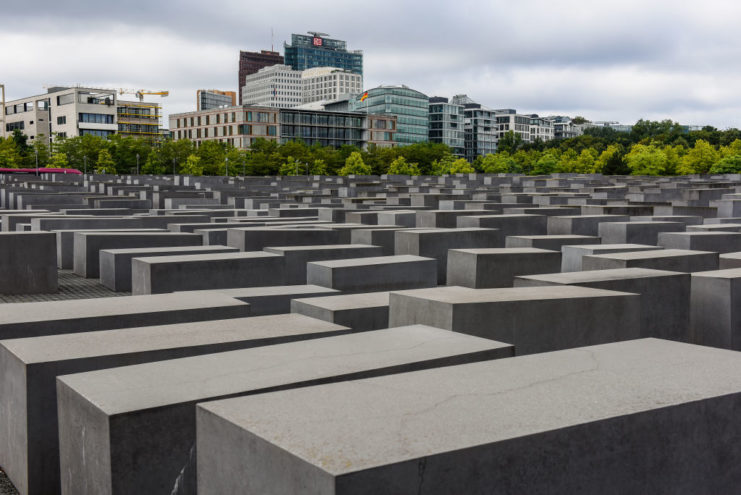 The officers involved have not publicly commented.