In honor of the 75th Anniversary of the Battle off Samar this month, the Research Vessel (R/V) Petrel has released footage of the deepest shipwreck discovered, a WWII Fletcher class destroyer.
The ship lies at a depth just beyond the rated operational limit of Petrel's Remotely Operated Vehicle (ROV) on the edge of the Emden Deep in the Philippine Sea which extends beyond 9,000 meters.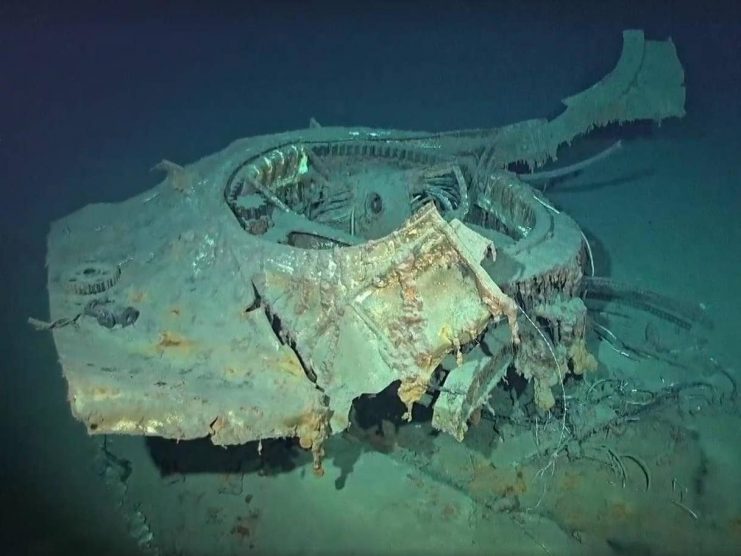 "We believe this wreck to be that of the USS Johnston DD-557," said Robert Kraft, director of subsea operations for Vulcan. "There is no evidence of the dazzle paint scheme, indicative of the USS Hoel and its location suggests this wreck sank later in the battle, after the loss of the Hoel."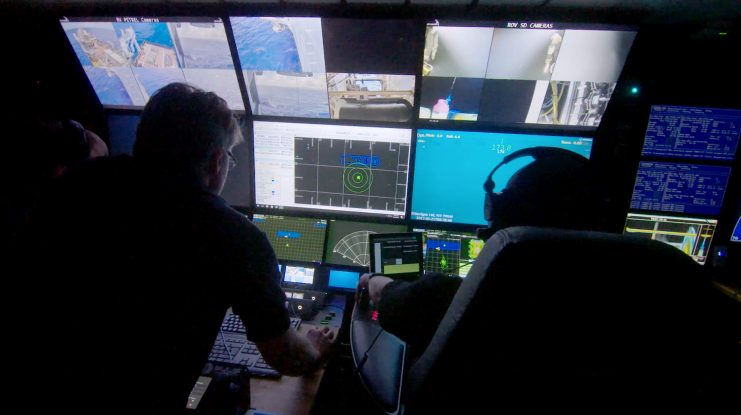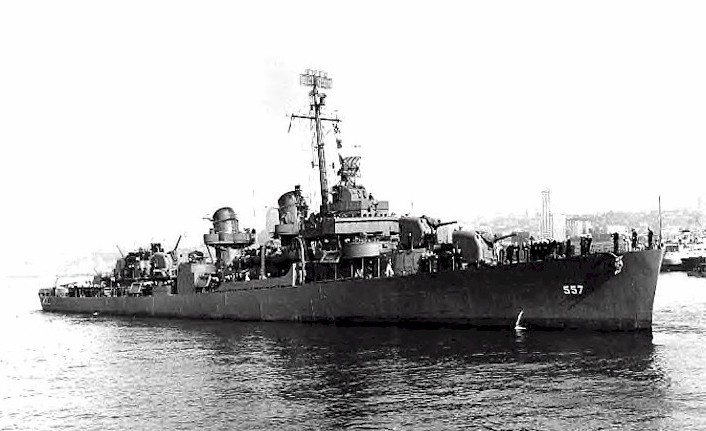 The Battle off Samar is one four battles that occurred during the Battle of Leyte Gulf.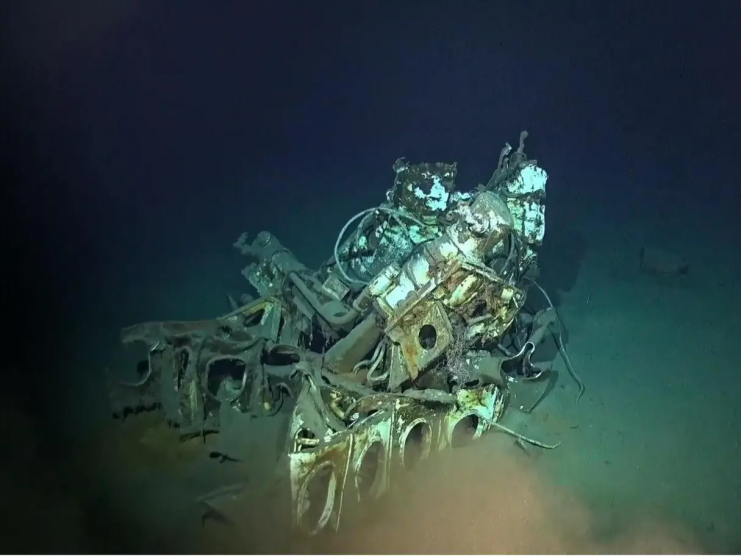 Battle off Samar took place on October 25, 1944 with heavy American casualties including the loss of two escort carriers, two destroyers, one destroyer escort and 23 aircraft. Japanese forces also took significant casualties, losing three heavy cruisers and 52 aircraft during the conflict.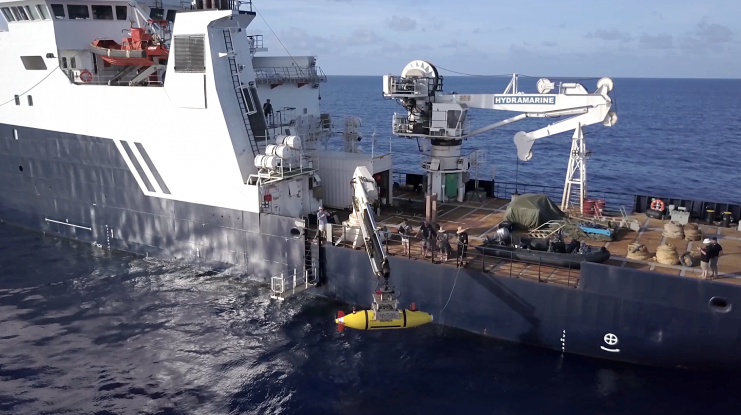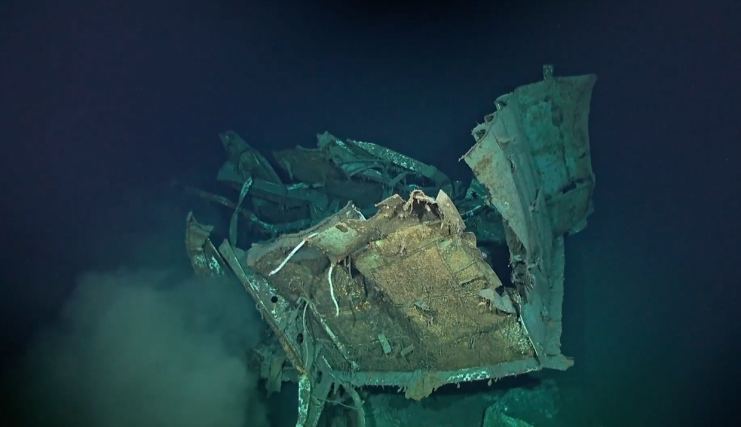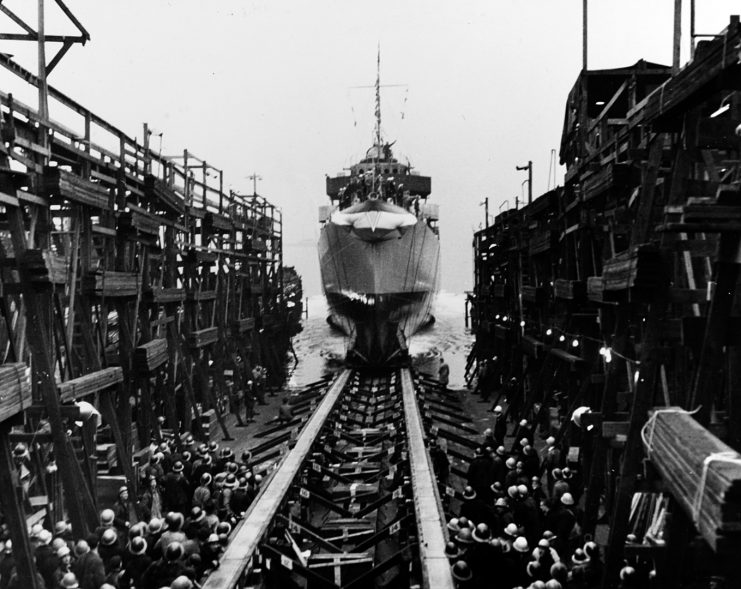 "During this dive, our deepest yet, we encountered challenges that impacted our ability to operate and obtain the typical, high quality survey that we strive for," explained Paul Mayer, a ROV pilot and researcher.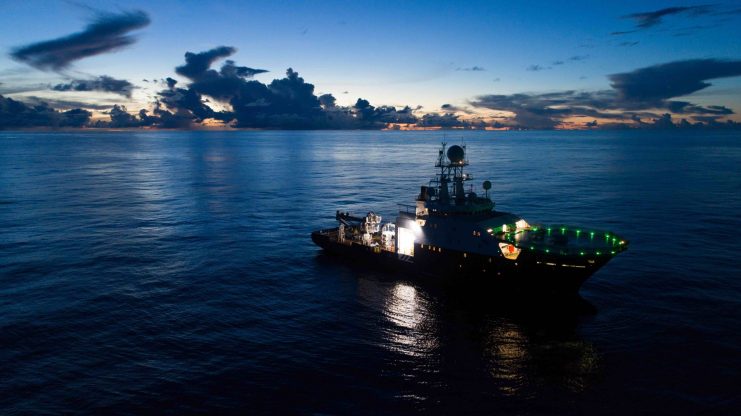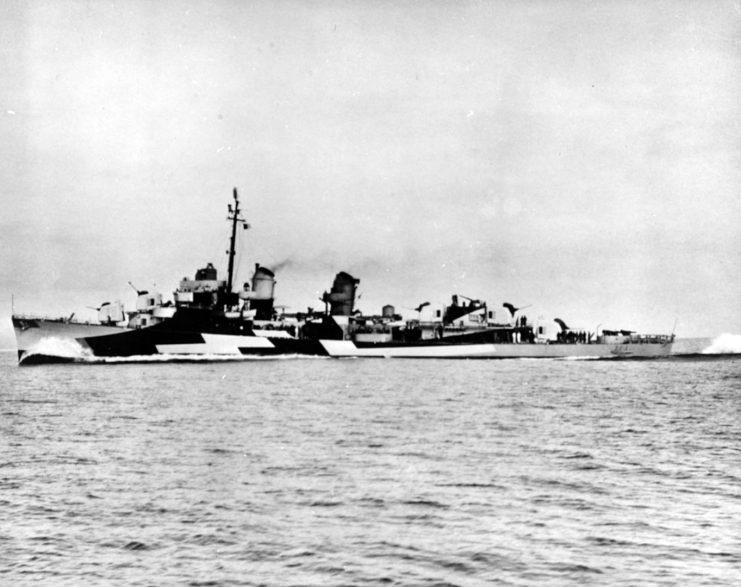 The R/V Petrel, owned and operated by Vulcan Inc., has discovered more than 30 sunken warships including recent surveys of Japanese carriers Kaga and Akagi, lost during the Battle of Midway/
And US ships including USS Hornet, USS Wasp, USS Ward, USS Lexington, USS Helena, USS Juneau and perhaps most famously, the USS Indianapolis.
Another Article From Us: Eerie Images Taken by Divers Show the Wreckage of USS Eagle PE-56
Additional past Vulcan-led expeditions have resulted in the discovery of USS Astoria, the Japanese battleship Musashi and Italian WWII destroyer Artigliere.