BASTOGNE WAR MUSEUM
75TH ANNIVERSARY OF THE BATTLE OF THE BULGE
13.12.2019 – 14.12.2019 – 15.12.2019
FREE EVENTS AT THE BASTOGNE WAR MUSEUM:
For the 75th anniversary of the Battle of the Bulge, the Bastogne War Museum organizes activities, reenactments and events to commemorate the soldiers and citizens who fought for our freedom.
The programme includes meetings with veterans and witnesses, signing sessions with artists and authors such as Philippe Jarbinet, author of "Airborne 44".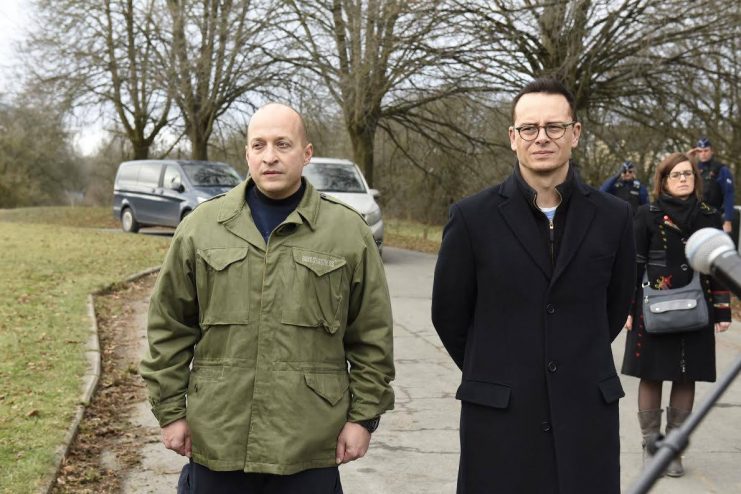 Book fairs, presentation of the medical assistance during the Battle of the Bulge, meeting with Chris Langwah grandson of Doc Roe and Shane Taylor, the actor of "Doc" Roe in Band of Brothers, exhibition with 40 military vehicles and the "Art Liberty" exhibition with original fragments from the Berlin Wall.
Evening: A not to be missed sound and light show projected on the Mardasson Memorial – two presentations.
Free shuttles will be provided all weekend between Bastogne Center and the Bastogne War Museum.
The access to the museum remains paying all weekend long
Take a break at the Patton's Canteen!
Enjoy our special 75th menu in a heated tent decorated as 40s-50s style.