Researchers with the National Oceanic and Atmospheric Administration (NOAA) are conducting a search of the Pacific Ocean for what's been dubbed the largest graveyard of aircraft downed during the Second World War.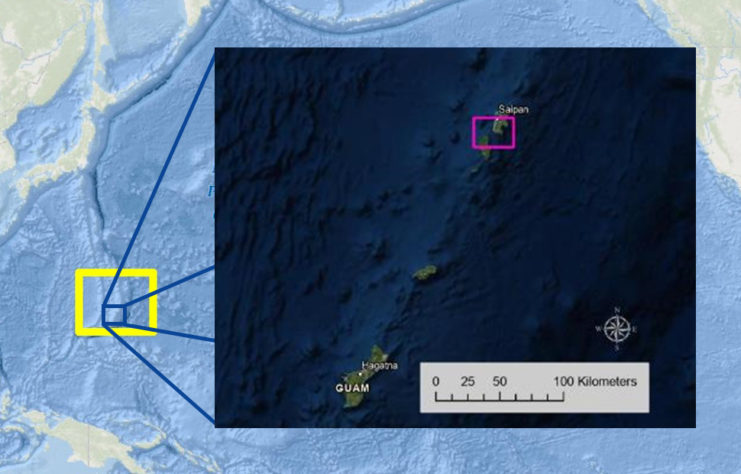 The expedition will occur between February 24 and March 11, 2022 and will involve the team searching off the coast of the Northern Mariana Islands – more specifically, Saipan and Tinian. During the war, both islands housed US air bases, from which aircraft took off for long-range bombing missions to Japan.
The final resting place of the aircraft – Boeing B-29 Superfortresses – is currently unknown. As such, the team will use shipboard systems and a REMUS 600 autonomous underwater vehicle to "conduct archaeological surveys, map the seafloor in the region, and characterize the neighboring seabed habitat." The REMUS 600 has the ability to reach depths of up to 1,968 feet and can carry a host of sensors, including a low-light camera system and sidescan sonar.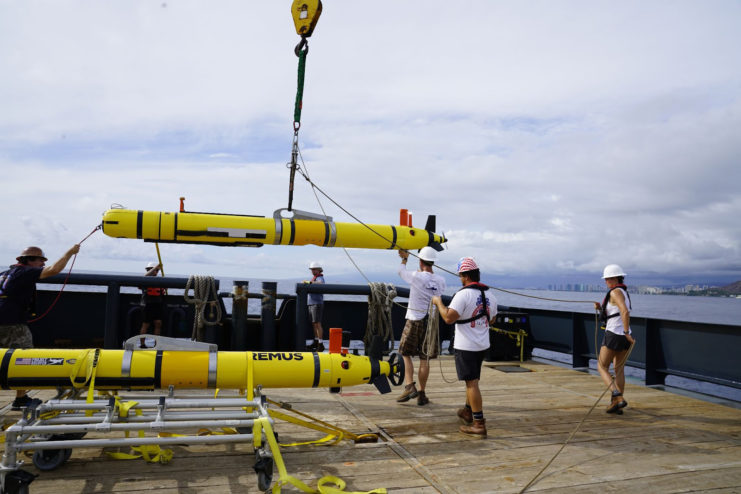 Among the best-known planes to crash in this region of the Pacific was "Joltin' Josie the Pacific Pioneer," the first B-29 to enter the Pacific Theater. It was loaded with bombs when it mysteriously burst into flames on the evening of April 1, 1945, shortly after take-off. The explosion killed everyone on board. At the time, the B-29 was taking part in Mission 51, during which 121 bombers were sent "to attack Nakajima aircraft plant" in Tokyo.
Finding the aircraft is a priority for the team of researchers, who have acknowledged it and others in the underwater graveyard may not be found in the best condition, as "crash reports were pretty clear about how most of the planes that ditched or crashed off Tinian broke apart or even exploded."
At present, the location of only one of the downed B-29s is known – and its discovery was an accident. In 2016, a team was investigating "sonar anomalies" when it came across the aircraft, which appeared to be "in fairly good shape." Plans to explore the site were abandoned due to poor weather, but researchers hope to properly survey the wreck during this expedition.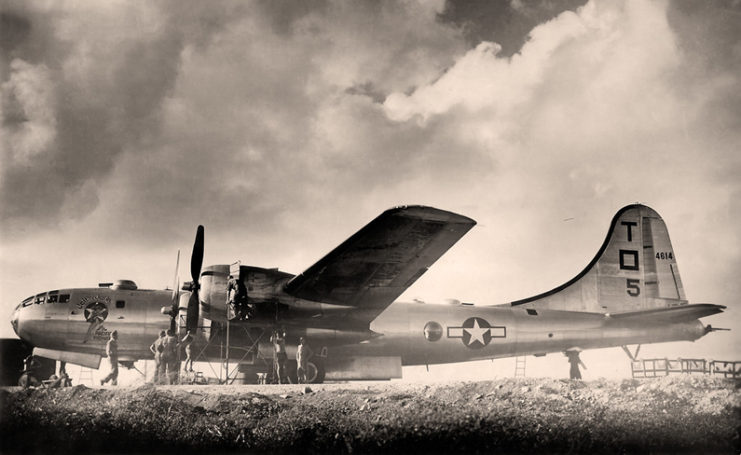 The plan for the expedition is to document the wreckages, after which plans will be made for "site management and preservation" and to "advance the efficiency, accuracy, and cost effectiveness of deepwater archaeology and promote increased awareness of maritime heritage through technologies that make underwater sites remotely accessible."
They also hope to document and honor the final resting places of the 76 US service members who lost their lives in the region.