While cleaning the Congaree River in South Carolina of toxic material, Dominion Energy made a historic discovery: hundreds of artifacts dating back to the American Civil War. The relics, including cannonballs, ammunition and a sword, are believed to have belonged to the Confederates, before being dumped by the Union Army during Gen. William T. Sherman's Southern Campaign.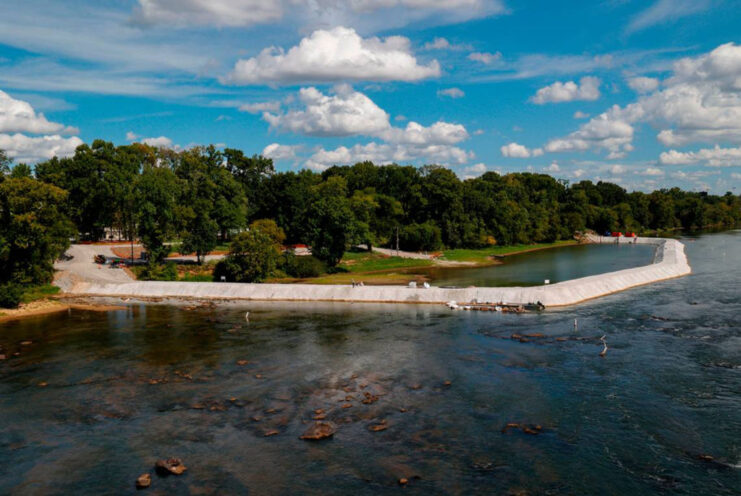 The items were discovered while Dominion Energy was removing toxic tar that had been discovered by a kayaker in the Congaree River in 2010. The cancer-causing substance had originated at a former manufactured gas plant that was operated by SCE&G in the early-to-mid-1900s.
Aware of the potential of unexploded munitions and other dangerous military items, given Gen. William T. Sherman's siege of Columbia as he and his soldiers moved toward North Carolina at the end of the Civil War, the crews conducted the $20 million project with armor-plated excavators, bomb-disposal experts and sonar, removing nearly 40,000 tons of sediment.
As aforementioned, cannonballs, ranging from the size of a golf ball to that of a bowling ball, were discovered during the cleanup, as was a Confederate sword with the markings "B. Douglas & Co. Columbia, SC." One of the pieces of unexploded munitions that was unearthed had to be "demilitarized" at Shaw Air Force Base, South Carolina.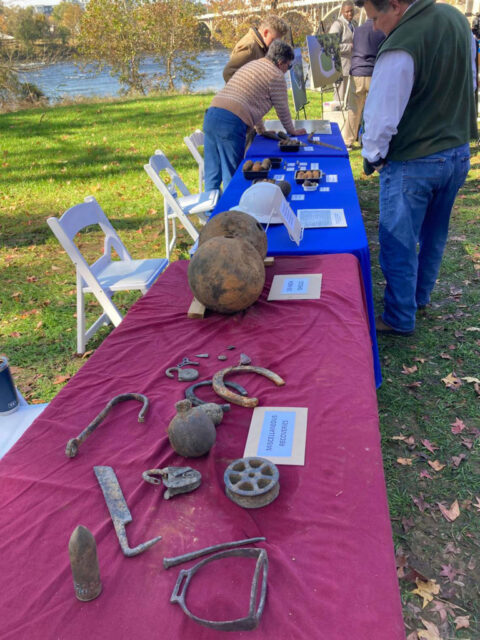 "All those things are lost on us today," South Carolina Gov. Henry McMaster told CBS News. "They seem like just stories from the past. But when we read about those, and when we see artifacts, and see things that touched people's hands, it brings us right back to how fortunate we are in this state and in this country to be where we are."
He added in an interview with news outlet WLTX, "I think it's very important. I think we need to preserve our history because we can learn so much from it. We're in the middle of a restoration of battlefields all across South Carolina."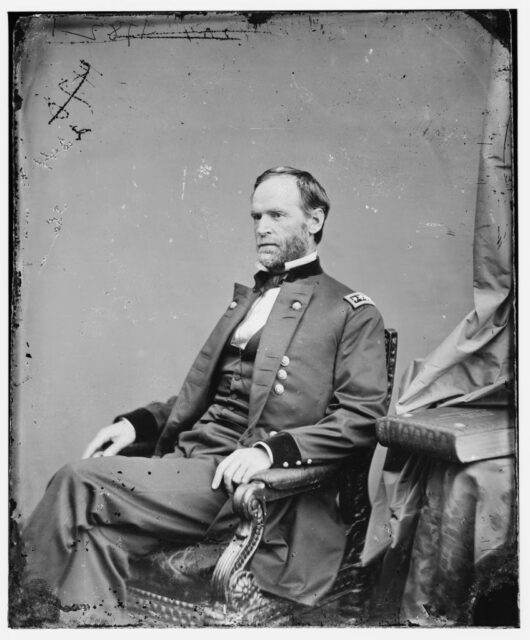 Among the most interesting Civil War-era artifacts discovered in the Congaree River was a wheel that's believed to have belonged to a wagon that exploded during the two days the Union troops were dumping the Confederate weaponry.
It's this particular find that's impressed Sean Norris, the archaeological program manager at environmental consulting firm TRC, who told CBS News, "It's an interesting story to tell. It's a good one – that we were able to take a real piece of it rather than just the written record showing this is what happened."
During the removal of tar-like sediment in the Congaree river, archaeologists recovered hundreds of Civil War items, including cannonballs and other ordnance, that had been in the river bottom. The project finished ahead of schedule thanks to the great work of @DominionEnergy! pic.twitter.com/LfqXplAEUk

— Charleston District (@CharlestonCorps) November 14, 2023
The Civil War-era artifacts are expected to find a new home at the South Carolina Confederate Relic Room and Military Museum in Columbia. However, that's anticipated to take a couple of years, as they need to be electrochemically processed, measured and identified.
More from us: Over 100 Years Later, US Army Overturns Convictions of 110 Buffalo Soldiers Over 1917 Houston Riots
Among the other historic relics unearthed during the cleanup of the Congaree River include horse hooves and Native American ceramics. Many of them are believed to have entered the waterway from a nearby canal during flooding.