The stage and screen actor who brought a chilling portrayal of Nazi leader Adolf Hitler to the screen has died at his home in Zurich.
Bruno Ganz played the Nazi dictator in the acclaimed film Downfall (2004), which detailed Hitler's last days at the end of the war, and the end of his life. Ganz had been diagnosed with colon cancer last year while working in Austria.
His death was confirmed to the New York Times by his agent, Patricia Baumbauer, on February 16th, 2019.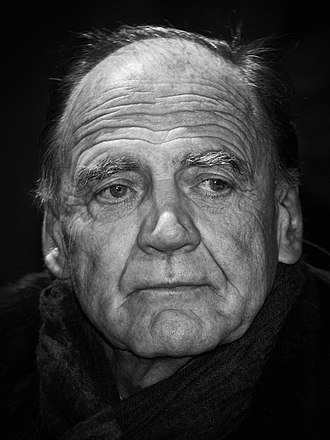 His role as Hitler in Downfall was notable for several reasons. It was the first time a German film tackled a portrayal of the Nazi leader.
Until then, German filmmakers shied away from the subject as he is such a source of national shame. Directors had been reluctant to put any aspect of his life on film because he represents such a horrific period in German history.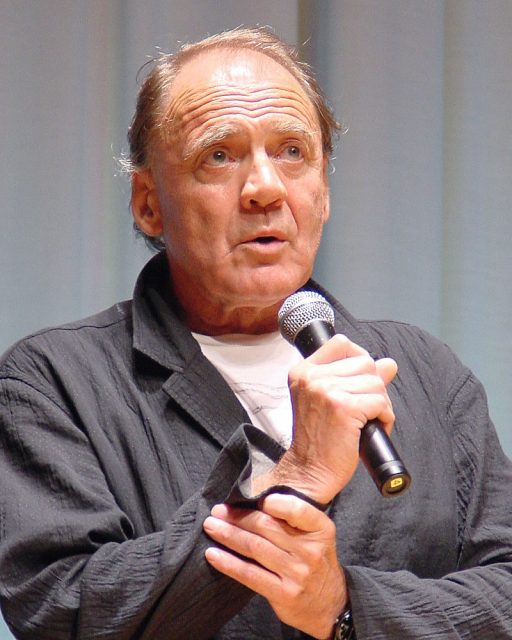 But Ganz turned in a performance that was hailed by critics and audiences alike. In The Guardian, critic Rob Mackie wrote that "Nothing prepared me for what must be the most convincing screen [portrayal of] Hitler yet: an old, bent, sick dictator with the shaking hands of someone with Parkinson's, alternating between rage and despair in his last days in the bunker. [The] film takes a long, sombre look at the men behind the last century's greatest atrocity, and provides a convincing version of the ending below Berlin that we must all have imagined since school."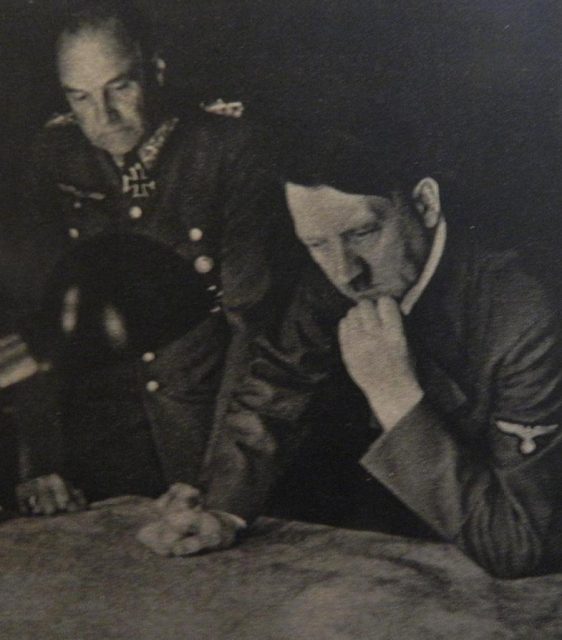 Ganz appeared in largely European films, TV shows, and stage productions, but he also made occasional appearances in American films. His credits include The Reader with Kate Winslet, the remake of The Manchurian Candidate directed by Jonathan Demme, and The Boys From Brazil, a 1978 film co-starring Gregory Peck. The latter film is about Nazi war criminals.
But it was his turn as Hitler that won him international acclaim and, it must be noted, some Hitler memes on the Internet. But he insisted in a 2005 interview with the San Francisco Chronicle that, "I like to walk. I like to read. I like to watch people. I'm very curious."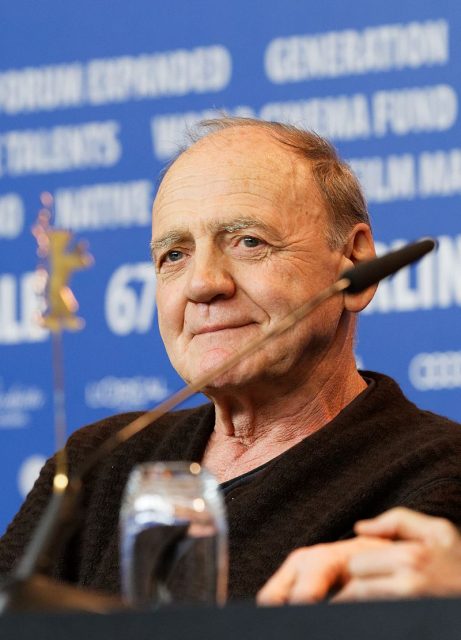 It was that curiosity that enabled Ganz to turn in such finely-honed performances. One of them, his 2000 role as a waiter in Bread and Tulips, won him Italy's answer to an Oscar, the Donatello Award. He also played an angel who longs to become mortal in Wings of Desire (1987) and starred as Jonathan Barker in Werner Hertzog's film, Nosferatu the Vampyre (1979).
Perhaps the greatest honor Ganz received was the Iffland-Ring, a valuable piece of jewelry given to "the most significant and worthy actor of the German-speaking theatre," according to the Times.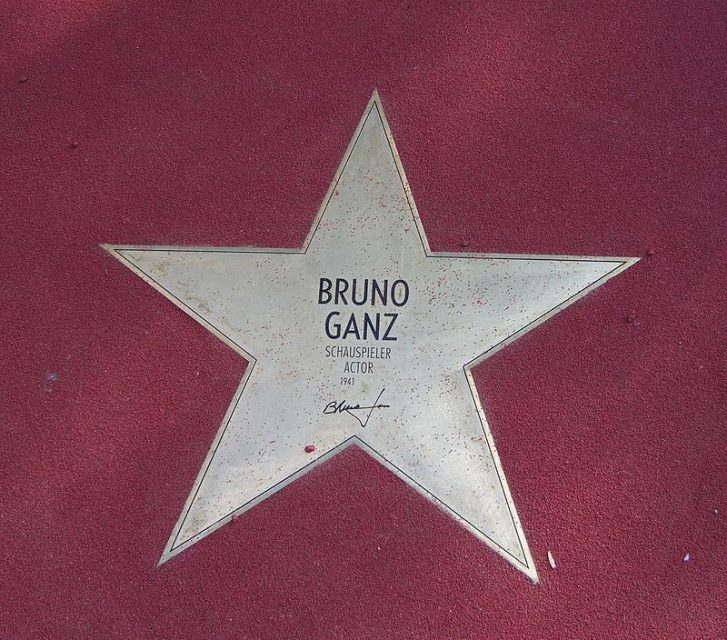 Ganz was born in Switzerland in 1941. He decided early on to become an actor, so he decided to forgo attending college. He began getting small roles in theatre productions immediately and co-founded a theatre company in his early years, called Shaubuhne.
Read another story from us: Death is Not Defeat: Mass Suicides in Nazi Germany in 1945
In 2017, Ganz appeared in The Party, a hilarious, British black comedy in which he plays a new age healer and spiritualist. But it may be his portrayal of Adolf Hitler in Downfall, ("Der Untergang" in German) for which his legacy as an actor is assured.
Over his decades-long career, he appeared in more than 80 films and television productions.
Bruno Ganz was 77 years old.