The United State Army is honoring a member of the Air Force for his heroic actions while serving in Afghanistan. Major Mike "Vago" Hilkert is credited with helping save the lives of two Pararescue Jumpers and members of a Quick Response Force during an enemy attack in Kapisa province.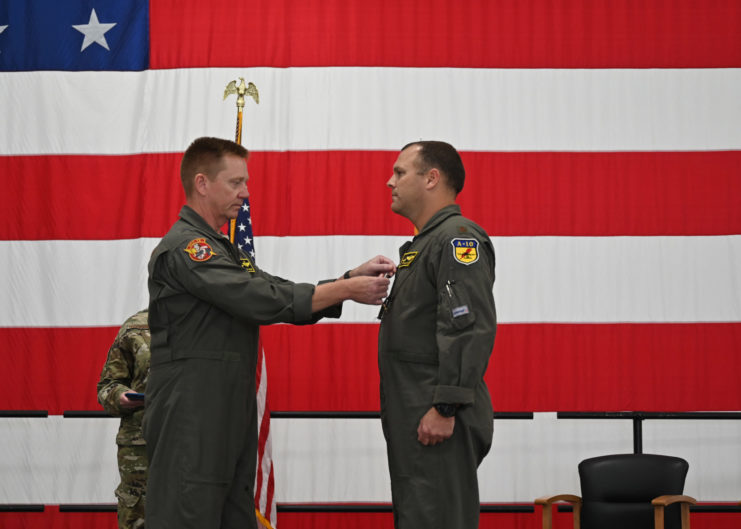 In the early hours of April 23, 2011, two Guardian Angels – Pararescue Jumpers tasked with dropping into combat zones to rescue US and allied troops – were sent into Afghanistan's Kapisa province to rescue those aboard a downed US Army helicopter. After being dropped into the area by two HH-60 Pave Hawk helicopters, they came across one of the pilots, who informed them the other was unconscious and still with the aircraft.
They later discovered that pilot had died.
While preparing to hoist their deceased comrade out of the area, the Guardian Angels – Staff Sergeants Zachary Kline and Bill Cenna – had their helicopters come under enemy fire. A flight engineer was struck on one, forcing it to return to base, while the other had to cut its hoist cable and attempt a different approach. However, once it landed, its crew noticed it had suffered damage that resulted in the loss of most of its transmission fluid.
Maj. Hilkert had arrived at the Expeditionary Fighter Squadron the previous evening. He was assigned to a ground assault force when he received a call over the Guard frequency. He, along with Captain Rustin "Trombone" Traynham and Lieutenant Colonel David "Seymour" Haworth, went on to form a Sandy 1 flight, a Vietnam-era call sign used by aircraft running close air support in search-and-rescue missions.
In their A-10 Thunderbolt II planes, Traynham and Haworth searched for the missing Jumpers, while Hilkert set up airspace restrictions and communications relays with the Air Support Operations Center, the Joint Personnel Recovery Center and the Combined Air Operations Center.
During this, Kline and Cenna came under close-range heavy machine gun fire. Hilkert, who at this time was hooking up to an aerial refueling tanker, took notice, marked his targets and had his wingmen open fire with 30 MM cannons. The effort saved the Jumpers' lives.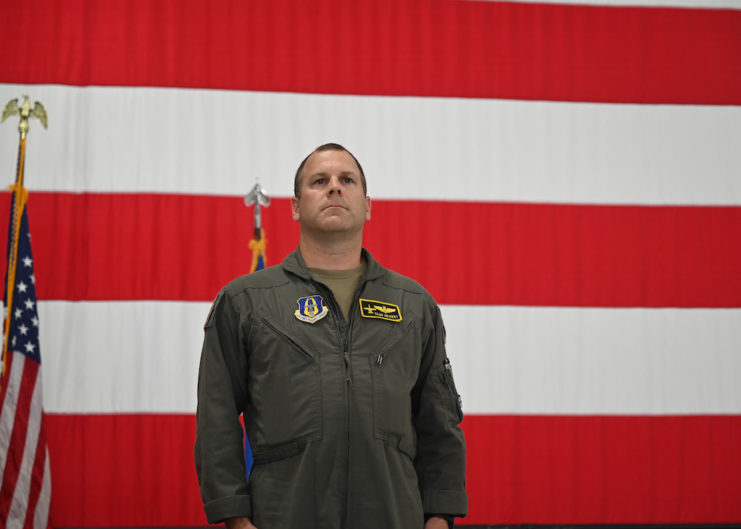 As the morning progressed, a 32-man Army Quick Reaction Force landed at two different locations on the battlefield. One solider was killed in the assault and several others wounded. Hilkert provided the necessary air support.
"While locating enemy positions, Hilkert simultaneously monitored the location of one half of the QRF with his binoculars, and the other with his targeting pod," the Air Force said in a press release. "He kept the rest of the aircraft apprised of their positions to allow the Apache helicopters to strike without hitting friendlies. Additionally, he coordinated for a tanker overhead and assigned intelligence, surveillance and reconnaissance assets to search for enemy positions in the surrounding area."
In total, Hilkert used 37 air frequencies to coordinate a total of 21 aircraft.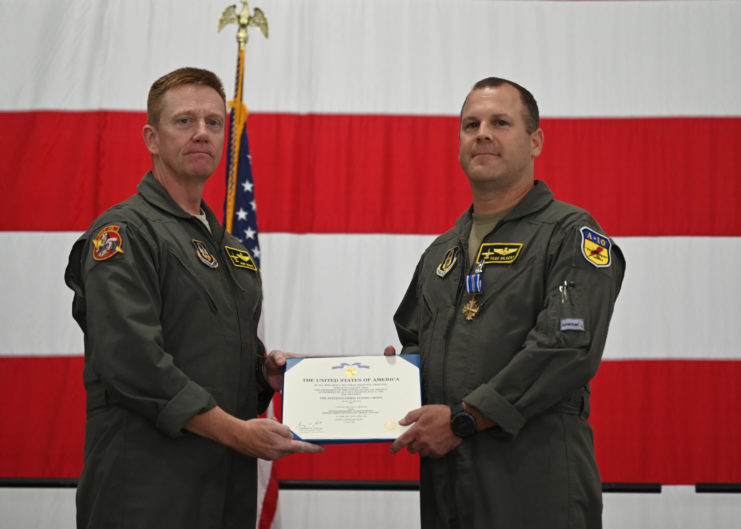 Pave Hawk and Apache helicopters moved in to evacuate the wounded Quick Reaction Force personnel, while Hilkert used his own aircraft to draw away enemy fire. He, Traynham and Haworth were eventually relieved by four day-shift A-10s. Kline, Cenna and the fallen Kiowa pilot were hoisted into a helicopter, putting an end to the rescue mission.
In total, Hilkert helped secure two landing zones, rescue two Jumpers, evacuate 32 Quick Reaction Force soldiers and the fallen pilot.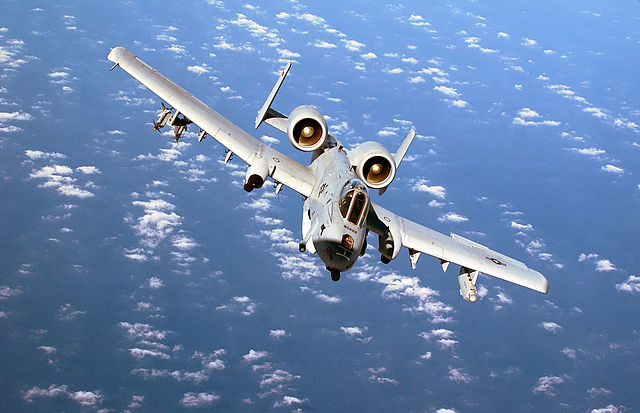 The Air Force Major was honored for his actions 10 years later, on October 2, 2021. At a ceremony at Whiteman Air Force Base, Missouri, he was awarded the Distinguished Flying Cross. Established in 1926, the medal is one of the service's highest honors and recognizes members of the US Armed Forces "who distinguished themselves in support of operations by displaying heroism or extraordinary achievement while participating in an aerial fight."
"It's bittersweet," said Hilkert of the ceremony. "I'm honored to be amongst a group of heroes that did their best with a bad situation. Several people lost their lives during this mission, so it wasn't all high fives when we got home. We flew back to Kandahar in silence."
"What they did that night is truly amazing. Truly outstanding," said Brigadier General Mike Schultz, the 442nd Fighter Wing Commander who was the director on shift for the 74th Expeditionary Force Squadron that night in April 2011. "And those guys deserve to stand with any single Sandy that has ever been or ever will be because of the actions they did that night."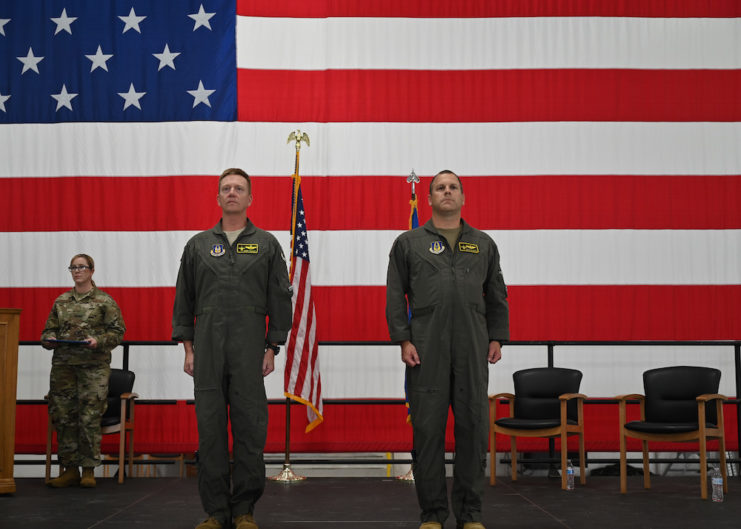 Others involved in the search-and-rescue mission have also been awarded four Silver Stars – two helicopter pilots and two Pararescue Jumpers – along with three Distinguished Flying Crosses with valor.