As the 20th century saw the mass production of automobiles, military establishments around the world considered its use as crucial in future conflicts. The motorization of the most developed armies was interesting for designers who experimented with upgrading existing cars with armor and machine guns.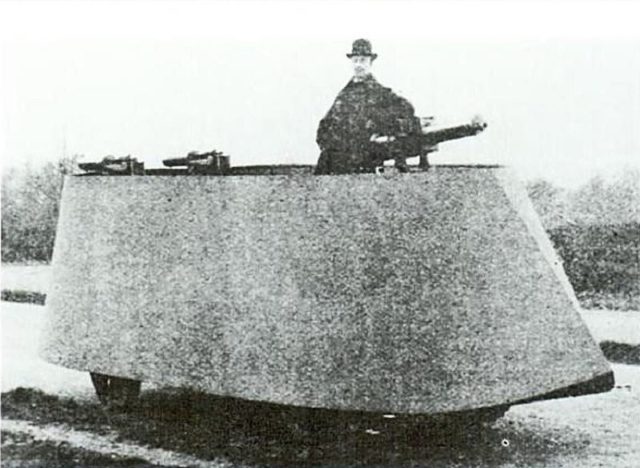 The first prototype of an armored car was made by the British in 1902. By the time WWI started, there were already dozens of models tested, produced, and exported.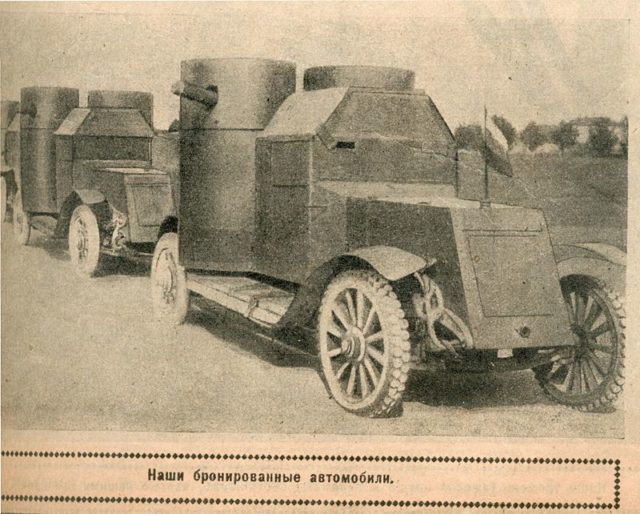 Armored cars were used mainly as reconnaissance vehicles and often functioned as independent units. They were organized into highly mobile squadrons which conducted hit-and-run missions, using their speed to effectively disrupt enemy supply lines.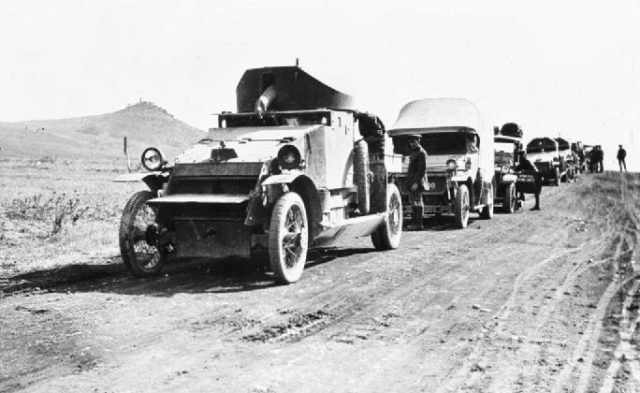 The development of these armored vehicles was followed by another military innovation; the airplane. As early fighter planes and bombers were vulnerable to machine gun fire, the armored car proved to be an ideal counter-measure against the flying menace.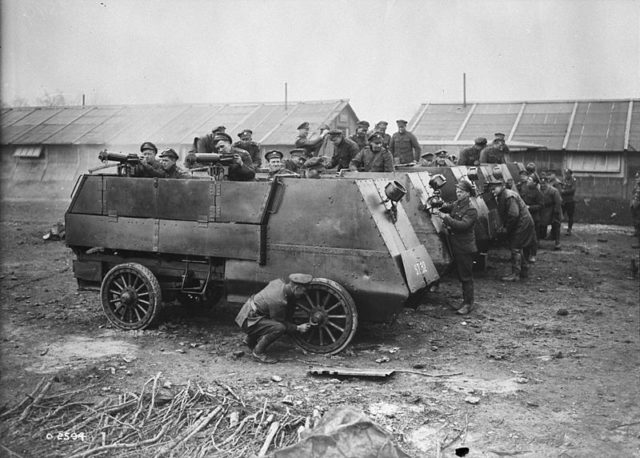 They were often mounted with universal machine guns which served both as anti-infantry and anti-aircraft weapons. During the war, armored cars served as rescue vehicles if a friendly pilot was shot down. As the war on the Western Front was quite static after 1914, armored cars lost their purpose. Nevertheless, on the Eastern Front and in the Middle East, these high-velocity beasts roamed the battlefields like the medieval cavalry, pushing the frontline back and forth during the war.
Continued on page two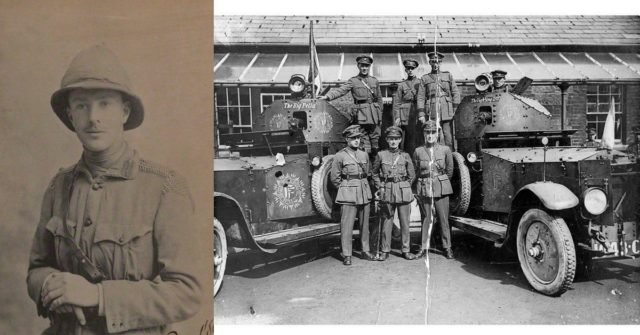 One of the most distinguished armored car Commanders during WWI was certainly Hugh Grosvenor, 2nd Duke of Westminster. He was described almost as a pirate in the Middle-Eastern theater of war, where his raids became famous or notorious, depending on who you spoke to. Before Palestine, where he was stationed, the Duke joined the French troops at Ypres and served with distinction.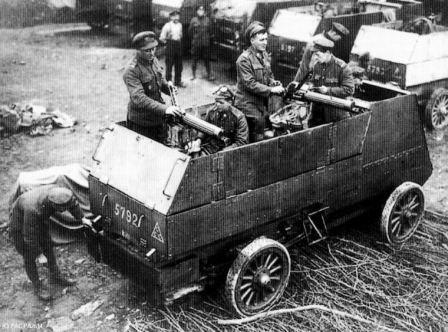 Apart from the British, the Belgians also used armored cars, with one of their motorized brigades ending up as help on the Eastern Front. After the Bolshevik Revolution, the Belgians were marooned in Russia and joined the loyalist White Army.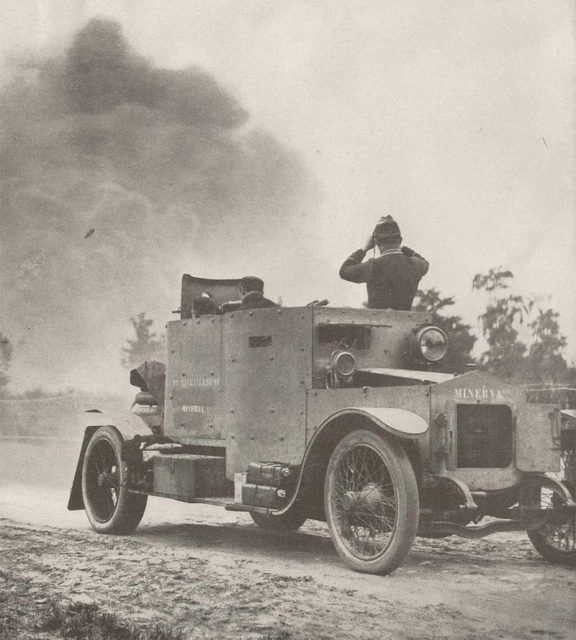 Among the most popular models used during WWI were the British Rolls-Royce Armoured Car, Lanchester 4×2 Armoured Car, and the Austin. The French employed Peugeot 146 and Renault ED among others, while the German models were called Ehrhardt E-V/4 and Büssing armored car.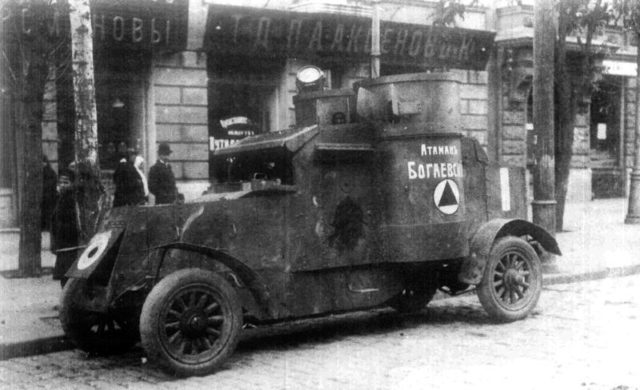 The Belgians used their indigenous armored car called Mors-Minerva. The Russian Empire acquired permission to produce their own variant of the British Austin Armoured Car, and the Garford-Putilov, which was produced on the chassis of an American-built Garford lorry.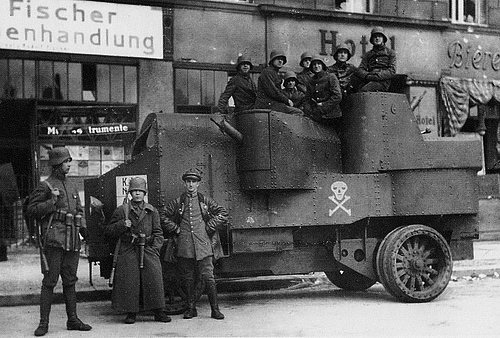 Armored cars saw extensive use on different fronts, and their designs were improved and changed over time. The Second World War confirmed the theory that a winning army is the one capable of transporting troops quickly. Motorized infantry became the backbone of the modern military.
The armored car remains an important part of every military arsenal. It has come a long way from its early stages dating back to World War I.