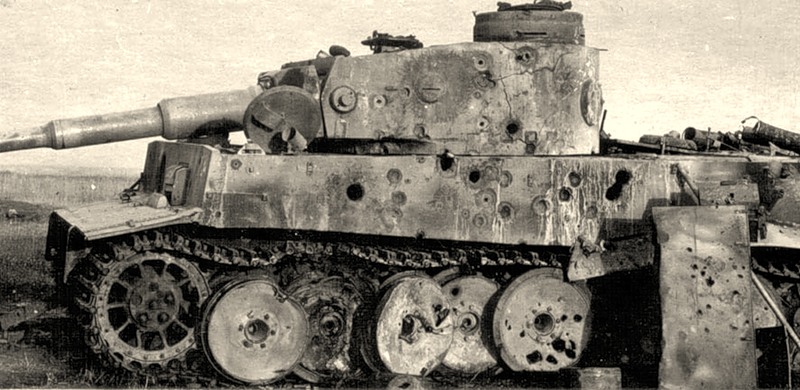 Not something you see everyday. There are only 7 tigers in the world, don't miss chance to obtain 8th. The Tiger is of course legendary with the only running example in the world at the Tank Museum, Bovington.
This is a rare collection of parts and as we all know, this doesn't come on to the market every day. We are pleased that Alex is wanting to sell the collection as a whole and not to break it up. He would make more money if he was to split it – how many people would be willing to pay a lot of money to own a piece of a Tiger tank?
Here is small list of parts which are in, photos do not show how big is it, its about 30-40 tons of elite German steel, ready to build a unmoving tank, or big restoration for making an original vehicle.
Many many armour sections – sides of hull, front, roof, lower hull, upper decks,
Set of air intake nets with mounts and small things
Main engine deck, with hinges, mounts and rear mount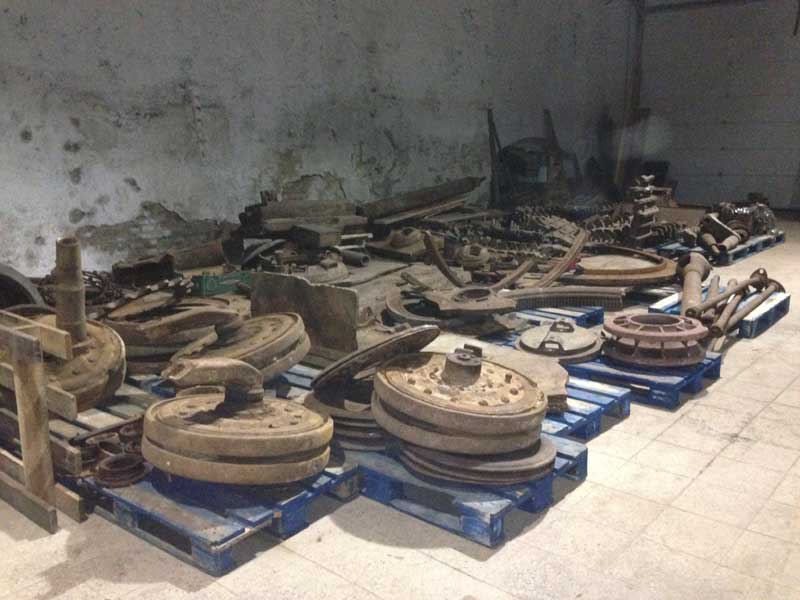 Exhaust armours
Idler wheels early and late,
Idler arm
Front wheels pair

Front gear
Turret turn ring in parts
Drivers hatch and radio operators hatch
Loaders hatch
Escape hatch
Commanders hatch
Front air intake, turret air intake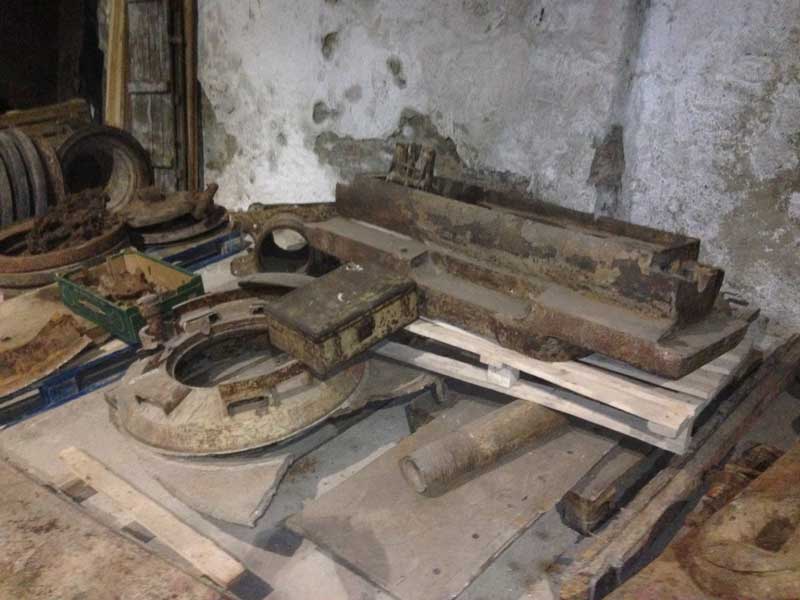 Turret roof early and late with commander's cupola
Road wheels early and late – many
Turret left side
Turret chin
Turret gun mount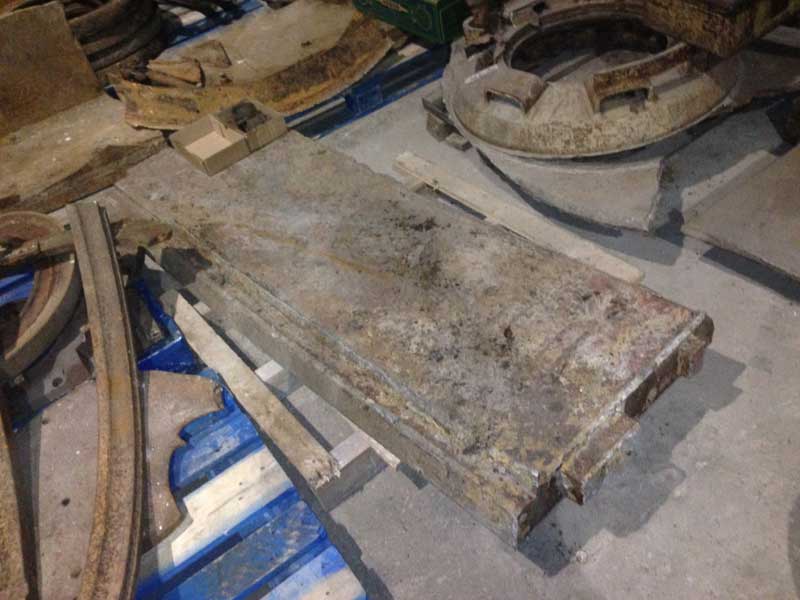 Main gun mask for turret complete
Main Gun.
MG mantlet 2x with main armour
Front main plate
Swing arms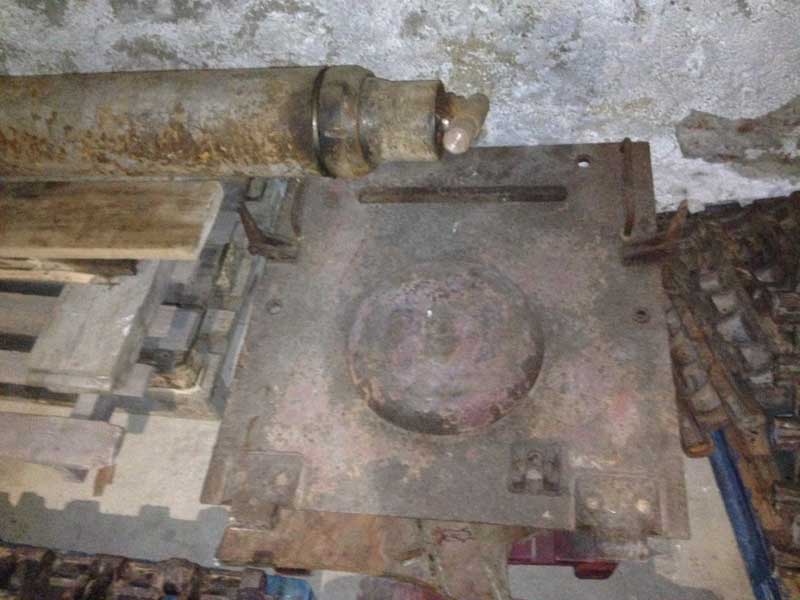 Torsion bars
All fenders front back sides
Wheel mounts 10
All main outer mountings
About 100 track links.
This is the best set of Tiger parts ever. Sorry, I wont sell parts separately and please don't ask about track links.
Based in the Czech Republic, you can contact Alex Televich via email – megaschrott1@gmail.com or by phone :+420 7766 35537