The USS Clamagore (SS-343), currently stationed at the Patriots Point Naval & Maritime Museum in South Carolina, is slated to be dismantled and recycled, after the museum's board unanimously voted for it to be removed from the premises.
The USS Clamagore was commissioned toward the end of World War II as a Balao-class submarine, and during her service was converted into a GUPPY II – then III – configuration. She operated throughout the Atlantic, Mediterranean and Caribbean until 1962, and is best known for serving off the coast of Key West. During this time, the vessel was nicknamed the "Gray Ghost of the Florida Coast."
The submarine was decommissioned in 1975, and six years later opened as a museum. Since designated a National Historic Landmark, the South Carolina Department of Archives and History says she "is now the only surviving GUPPY type III submarine in the United States. She represents the continued adaptation and use of war-built diesel submarines by the Navy for the first two decades after the war."
The Clamagore had been open to the public for more than 40 years before being forced to close in December 2021 due to "safety concerns caused by a leak in a main ballast tank." Ballast tanks are used to control a vessel's buoyancy. Environmental concerns, including the presence of PCBs and more than 500 lead batteries, and financial constraints have also arisen in recent years.
The submarine is currently the only one of its design, and has undergone repairs for more than a decade due to seawater corrosion. An estimate from 2019 stated the cost of fully restoring the Clamagore would be "upwards of $9 million," something the museum has since stated it can't afford due to the maintenance of its other vessels, the USS Laffey (DD-724) and Yorktown (CV-10).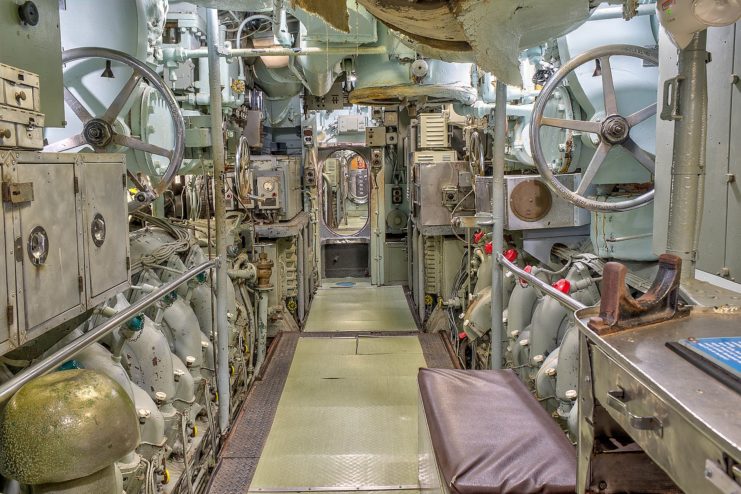 The dismantling is expected to take months and cost around $2 million. The museum has shared that key parts of the vessel, including the sonar equipment, periscope and torpedo hatches, will be saved for a small exhibit onboard the Yorktown, while the rest will be sold and recycled.
"The vast majority of the steel will be used to make new products, lowering the demand for mined iron ore and reducing energy costs in the steelmaking process," it said in a statement.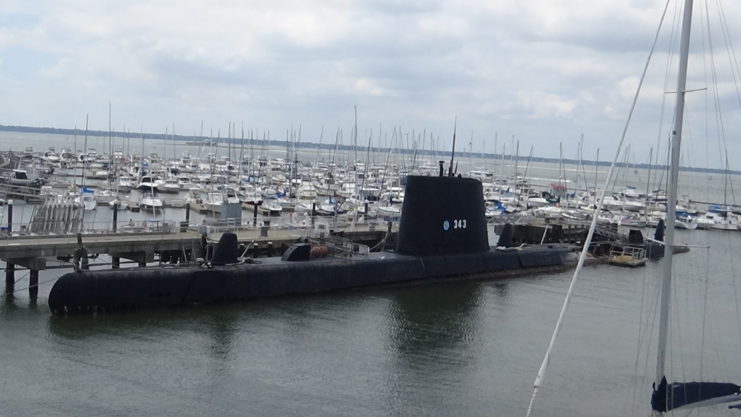 More from us: The U.S. Military Destroyed Its Last Oliver Hazard Perry-Class Frigate In Explosive Fashion
Patriots Point Naval & Maritime Museum plans to hold a public farewell ceremony before the Clamagore leaves its dock.